'Pain and Gain': Mark Wahlberg & The Rock Play Dress-Up — PICS
The clothes make the man. They make him pretty much whatever the costume designer wants him to be — steadfast military officer, free-wheeling playboy, overgrown magical sprite. And, in Michael Bay's upcoming black comedy Pain and Gain, they appear to make Mark Wahlberg and Dwayne "The Rock" Johnson into some kind of dragon-worshiping martial arts duo: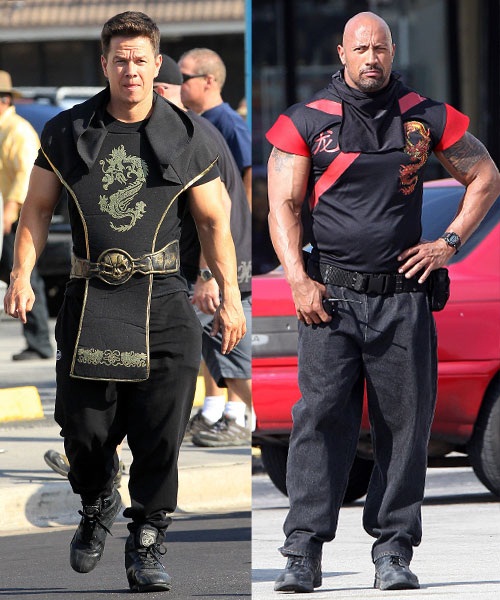 In fact, Wahlberg and Johnson play a pair of Florida-based bodybuilders who get themselves wrapped up in a cavalcade of felonies: kidnapping, extortion, assault. But really, the main dilemma here is those vests.
Of course, neither star is unfamiliar with the idea of ridiculous wardrobe. Both Wahlberg and Johnson have engaged in their fair of embarrassing cosplay on movie sets, with territories ranging from the trenches of warfare to the hopes and dreams of a young child. Check out the ranges of funky wardrobe that the Pain and Gain stars have traversed in the past:
Military
Wahlberg geared up as a Kuwait-bound soldier in his first David O. Russell movie, Three Kings.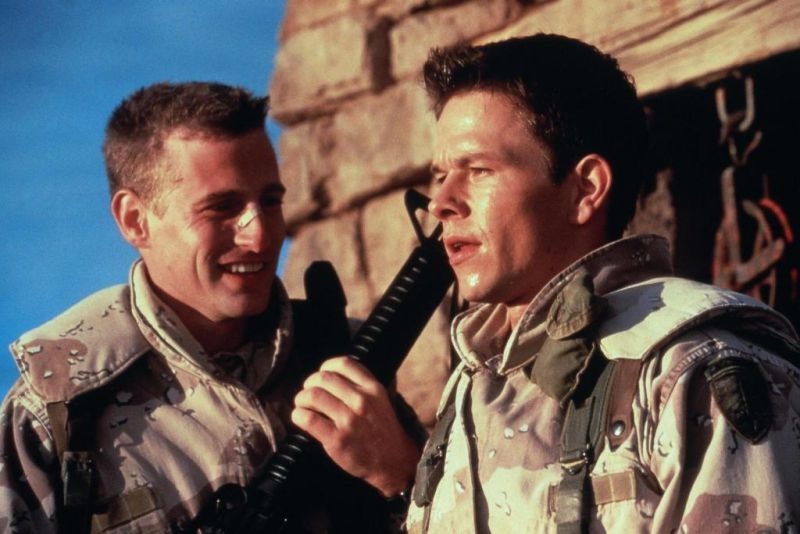 Johnson will follow suit in the upcoming G.I. Joe 2: Retaliation.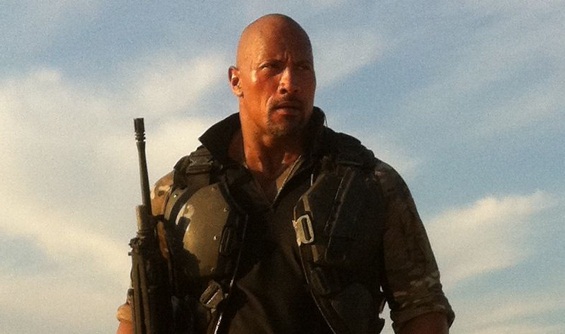 Mythical
Wahlberg wore a none-too-flattering suit as a man from another place (…or time?) in Tim Burton's Planet of the Apes remake.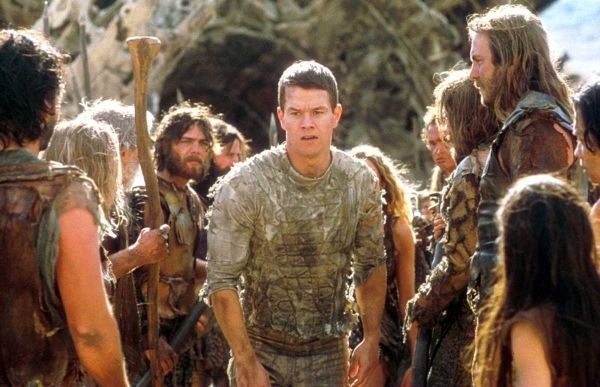 The Rock channeled an Ancient Egypt that might well have existed (you weren't there, so you don't really know) with his Scorpion King garb.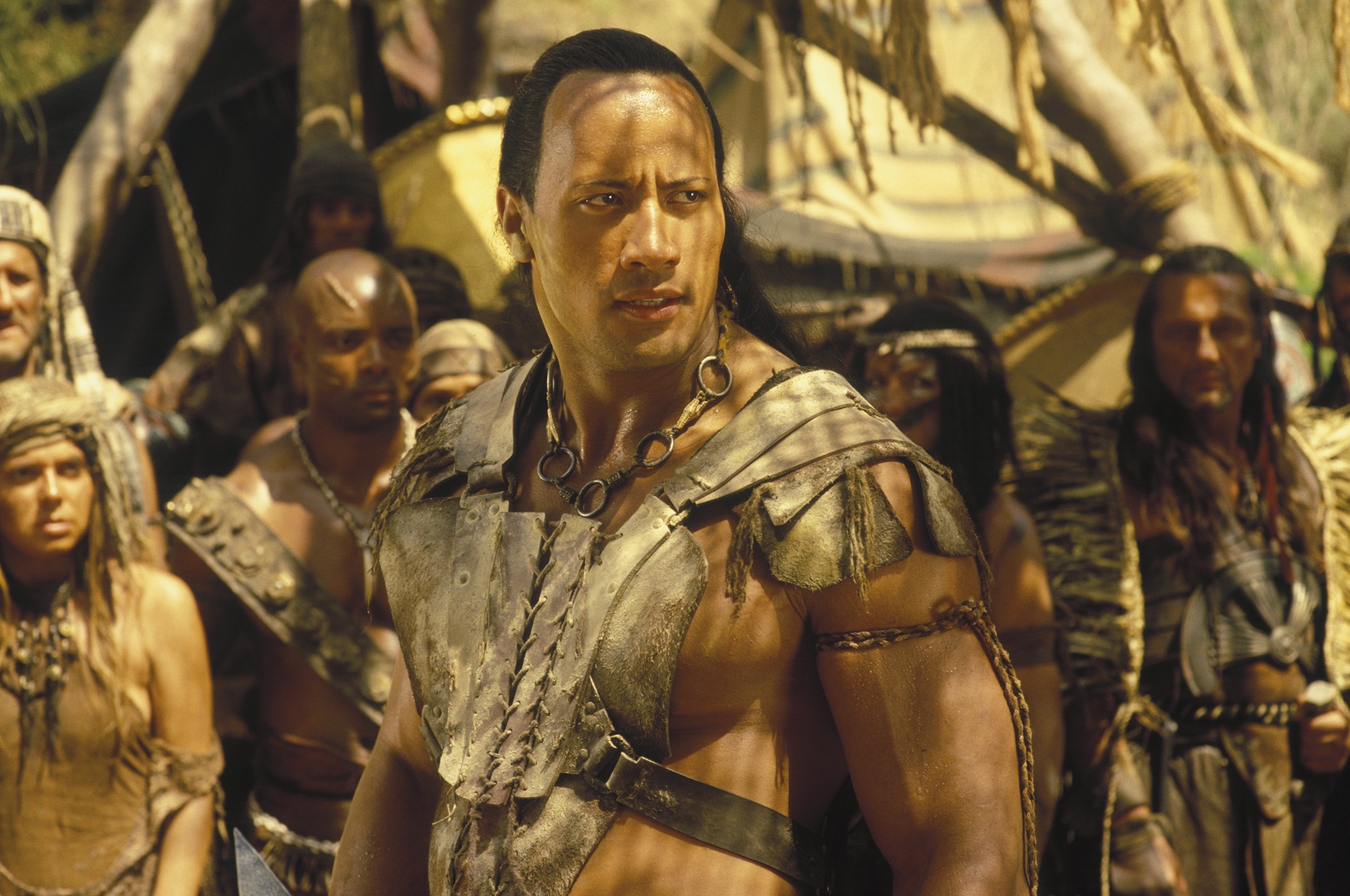 Midriffy (and Mirrory)
Wahlberg glared into the eyes of a shirtless reflection in his classic Boogie Nights.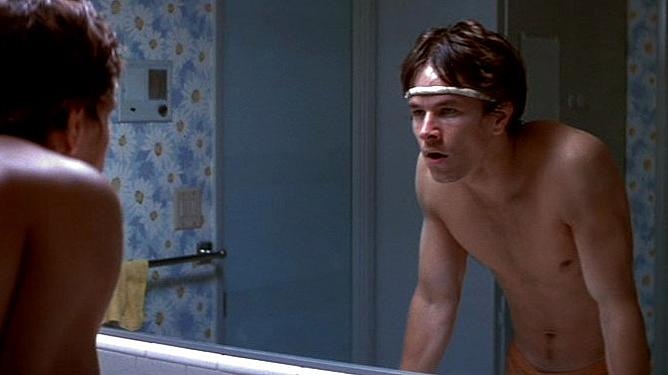 And Johnson did the same (although he can't really seem to find the mirror) in Southland Tales.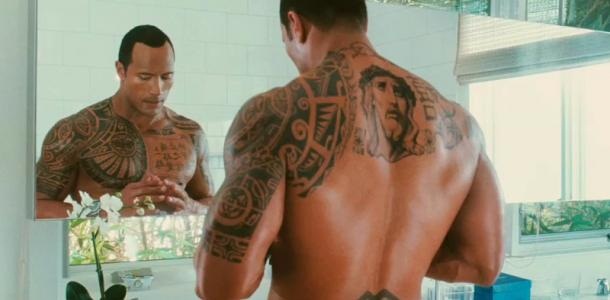 Magical
The final category celebrates each actor's contribution to our feeling of whimsy. Wahlberg achieved this in Rock Star.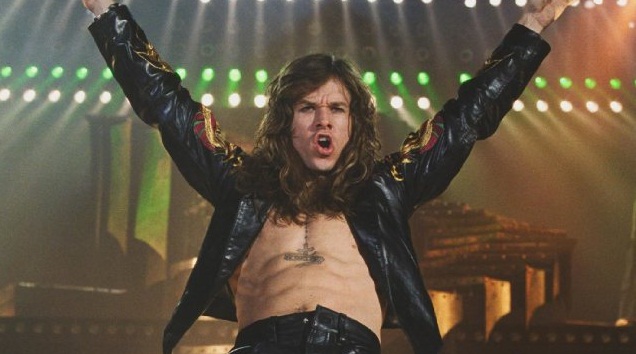 And Johnson hit this mark in Tooth Fairy. The greatest costume in the history of humanity.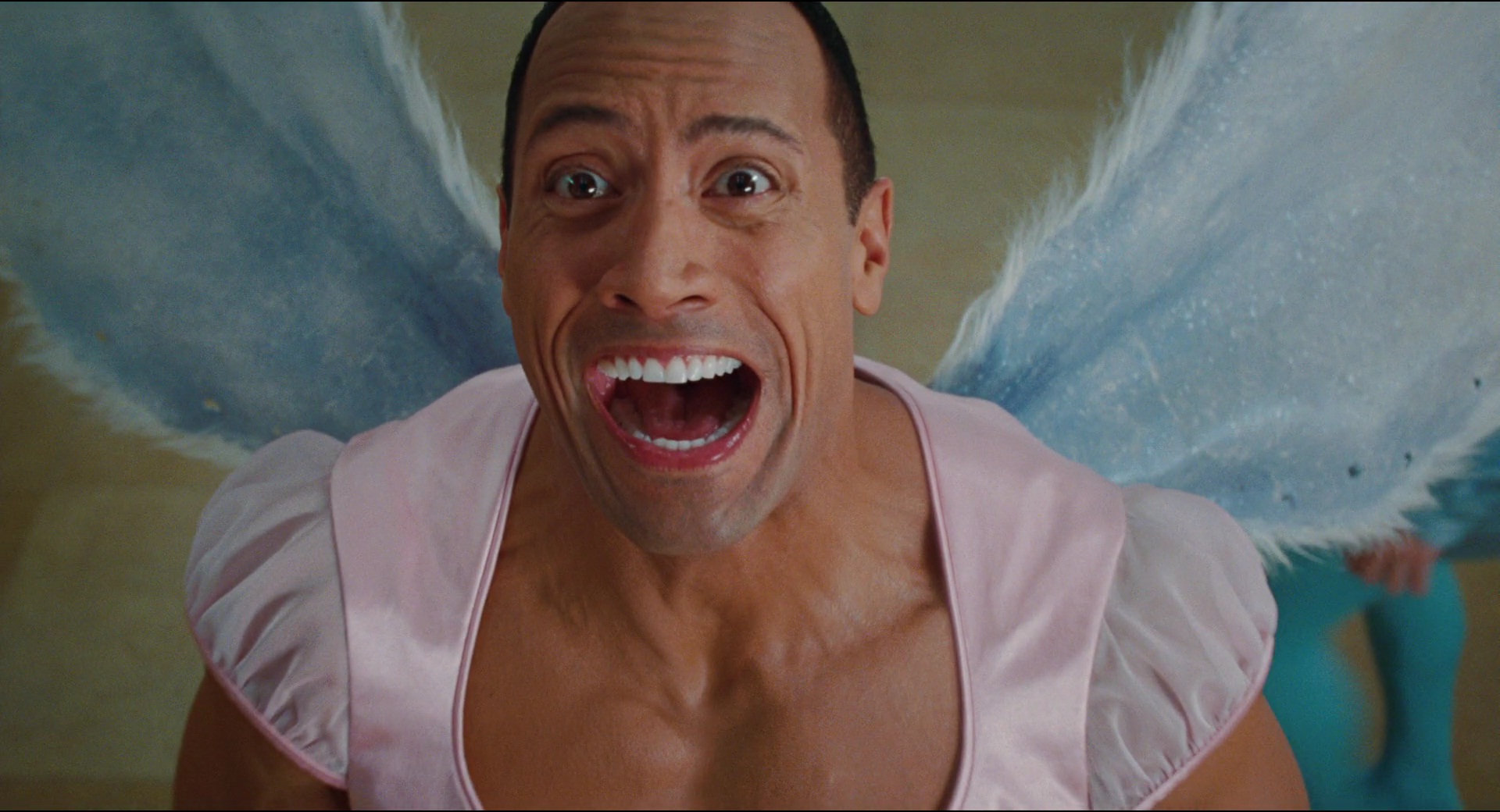 More:
Mark Wahlberg Goes Legal in John Grisham Adaptation
Michael Bay's Latest Supermodel Obsession: Bar Paly Joins Pain & Gain