Paul Greengrass Prepares MLK Jr. Thriller 'Memphis'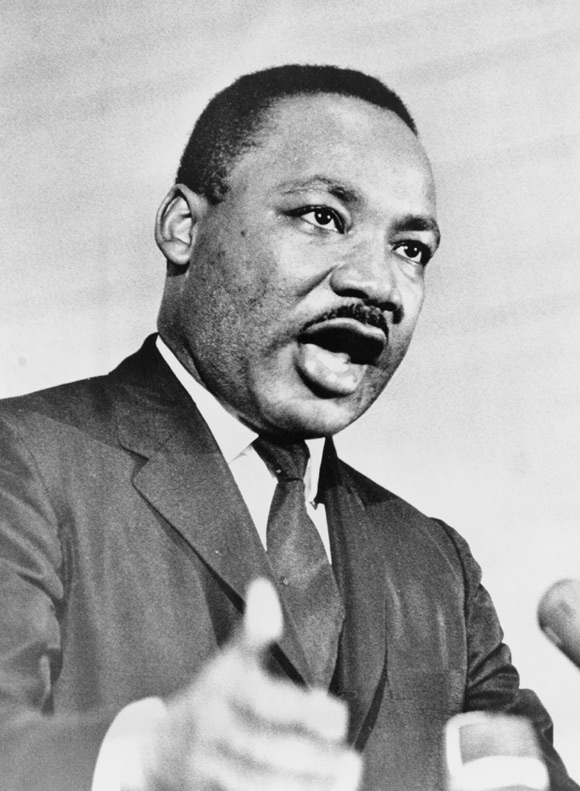 Martin Luther King Jr. would be celebrating his 83rd birthday on Monday. And now, according to Vulture, Paul Greengrass plans to make his next film about the days and events leading up to King's assassination in Memphis, Tennessee in 1968, called Memphis.
Greengrass wrote the movie based on his own research, examining the life of King as he tried to organize the city's sanitation workers in the spring of 1968. And it sounds like viewers might be a little surprised by the humanistic portrayal of the civil rights leader. During that time, his life was falling apart. He was chain-smoking, boozing and putting on weight all while his marriage was on the rocks. His vocalized opinion against the Vietnam War affected his relationship with President Johnson and he had issues with the rising Black Power movement. In short, Greengrass intends to depict a King that we've never seen.
All and all though, this movie sounds quite interesting. Greengrass' resume dabbles heavily in conspiracy-driven worlds, so portraying a gritty version of MLK Jr.'s last days fits right in with Jason Bourne driving like a madmen through the countryside of India. Plus, people will probably get pissed off. And it's always good when people get pissed off.
Source: Vulture