'Pawn' Toys with Bad Cop Forest Whitaker and British Michael Chiklis — EXCLUSIVE TRAILER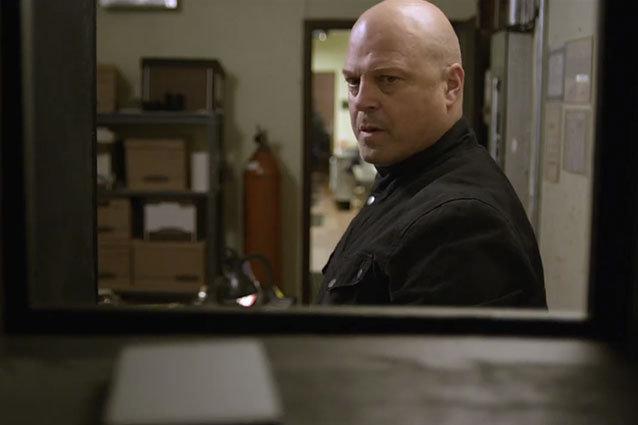 "All right, one last job." So many of Hollywood's reformed criminals have delved back into their old ways at the behest of a persistent colleague with a promising new bounty. The latest entry to tackle this, and a number of the genre's other reliable elements so it seems, is Pawn — cinematographer David A. Armstrong's feature debut, which stars Forest Whitaker, Ray Liotta, Common, and a jarringly English-accented Michael Chiklis. 
At the beginning of the exclusive trailer below, gangster Chiklis is beckoned to return to the game. This call of the con — the question of whether man can truly change — springs Pawn's cast into a methodical heist that goes haywire. The frenetic video lands crooked cop Whitaker, his associate Marton Csokas, and the "'Ello Guvnah!"-ing Chiklis amid a diner hold-up that escapes their grip when the mysterious "Davenport" works his way into the equation.
Check out the trailer below.
Pawn arrives on Blu-ray and DVD April 23.
Follow Michael Arbeiter on Twitter @MichaelArbeiter
[Photo Credit: Anchor Bay Films]
---
You Might Also Like:


15 Oscar-Winning Nude Scenes


Young Jack Black Is Totally Unrecognizable