A Definitive Ranking of All the 'Peanuts' Characters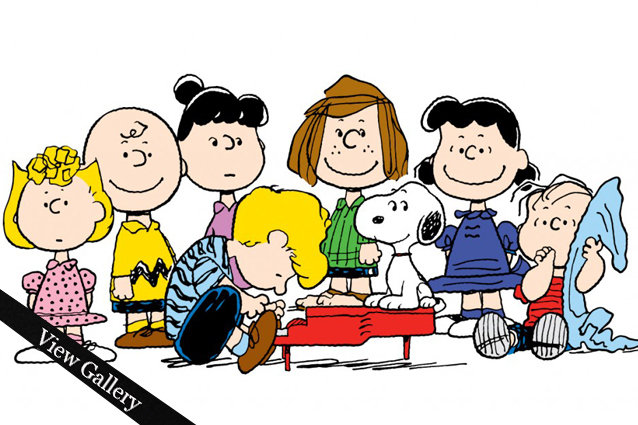 Charles M. Schulz
It's a big day, Charlie Brown! A teaser trailer for the upcoming Peanuts movie has been released, and although it doesn't reveal much about the plot of the film, it does show Charlie Brown and Snoopy, who have gotten a 3D makeover for the big screen. But Peanuts purists shouldn't worry about what will become of their favorite overly neurotic children just yet, as the film has the blessing of Craig Schulz – son of cartoonist Charles Schulz – and will be produced by Paul Feig, and his involvement is always a good sign for comedies. In honor of the new teaser trailer, we've ranked all 13 of the main Peanuts characters, in order to determine once and for all which ones are the best, and which ones are better off forgotten about. Could Marcie actually be a better character than Peppermint Patty? Which Van Pelt sibling comes out on top? You can find out the answers to these questions, along with where your favorites landed on our list by clicking through to the gallery, below. 
GALLERY: Ranking the Peanuts Characters from Worst to Best
Not much about the plot of the film has been revealed yet, but both Feig and director Steve Martino have hinted that they will explore Snoopy's imagination and follow Charlie Brown's loyal companion on some exciting adventures. But as much as we love Snoopy and his pals, we're really more interested in seeing the rest of the Peanuts gang hit the big screen. After all, what's a Peanuts movie without Lucy pulling the football out from under Charlie Brown, or Linus dispensing life-altering philosophy from under his blanket or even Franklin asking the tough questions? Sure, Snoopy's cool, but some of Charlie Brown's other friends are much cooler.