Peter Jackson Responds to Mixed Reviews About Early 'Hobbit' Footage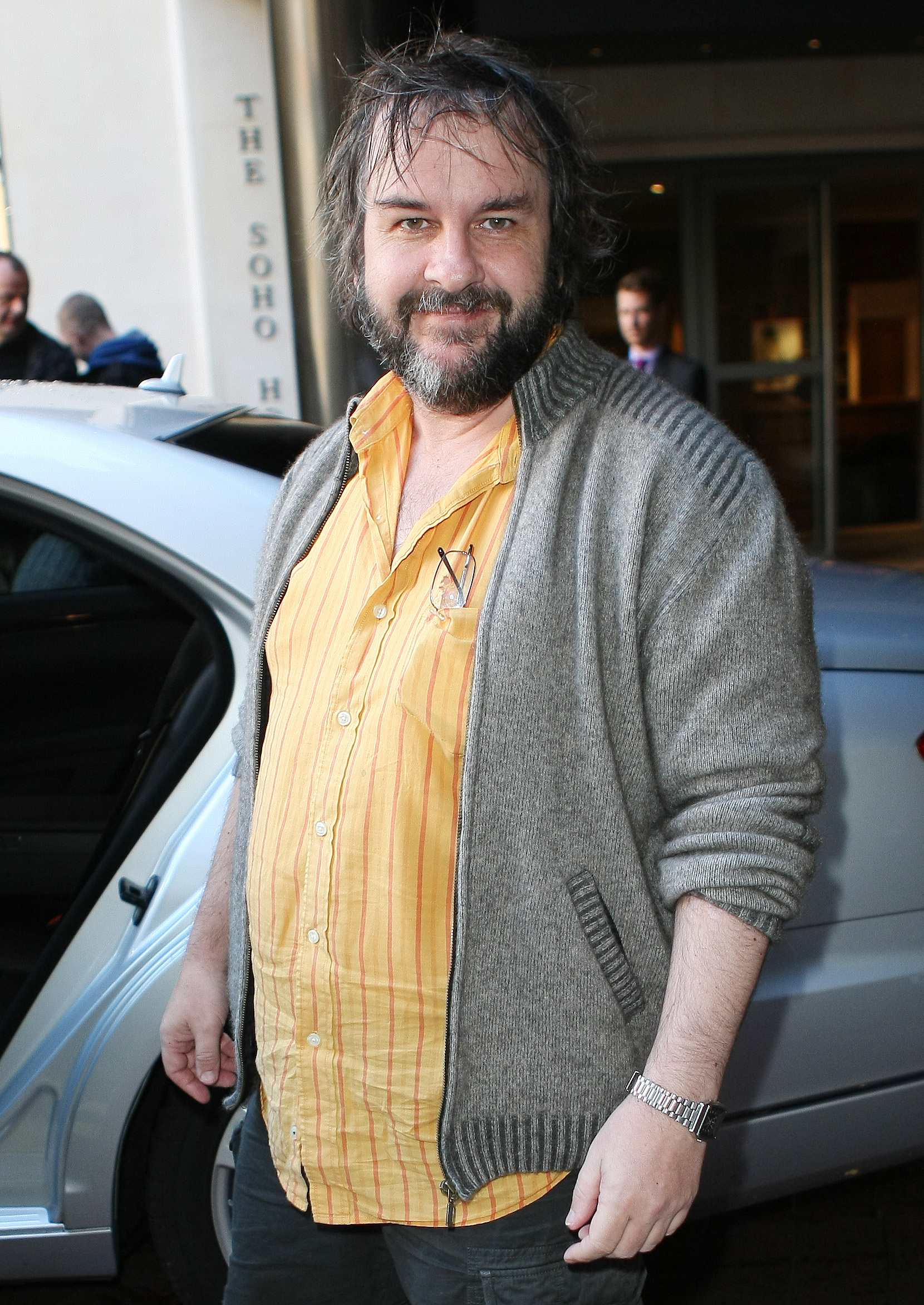 Peter Jackson says everyone is a critic, but that's okay.
The Lord of the Rings director showed early footage of The Hobbit: An Unexpected Journey to mixed reviews this week during CinemaCon. But it wasn't the movie — which won't be released until Dec. 14 — that had cinema owners talking, but rather the technology used.
Jackson, who is shooting both part one and two of the Hobbit film adaptations, showed off a form of filming that will be the first of its kind. Instead of filming at 24 frames a second, Jackson's movie will project 48 images in that same time period. Jackson told Entertainment Weekly he understands people's hesitance. "At first it's unusual because you've never seen a movie like this before. It's literally a new experience, but you know, that doesn't last the entire experience of the film; not by any stretch," he says.
The new technology will cost movie owners thousands of dollars to upgrade their projection equipment, but he says in the end it will create a more lifelike picture for moviegoers and make 3D less of a strain on the eyes.
More:
Jackson and The Hobbit Crew Escape Floods
'Dark Knight Rises' News and More: 7 Things We Learned from CinemaCon