Peter O'Toole Retiring: His 12 Best Roles Over 50 Years
Actors like Peter O'Toole are a rarity. Although the 79-year-old film and stage performer is best known for his earlier works, most notably the starring role in the cinematic classic Lawrence of Arabia, O'Toole has endured as a virile talent in Hollywood, contributing to great contemporary films as well. Earlier today, it was reported that O'Toole had announced his plans to retire from acting. The world of film has not existed without O'Toole's presence in over fifty years; needless to say, this will leave a hefty gap in the hearts of cinephiles.
Below are just a few of O'Toole's most noteworthy cinematic contributions. What are some of your favorites?
T.E. Lawrence in Lawrence of Arabia (1962)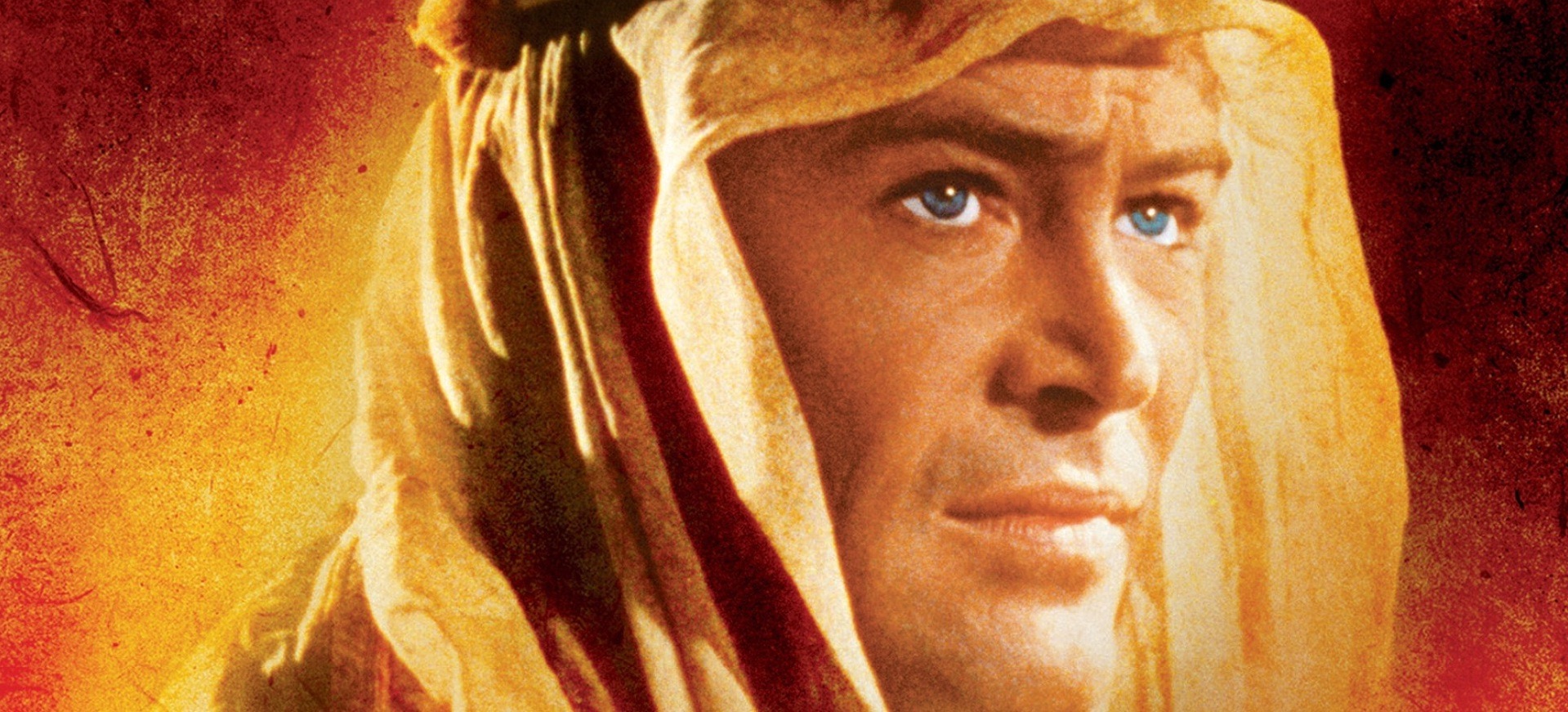 King Henry II in Becket (1964)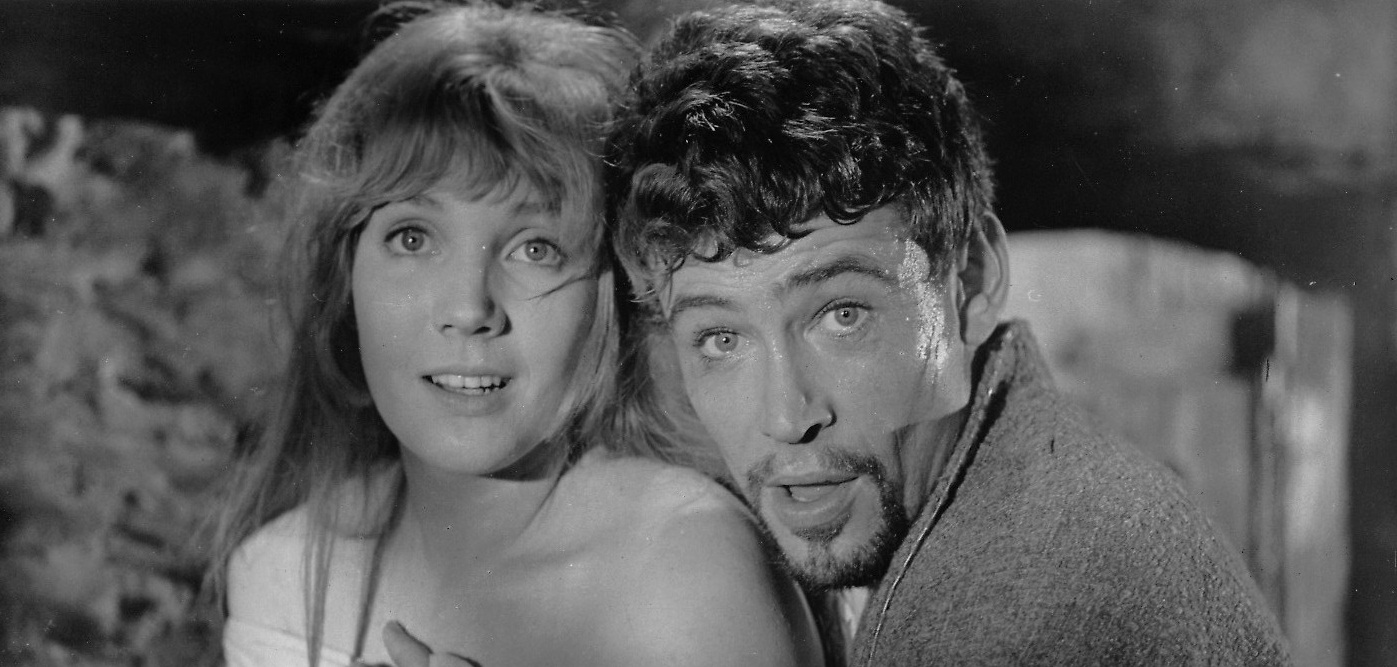 Arthur Chipping in Goodbye, Mr. Chips (1969)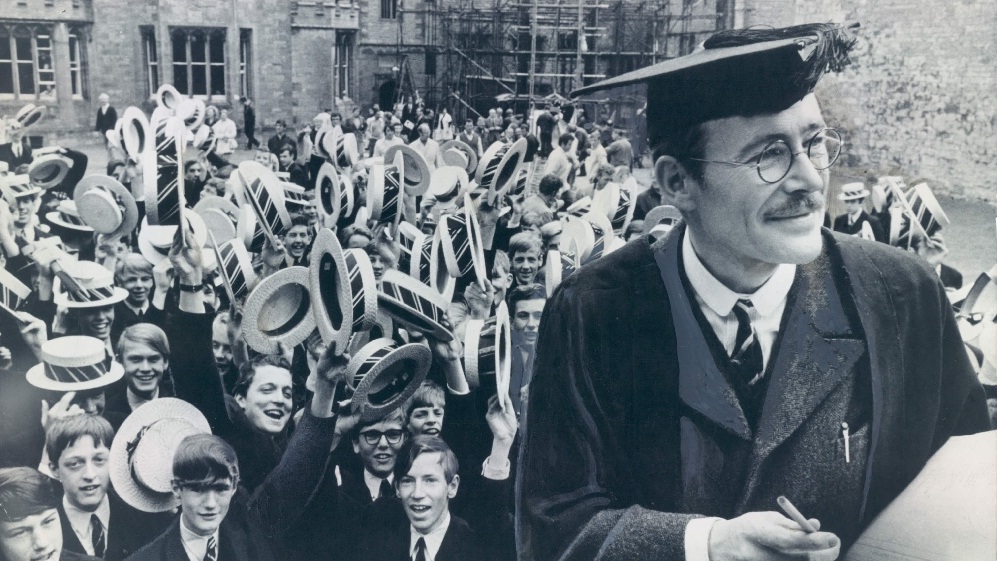 Don Quixote in Man of La Mancha 1972)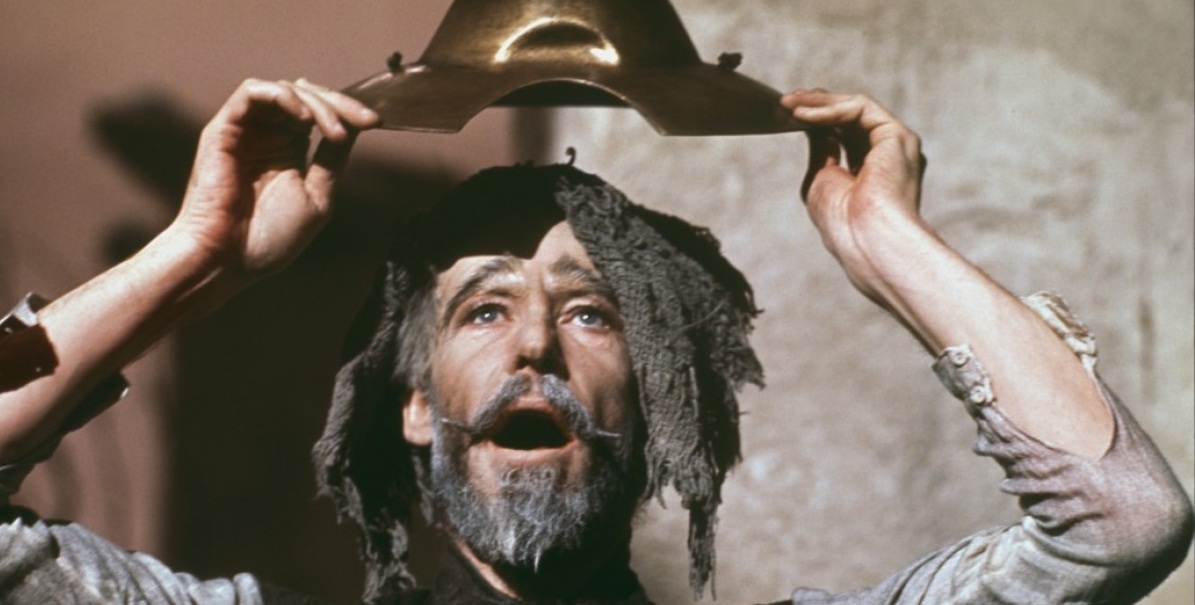 Tiberius in Caligula (1979)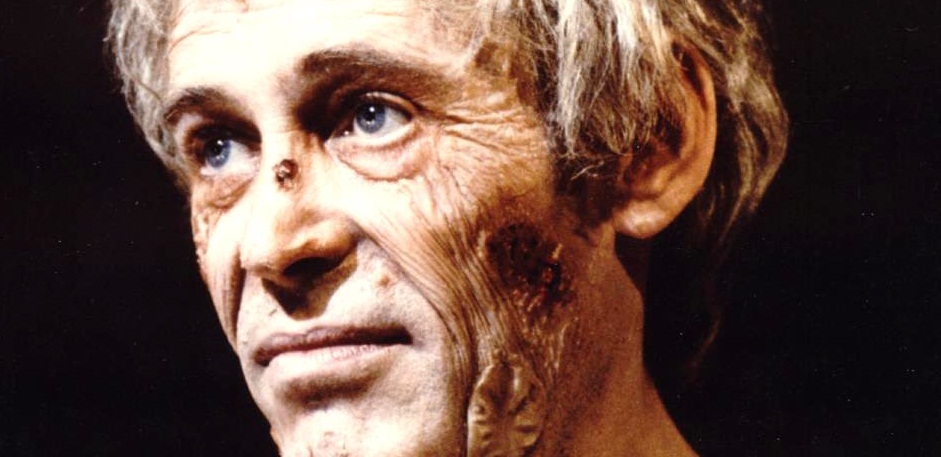 Sherlock Holmes in A Study in Scarlet, The Sign of Four, The Valley of Fear, and The Baskerville Curse (1983)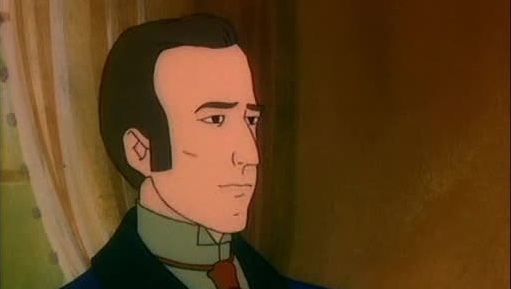 Zaltar in Supergirl (1984)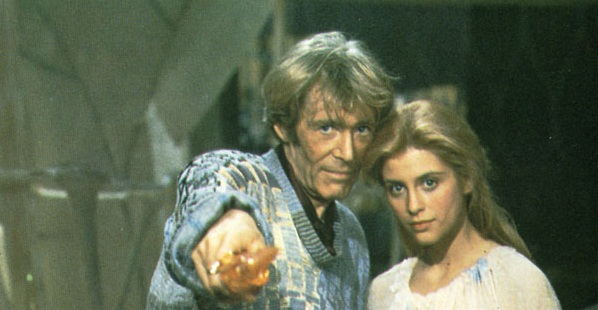 R.J. Johnson in The Last Emperor(1987)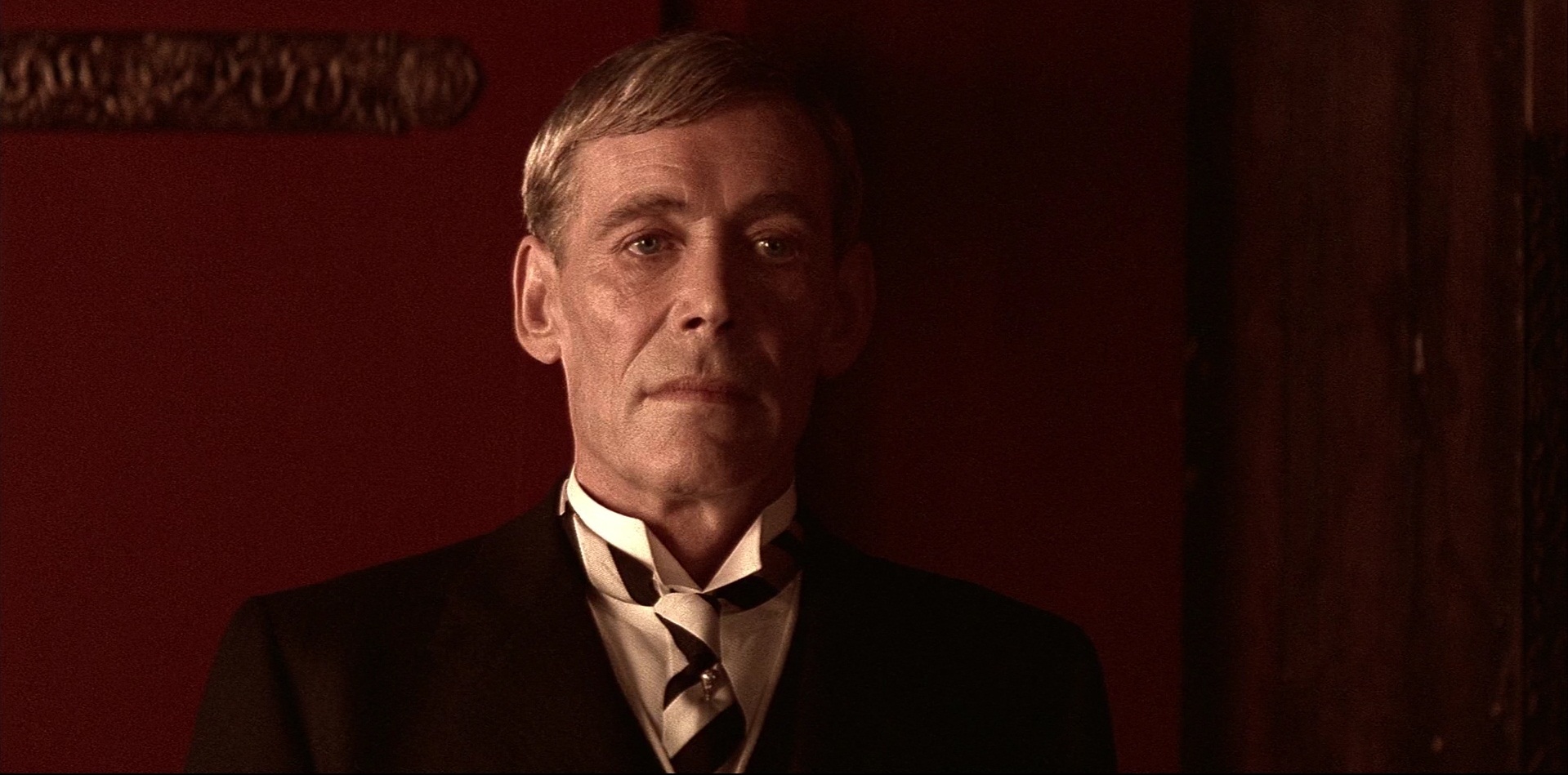 Priam in Troy (2004)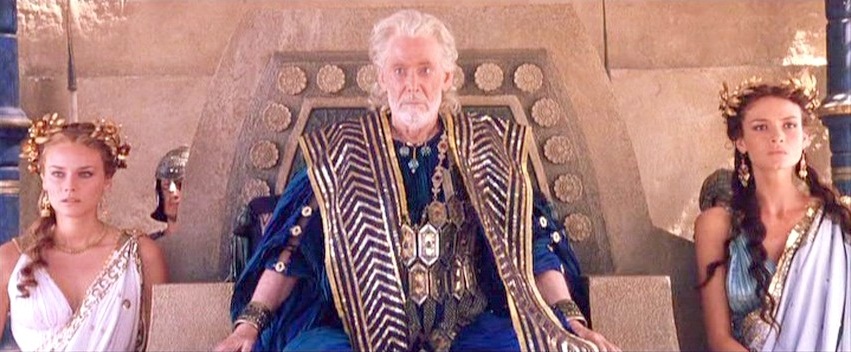 Maurice in Venus (2006)
Anton Ego in Ratatouille (2007)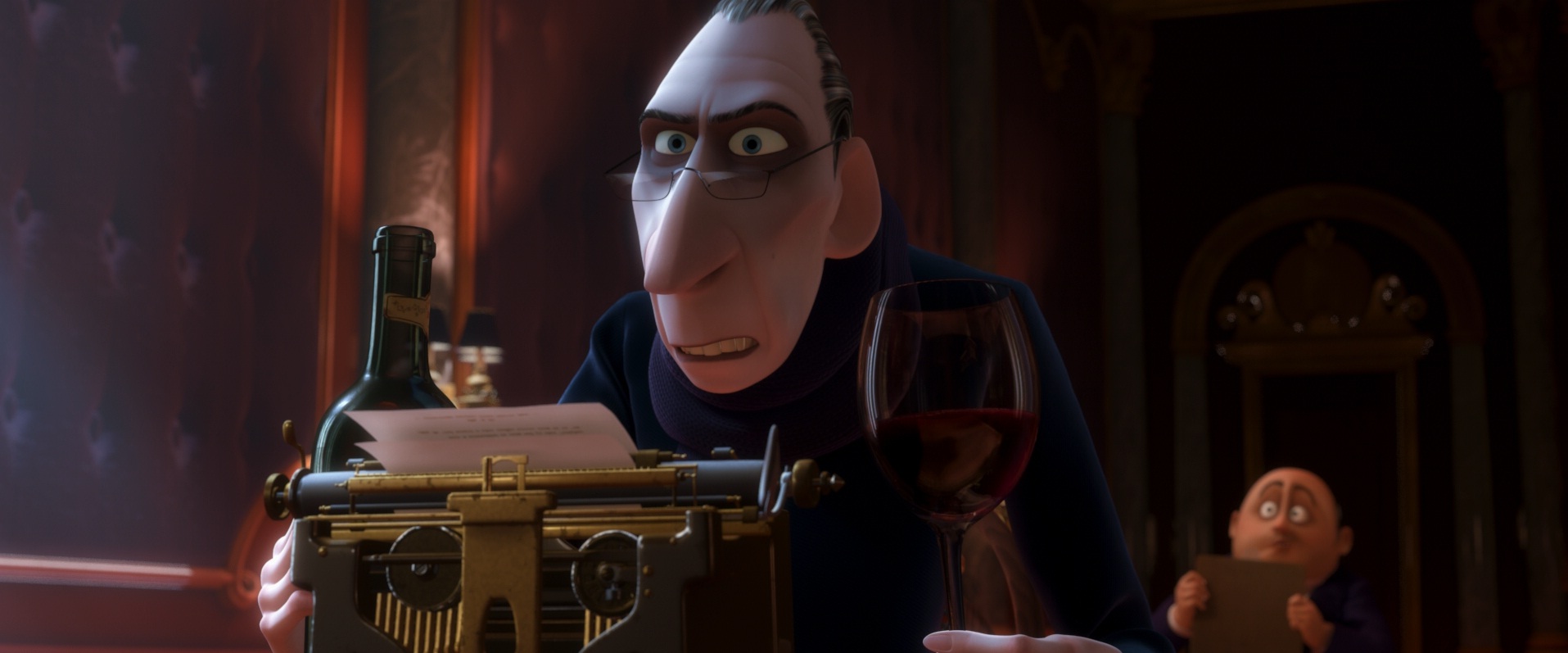 King in Stardust (2007)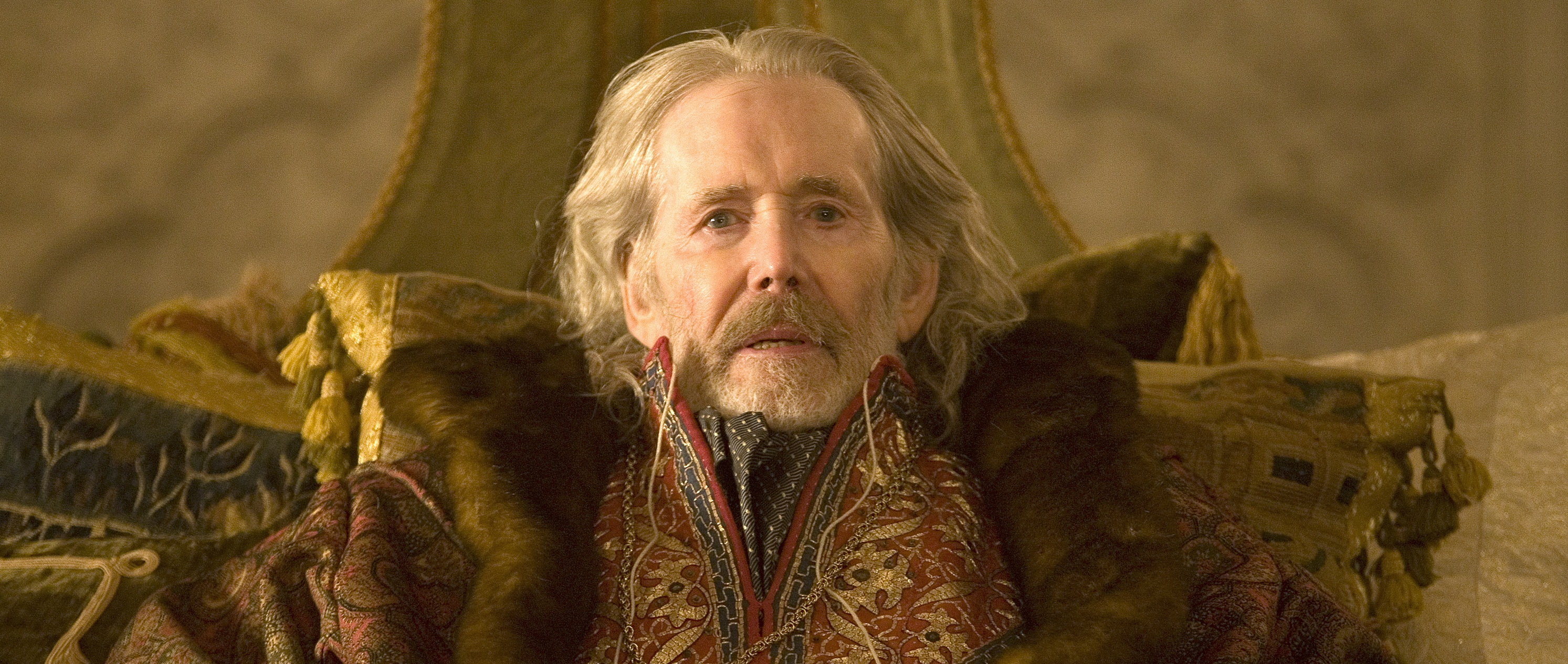 [Image Credits: Columbia Pictures, Paramount Pictures, Metro-Goldwyn-Mayer, United Artists, Produzioni Atlas, TriStar Pictures, Warner Bros., Miramax/FilmFour Productions, Pixar]
More:
Comic-Con 2012: 20 Burning Movie Questions for SDCC
Could 'Dark Knight Rises' Win Best Picture Oscar?
'Catching Fire': Dream Casting Call