He's Heeeeeeeere: 'Monster House' Director Takes on 'Poltergeist' Remake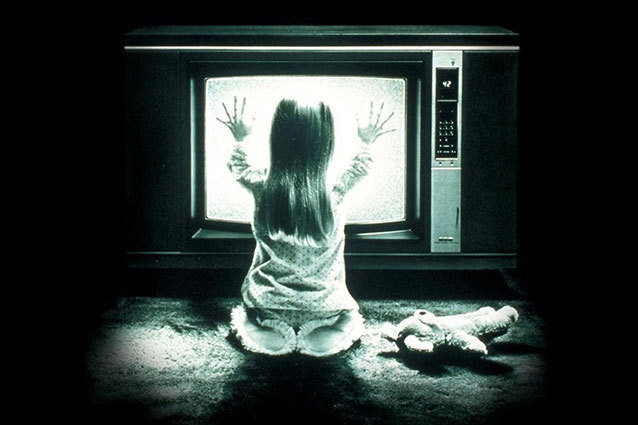 Poltergeist, Tobe Hooper's 1982 horror classic that ruined your childhood, is getting the remake treatment from producer Sam Raimi. If the look of his update of Evil Dead is any indication, this reboot will also ruin your adulthood. So hide your clown dolls and whatever you do, don't go near the pool, because the new Poltergeist has a director on board. 
RELATED: How 'Poltergeist' Almost Ruined My Life 
According to Deadline, Monster House director Gil Kenan will take the helm of a different kind of monster house entirely for MGM. Kenan's rep confirmed the news to Hollywood.com 
RELATED: How Will Horror Movies Continue To Frighten Us? 
The remake has no cast on board yet (there are, however, no less than six names attached as writers for the long-in-the-works reboot), but if they and Kenan — who also directed City of Embers and has A Giant on his future docket — know what's good for them, they won't Wikipedia what happened on the set of the original. 
RELATED: The 16 Best Horror Movies of the Past Decade 
[Photo credit: MGM] 
---
From Our Partners:


40 Most Revealing See-Through Red Carpet Looks (Vh1)


15 Stars Share Secrets of their Sex Lives (Celebuzz)