'Possession': Jeffrey Dean Morgan Reads the Scariest Bedtime Story Ever — EXCLUSIVE CLIP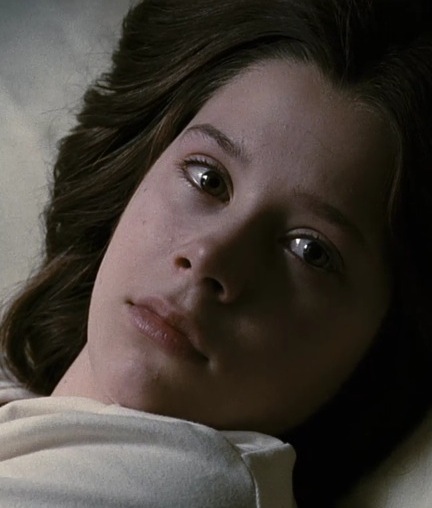 Goodnight Moon, Where the Wild Things Are, The Cat and the Hat — great bedtime stories that put a kid to sleep in no time. Psalm 91 read in a deep, foreboding whisper? Slightly more terrifying.
In the new film The Possession, Jeffrey Dean Morgan plays Clyde, who discovers that his daughter, Em, is the victim of otherworldly forces. Knowing full well that Dr. Seuss doesn't have the cure for this particular ailment, Clyde sits down with his demonic child to read her a few passages of sacred text. As you'll see in Hollywood.com's exclusive clip from the film, Em doesn't take so kindly to the words of God.
The Possession, directed by Ole Bornedal, produced by horror maestro Sam Raimi, and starring Morgan, Kyra Sedgwick, and Madison Davenport, hits theaters Aug. 31. Check out the first look scene below!
Follow Matt Patches on Twitter @misterpatches
[Photo Credit: Lionsgate]
More:
Watch the Terrifying New 'Possession' Trailer