Power Duos: Pairing Old and Young Stars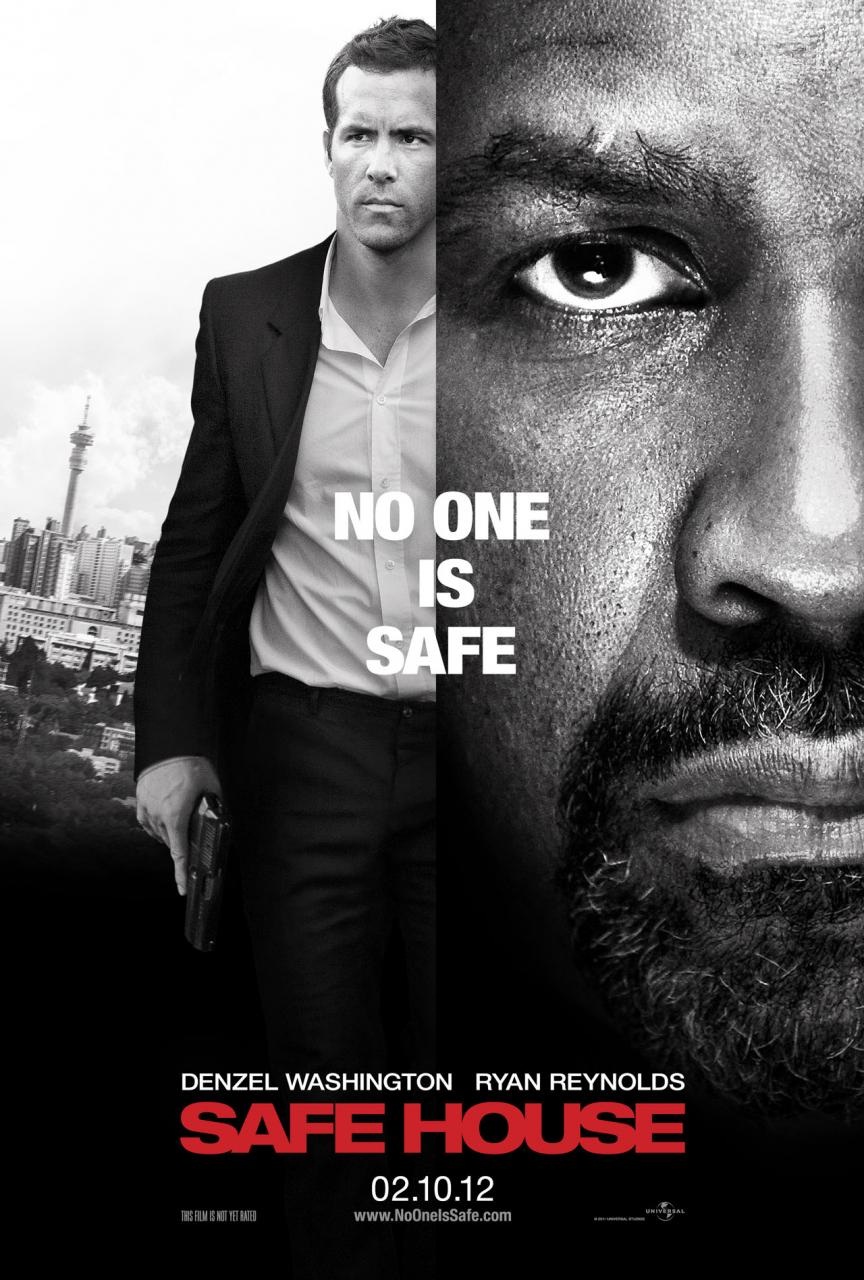 With age comes wisdom and experience. With youth, the ability to metabolize quickly and a profound misunderstanding of irony. Each is an invaluable asset to any duo, be they crime-fighters, time travelers, dance partners or what have you. That is why so often in movies, we see this formula. Power Duos: one older member—the hardened sense who has "seen things you couldn't even imagine," and one younger—the agile, fearless, yet untamed rookie who brings a new vigor to the operation.
The new action-thriller Safe House employs this formula with its stars Denzel Washington and Ryan Reynolds. Washington plays a well-worn fugitive being sought by African vigilantes, and Reynolds is the novice CIA agent put in charge of looking after him. The generation gap lends both to the efficiency of their crack team and to the fun of the film—and we've got more examples of Power Duos: Young and Old right here.
Bruce Wayne and Alfred (Batman movies)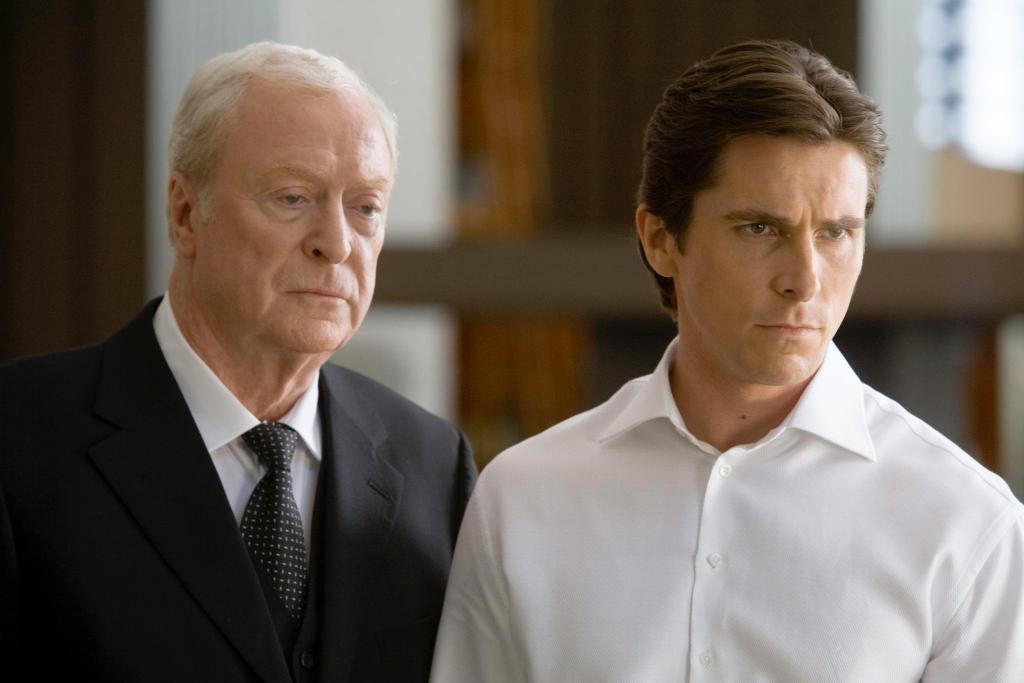 With Age Comes: Some Hall of Fame deadpan, and a whimsical perspective on the world and its people.
With Youth Comes: Death-defying moves and a god complex.
Together: They maintain peace (relatively) in the city of Gotham. 
Kevin Brown and James Darrell Edwards III (the Men in Black series)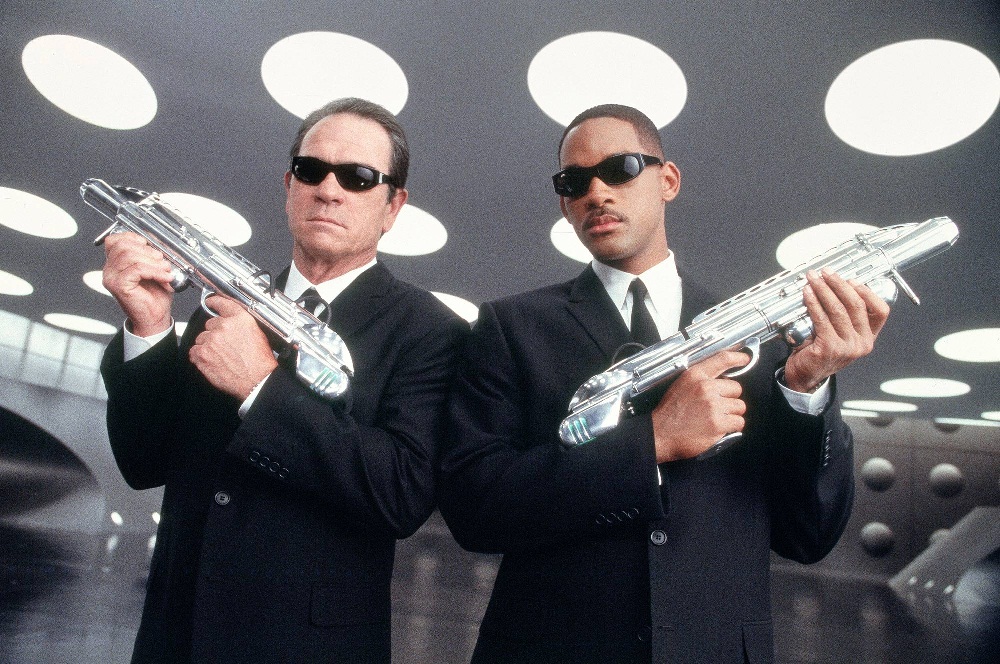 With Age Comes: A deft understanding of alien life forces and how to keep them from overtaking the planet Earth.
With Youth Comes: High quality swagger. And one of the most memorable rap anthems of the 1990s.
Together: They put a stop to menacing life forms. Several times, actually.
Doc Brown and Marty McFly (the Back to the Future trilogy)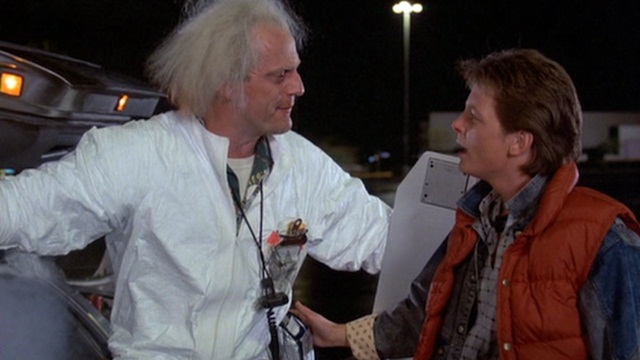 With Age Comes: A genius-level intellect for physics, time-travel theory, and outsmarting terrorists.
With Youth Comes: Superhuman abilities in skateboarding, guitar-playing and Frisbee.
Together: They set up the latter's parents in an age before Pepsi Free…whatever that is.  
William Somerset and David Mills (Se7en)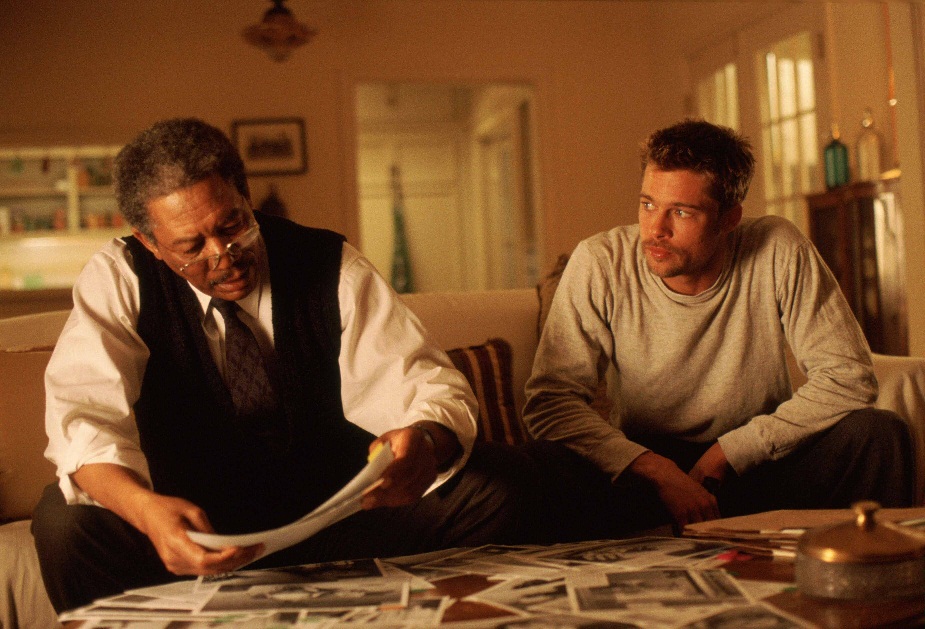 With Age Comes: A somber state of being that drags with him until the end, thanks to a career of dealing with horrible, horrible crimes.
With Youth Comes: A pep in his step and a passion for solving mysteries! Oh, and a wife. A poor, poor wife.
Together: They apprehend Kevin Spacey just in time to keep him from…oh, no, wait, he already killed everyone that he was going to kill. Kind of a downer ending.
Maude Chardin and Harold Chasen (Harold and Maude)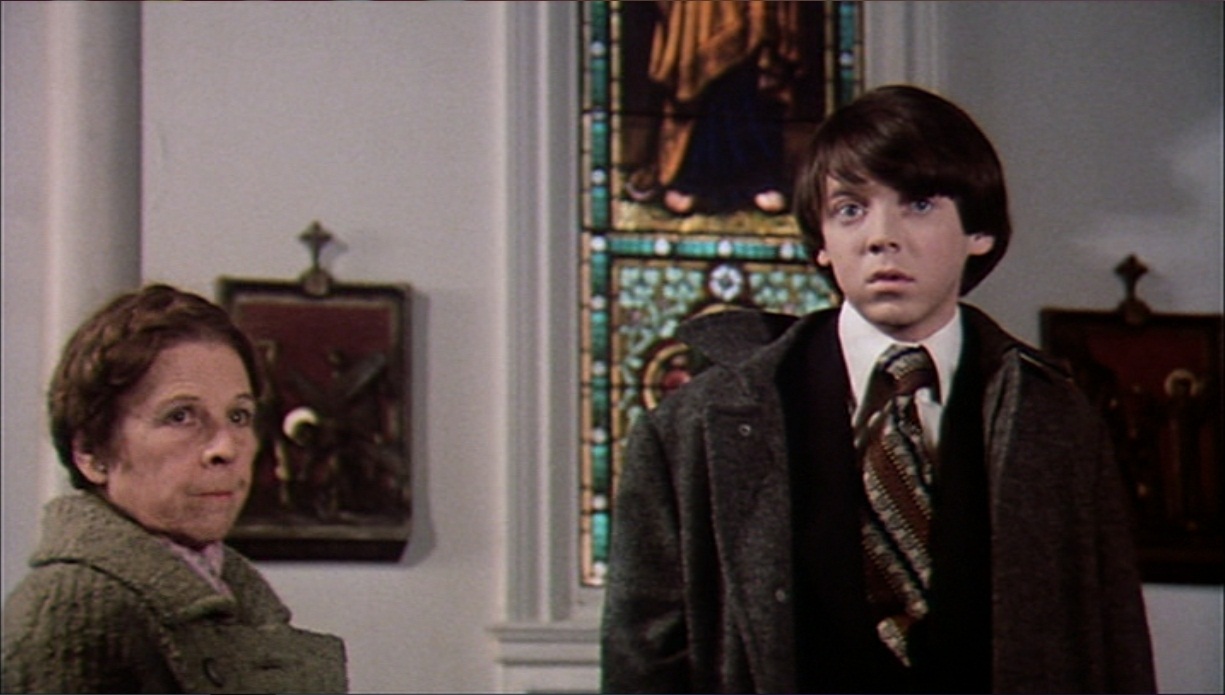 With Age Comes: An appreciation for life's unremitting joys, and a knack for stealing cars.
With Youth Comes: Apparently, invincibility. That kid killed himself like three dozen times in that movie.
Together: They fall in love. And isn't that the most Powerful thing a Duo can do-o?
Lt. Col. Frank Slade and Charlie Simms (Scent of a Woman)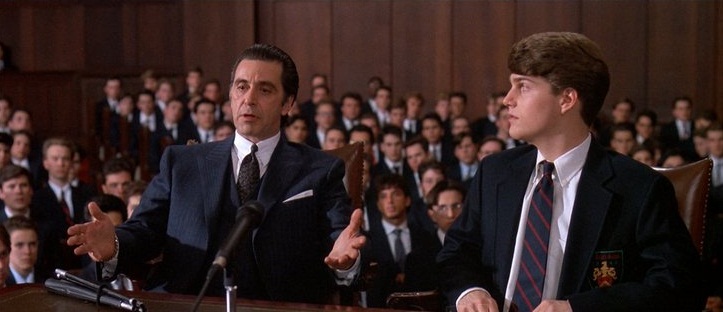 With Age Comes: Perfect handling of a Ferrari—despite a slightc case of visual impairment. And the ability to sway entire rooms with loud, antagonistic speeches.
With Youth Comes: At least marginal people skills, and—more than anything else—patience. Kid's a saint.
Together: They solve each other's problems. Frank stands up for Charlie in front of his entire student body, and Charlie keeps Frank from shooting himself. Hoo-ha. 
William Forrester and Jamal Wallace (Finding Forrester)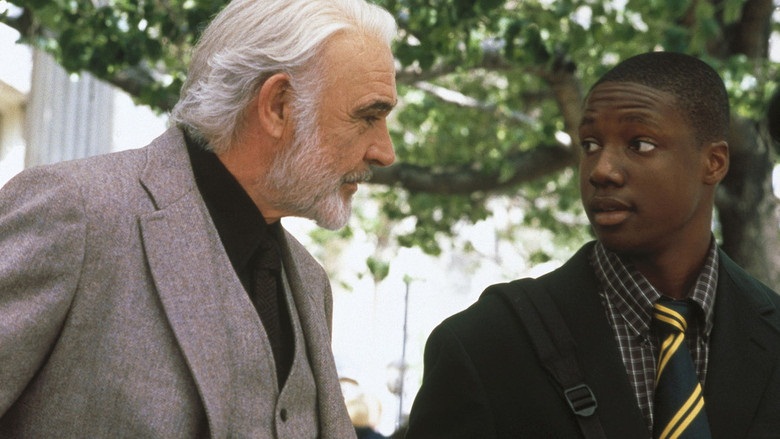 With Age Comes: A writing style that would make Fitzgerald, Hemingway and Moody green with envy.
With Youth Comes: The ability to leave his own house. He's also good at writing, though.
Together: There's a whimsical bike ride involved. 
Carl Fredricksen and Russell (UP)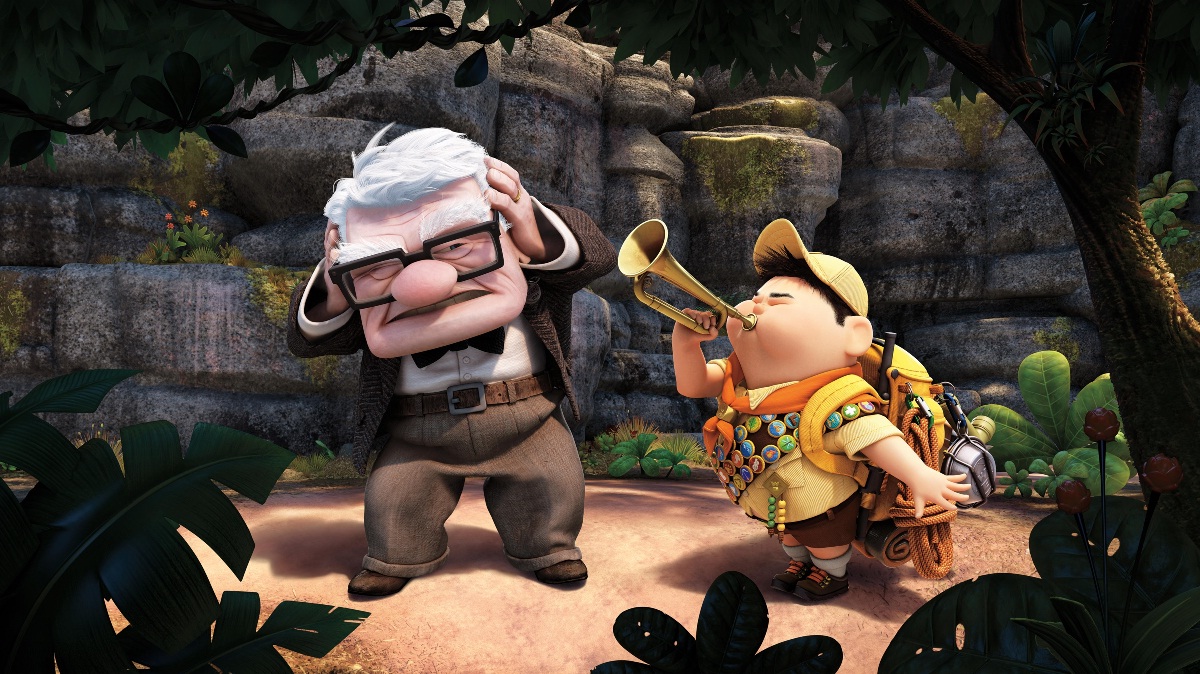 With Age Comes: Classic Ed Asner misanthropy, but a passion for mysterious destinations. And a flying house.
With Youth Comes: Just the right amount of twinkle in his eye to melt that old man's frozen heart!
Together: They defeat a mad explorer, befriend a loving dog and a squawking Kevin, and earn a coveted boy scout badge.  
Nathan Muir and Tom Bishop (Spy Game)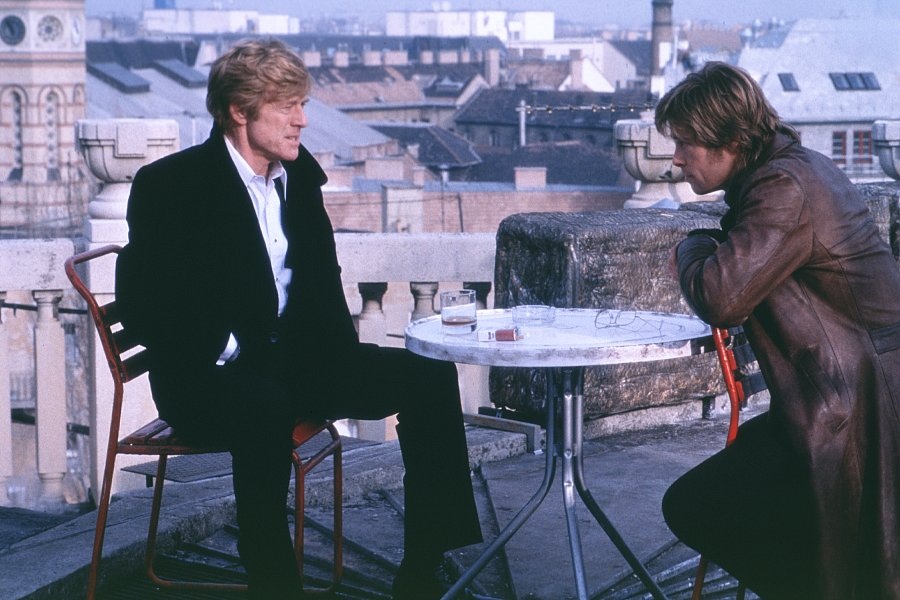 With Age Comes: Some star-quality irreverence and "Smoking Guns Syndrome." And the looks.
With Youth Comes: Military training and a by-the-book mentality. And the looks.
Together: They show the world's greatest superpowers that nothing can stop a Power Duo with this aesthetic durability.