'Prometheus' Adds Logan Marshall-Green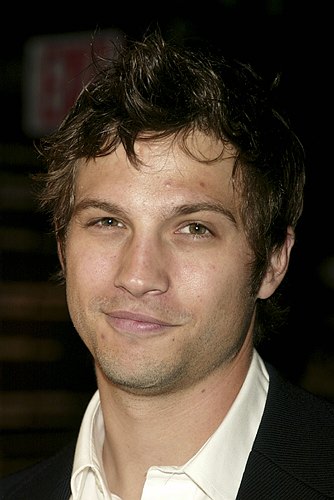 The Alien prequel that isn't an Alien prequel, better known as Prometheus these days, just landed Logan Marshall-Green. Probably best known for his work in the better-than-you-think Devil (or for being the other Tom Hardy, as Shock Till You Drop so rightly calls him), he also popped up in Across the Universe and Brooklyn's Finest. So basically he's another bad-ass joining an already impressive group of bad-asses. Ridley Scott has gathered Idris Elba and Michael Fassbender as well as the original Lisbeth Salander Noomi Rapace, so why not throw in another? Don't let the abundance of Y-chromosomes fool you; Scott has a few other female bad-asses on board with Charlize Theron and Katie Dickie signed on as well.
After all, if you're going to be fighting in a universe populated with Xenomorphs hell-bent on eating you, you're gonna want some bad-asses on your side.
Source: Shock Till You Drop