'Prometheus' & 'John Carter' Swap Dates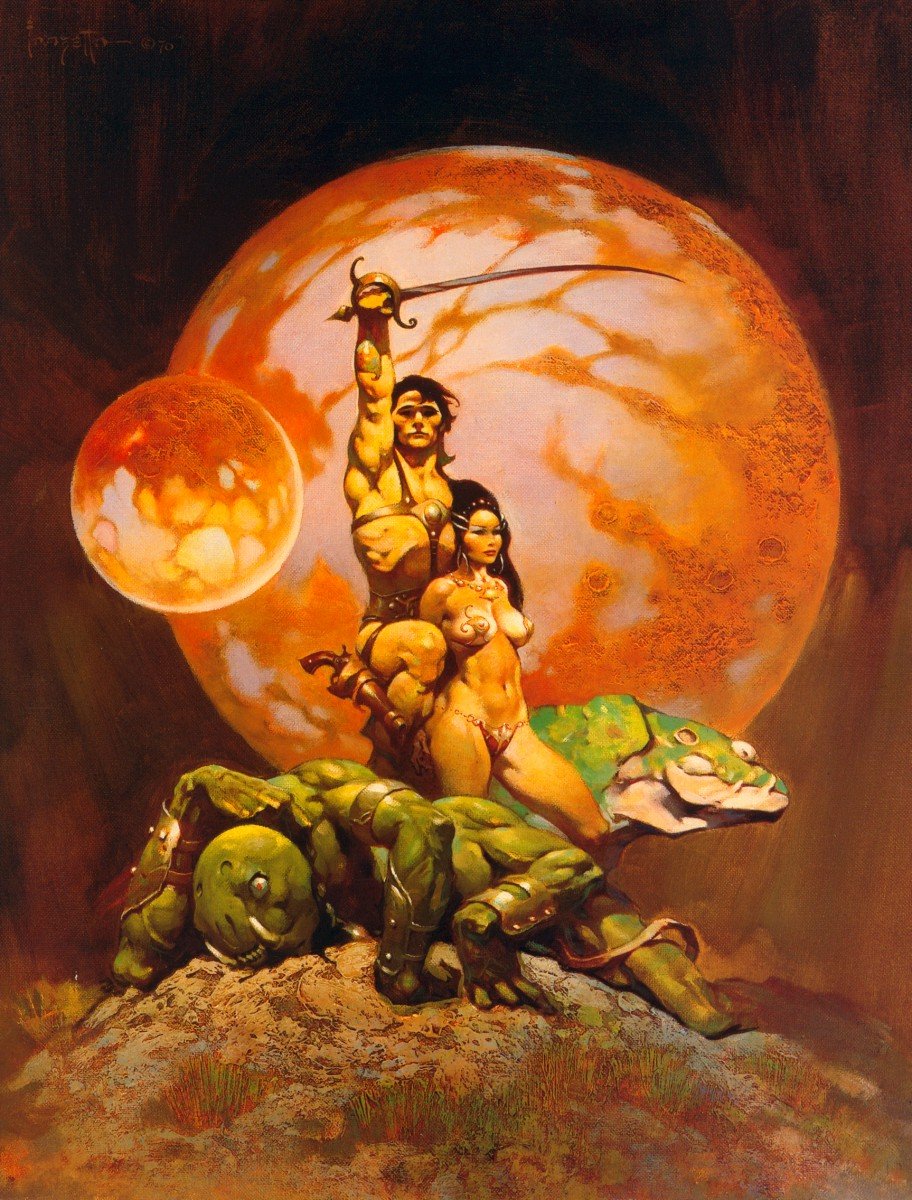 Here's a little fun fact: movie studios are really into release dates. They call dibs on dates two or three years in advance and swap them around like they're Facebook profile pictures.
Anyway, last week we reported on John Carter of Mars and Frankenweenie doing a little release date shuffling with John Carter ultimately ending up at March 9th, 2012. The only problem with releasing a $100+ million dollar sci-fi tentpole film on that date is that Prometheus, Ridley Scott's one-time Alien prequel-turned-separate-film, is also hitting theaters then. Prometheus, being another $100+ million dollar sci-fi tentpole, would create some pretty obvious problems for John Carter and/or vice versa. You can see the problem with that – splitting the audience, dividing the people, riots in the streets, gang warfare and two movies not making as much money as they theoretically could.
So they solved it by having Prometheus take John Carter's old spot on June 8th, 2012. Problem solved and no gangs were involved. Good job everybody.
Source: ComingSoon