UPDATE: As of Sunday, January 30th, HENRY CAVILL has been cast as Clark Kent/Superman in Zack Snyder's highly anticipated film, coinciding with my suggestions from November 18th, 2010.
Anytime that a new superhero film is announced, casual and die-hard fans engage in heated debate over who should direct it, who should star in it, etc. In the case of the new Superman movie, the magnitude of the discussion is increased ten-fold as he's not only the original superhero, but also one of the hardest to properly depict in a contemporary setting.
We now know that Zack Snyder, a visual maestro with comic book knowledge, geek credibility and a penchant for large scale action, will helm the massive undertaking that is Superman: The Man of Steel, but what of the man in the tights?
The question of who will wear the red cape in December 2012 is perhaps a more divisive conversation than any else pertaining to the next evolution of the Last Son of Krypton. Should he be older or younger? Well known or unknown? Everyone has an opinion and I've compiled a list that I believe is well rounded enough to include actors of varied age and notoriety. What all of them share in common is (in my opinion) the ability to portray both Clark Kent and the Man of Steel with the kind of acumen and physicality that fans deserve. Have a look below at my ideas for casting Clark Kent.

Jon Hamm
It's hard to believe that there's actually a possibility that a 40-year-old is being seriously considered to play a superhero in a Hollywood production. Most studios and producers skew young to cater to the targeted audience. But thanks to his renowned Emmy winning role as Don Draper on AMC's Mad Men, Hamm has the notoriety, jaw-line, body type and All-American temperament to play Superman. On the other hand, his turn on NBC's 30 Rock and hilarious appearance opposite Betty White at this years Emmy's telecast shows he's got the chops to portray Clark Kent. I've got no doubt that he'd be able to craft two separate characters and seamlessly alternate between them. Plus, he's already worked with director Snyder on 2011's Sucker Punch, so he's got a one-up over other potential candidates.
Matthew Bomer
An accomplished TV actor with a few successful films under his belt, Bomer is six feet tall, well-built and of the perfect age to start a new Superman saga. At 33 years old, he can be made up to look as young or old as the studio wants its new Clark Kent to be. For such an iconic role, producers tend to lean toward an unknown so that an actor's celebrity doesn't dilute the performance or the film itself. Bomer is unique in that he is respected within the industry but still flies below the radar in terms of "fame"; the best of both worlds for a potential Superman.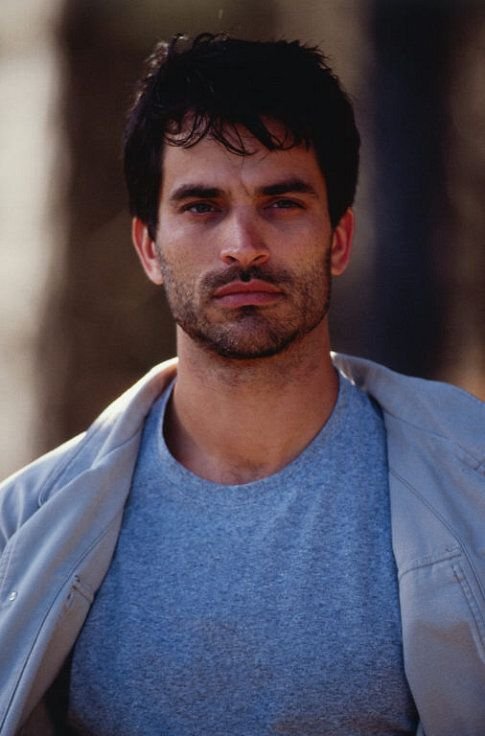 Jonathon Schaech
Remember this guy? From That Thing You Do? And How To Make An American Quilt? Jonathon Schaech had everything it takes to make it big in show business, but never struck the big time. He's certainly got enough experience to qualify for a big gig like The Man of Steel and looks the part. Maybe Warner Bros. will consider someone from the past for its reinvention of Kal-El.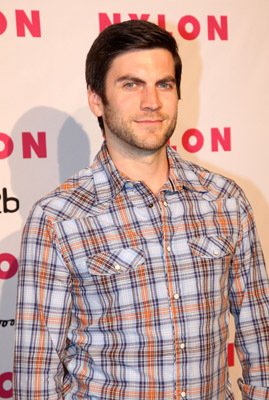 Wes Bentley
A great character once said "The saddest thing in life is wasted talent" and I've always thought of Bentley when I hear the phrase. There aren't many young actors in the business that showed as much promise so early in their career as Bentley did. After his brilliant turn in American Beauty, he never was able to pick the right project and now he's relegated to films like Jonah Hex and Ghost Rider. He's definitely proved himself capable of fine performances and since he's already a veteran of comic book films, why not give him his well-deserved shot at stardom as Superman?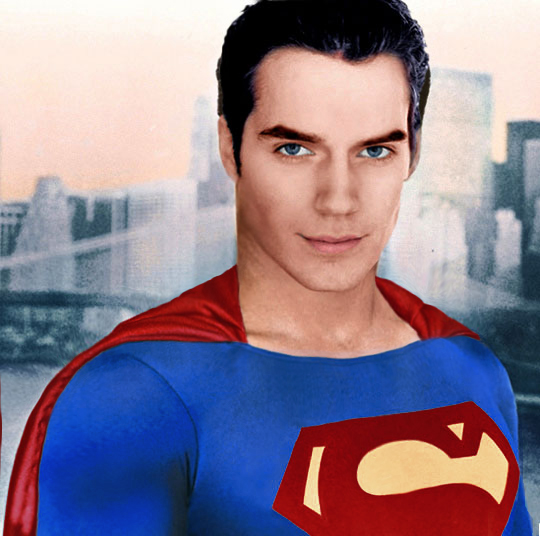 Henry Cavill
The youngest of my picks, Cavill was close to being the new James Bond in Casino Royale and has been linked to numerous action roles since, but never landed any of them. He's finally getting his due in Immortals, where he plays Theseus, but I think he's capable of even bigger things. Cavill has displayed his range as a major character on The Tudors and seems to has a unique ability to equally appeal to men and women. If Warner's does end up skewing younger, I'd give him a chance.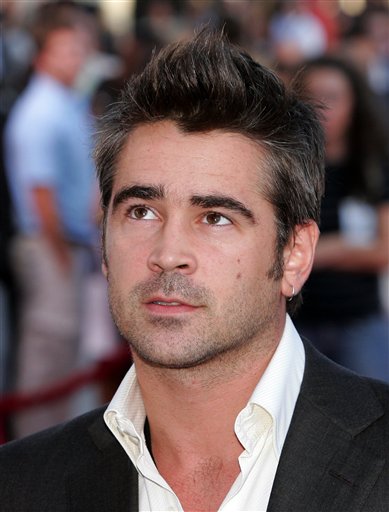 Colin Farrell
Years ago at his peak, when he took every mainstream studio schlock job that came his way, I'd have cringed at the thought of Farrell wearing the red-yellow-and-blue spandex. However, he's always been extraordinarily talented and since he's gone back to his roots – you know, legitimate acting – he's emerged a better artist and one of the very best actors working today. Yes, it's a bit of a stretch, but based on skill alone, is there anyone as capable as Colin Farrell that could play almost any part he sets his mind on?