'Restrepo' Director Tim Heatherington Killed In Libya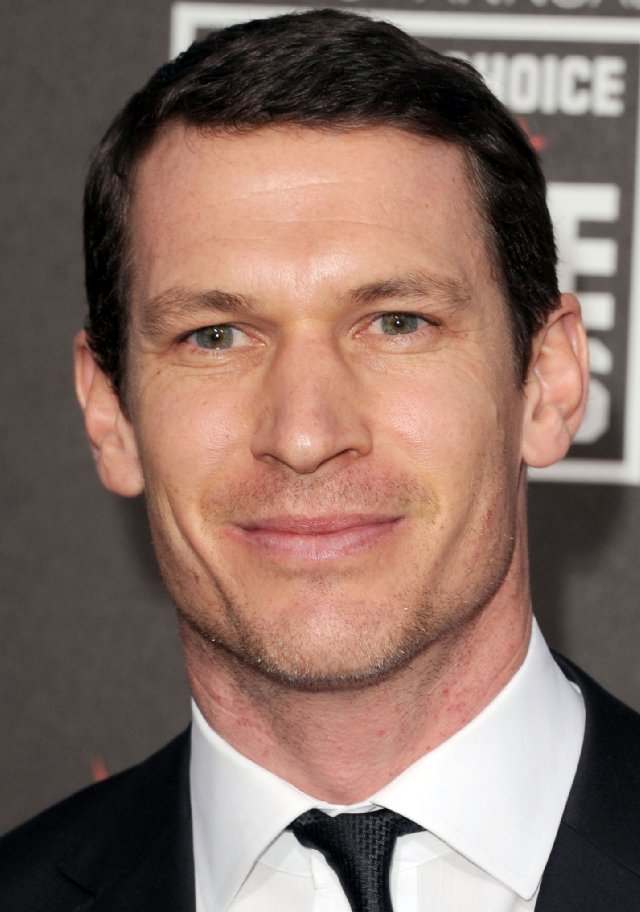 I'm very sad to tell you that Tim Heatherington, the Vanity Fair photojournalist-turned-filmmaker behind the Oscar nominated documentary Restrepo, was killed in Libya today while covering the political uprising in the country that has gone on for weeks now. The Wrap reports that his colleague Chris Hondros also died while reporting from the city of Misrata.
Hetherington's friend, photographer Andre Liohn, broke the news via Facebook: "Sad news Tim Hetherington died in Misrata now when covering the front line. Michel Brown and Guy are wounded but fine." Business Insider says that Heatherington was tweeting from the battlefield when he was killed; his last communication was, "In besieged Libyan city of Misrata. Indiscriminate shelling by Qaddafi forces. No sign of NATO."
Born in Liverpool, UK Hetherington studied literature at Oxford University and later returned to study photojournalism. He had always focused his energies on politics and world affairs, having shot the documentaries Liberia: an Uncivil War (2004) and The Devil Came on Horseback (2007) before helming Restrepo. Though it didn't take the Academy Award, his first and final film did win the Grand Jury Prize at Sundance 2010.
Source: The Wrap, Business Insider