'Rise of the Guardians': The 'Avengers' of Holiday Mascots — POSTERS
It's rare that we see the trailer for a movie (months) before any real character photos are unveiled, but that's the case with DreamWorks' The Rise of the Guardians, which has finally released a batch of posters.
As we saw in the trailer, way back in March, Guardians features some of our favorite childhood fantasy characters — in this case voiced by some big names, like Alec Baldwin and Hugh Jackman — and twists them, to say the least.
Check out the Easter Bunny, Santa Claus, and the rest of the gang in all their visual glory, below, and don't miss Peter Ramsey's The Rise of the Guardians when it hits theaters on Nov. 21.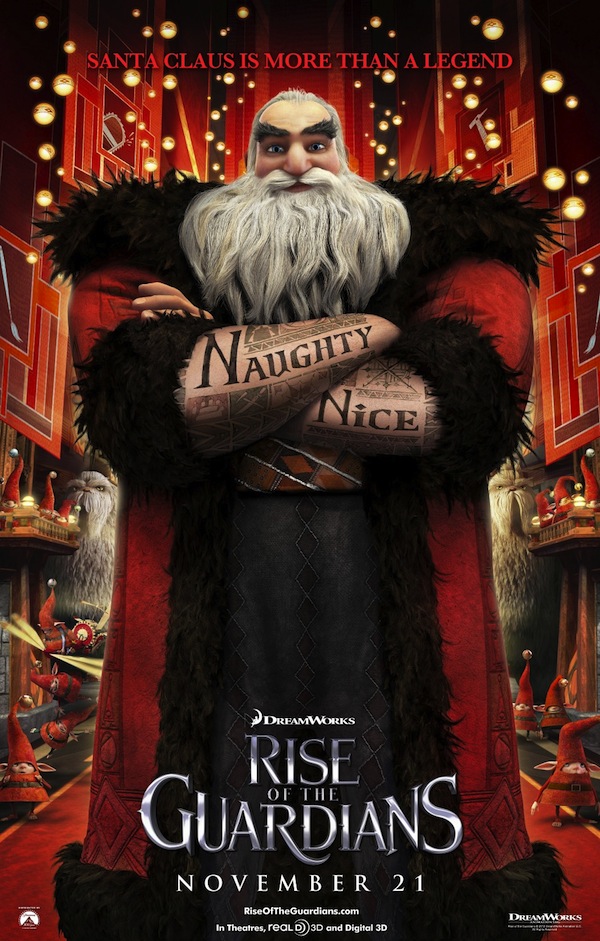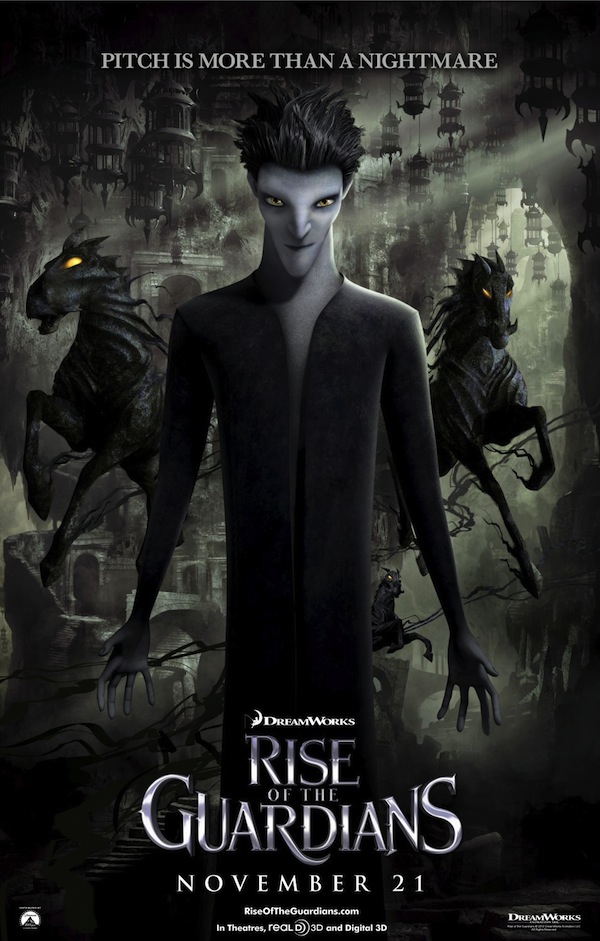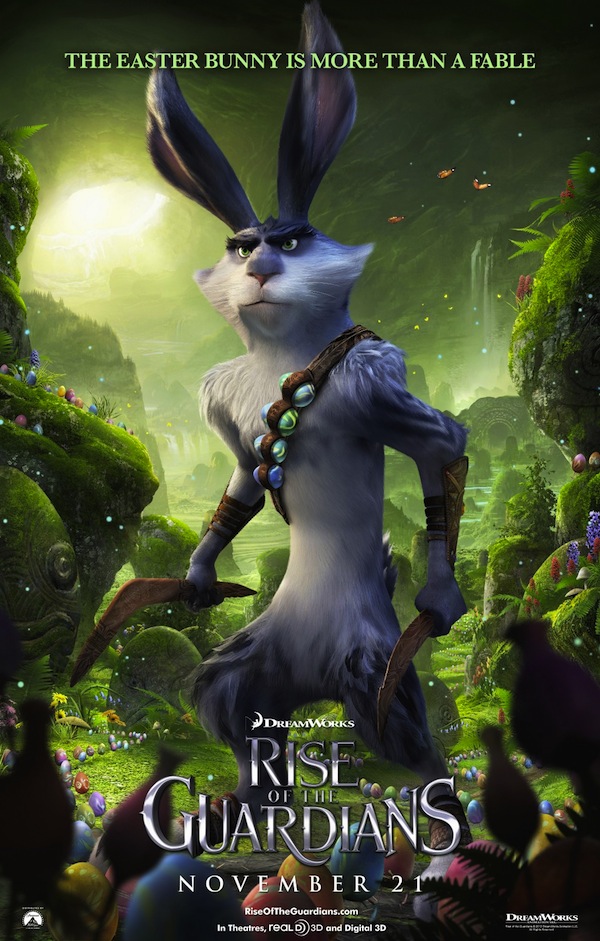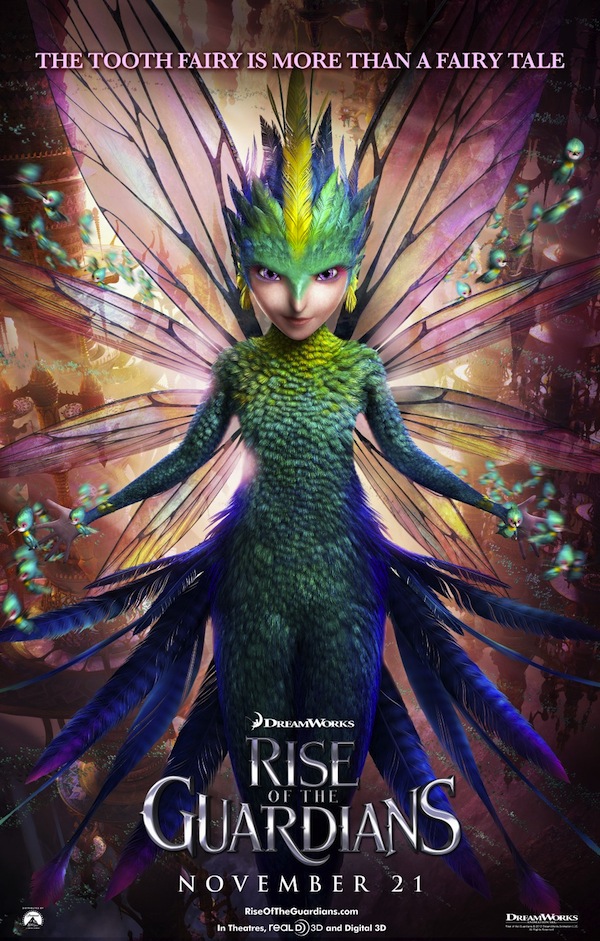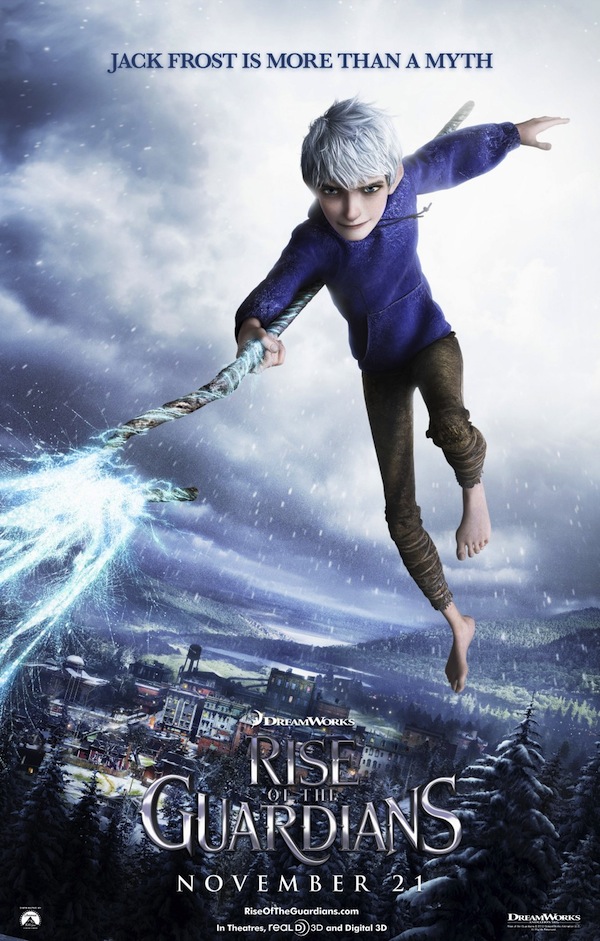 More:
'Rise of the Guardians' Trailer: Hugh Jackman and Alec Baldwin Spread Magic (and War)
New 'Rise of the Guardians' Poster Celebrates Childhood Stories with a New Twist
Sam Jackson and Paul Giamatti Board DreamWorks' 'Turbo'