Robert Luketic To Direct 'Brilliant' Heist Pic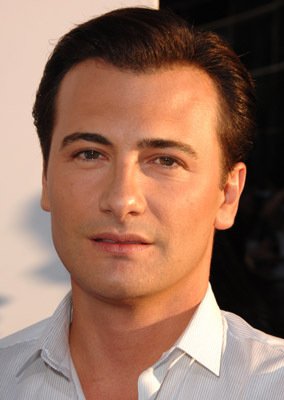 Up until today, Robert Luketic had stuck to lighter fare like Legally Blond and The Ugly Truth. True, 21 had some threatening characters and a slightly more serious tone (at some points), but this is the guy who made Monster In Law and (shudders) Killers. He's now taking his first step out of his comfort zone with Brilliant, a new heist thriller from Lakeshore Entertainment.
Written by Gillian Gorfil and Elizabeth Shorten, the film revolves around a small-time crook who joins accomplished thieves in a complex diamond heist. Gorfil, Sidney Kimmel and Lakeshore partners Gary Lucchesi and Tom Rosenberg will produce the picture but there's no start date or distributor set yet.
Though they're not really my cup of tea, Luketic's films (pre-2009) have been enjoyable. A major shift in genre was inevitable for the relatively young filmmaker, so it'll nice to see him work outside his rom-com circle. The ensemble heist thriller has been surprisingly popular with audiences these days, with Takers clocking in just under $70 million worldwide on a $32 million budget and The Town grossing over $144 million worldwide on a $37 million budget last year. That can't hurt the commercial prospects of Brilliant as long as Luketic is capable of making an engrossing and intriguing picture.
Source: Variety, Box Office Mojo