Robert Pattinson and Sarah Gadon Open Fire in Cronenberg's 'Cosmopolis' Images
If you're like me, you might have been deterred simply by the title of David Cronenberg's Cosmopolis. I know, it's no sign of brilliance to be put off by words you can't quite define, but I'd appreciate if we would gloss over that for now. The important thing here is to get past the title and find out what the story is; once I did, I was hooked.
Cosmopolis follows a young financial genius and multi-billionaire (Robert Pattinson) over the course of one day, traveling through Manhattan to get a haircut. Eric Packer (Pattinson) is an incurable cheat, arguably a sex-addict, and riddled with enemies. This combination of a minimalistic plotline, carried forth by a character who is extremely dense and torrentially flawed, is a terrific recipe for an intriguing, mad piece of film.
Below, we can see Pattinson as his character Packer, revealing that things take a slight veer from their original follicular intention. Sarah Gadon plays a character named Elise Shifrin.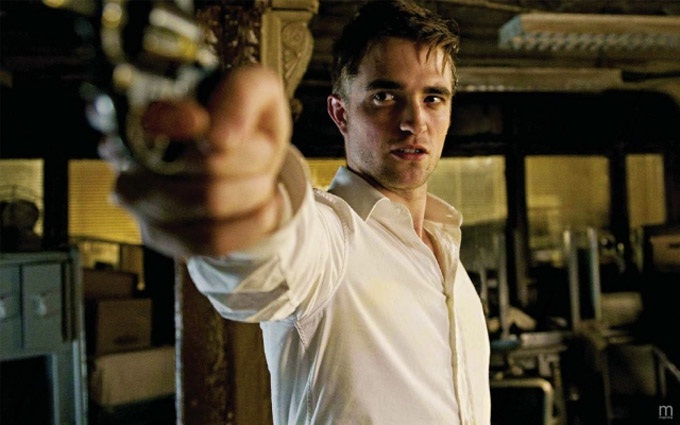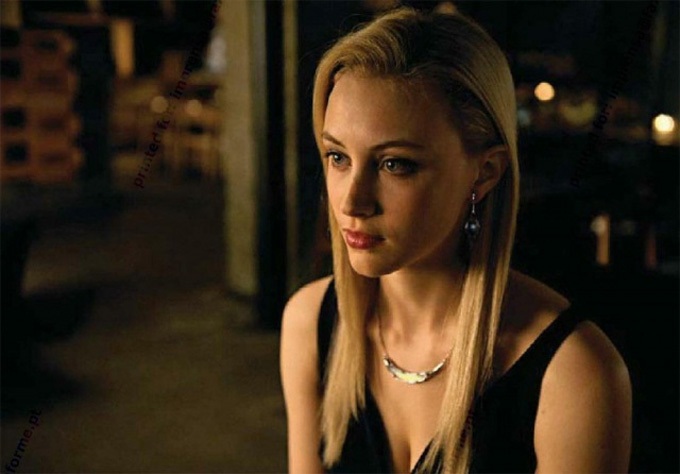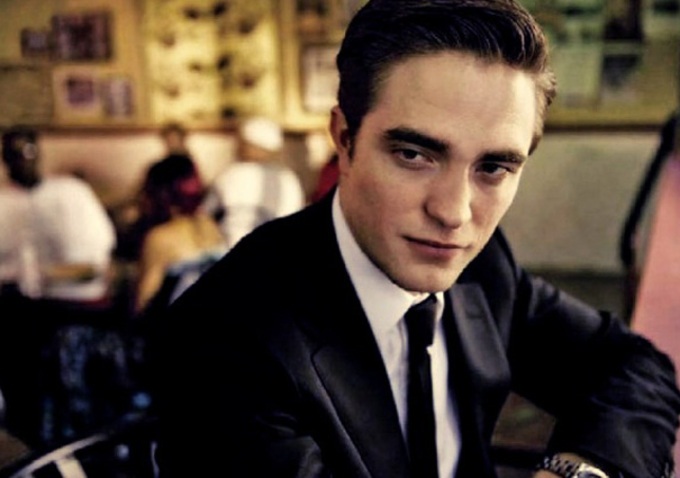 Source: Cosmopolisfilm via Indiewire