Robert Schwentke Ready To Get 'R.I.P.D.' With Reynolds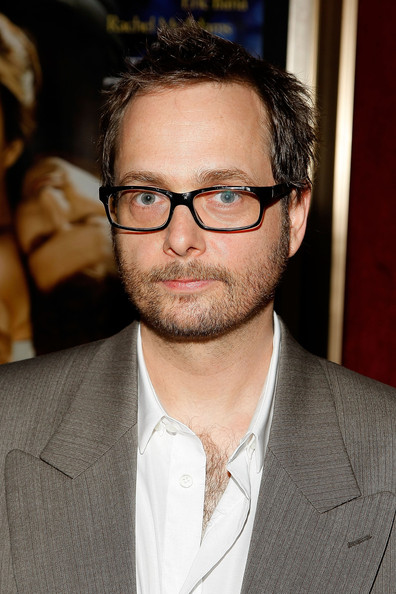 In Hollywood, until you're somebody you're nobody. Even guys like Steven Spielberg and Ridley Scott were once unknown to the masses and struggling to make a name for themselves. With success comes notoriety and notoriety gets you more work, so it's no surprise that Robert Schwentke is in the news today. His first two films – the jumbo-jet-set thriller Flightplan and the sci-fi romance The Time Traveler's Wife – were both profitable for their respective studios and Universal Pictures has taken notice, giving him the keys to the Rest In Peace Department, better known as R.I.P.D.
The project is based on a Dark Horse comic book property of the same name that follows two detectives – one recently deceased, one long-dead – who take on paranormal cases. Ryan Reynolds committed to the gig earlier in the summer, but the second lead hasn't been filled yet. Phil Hay and Matt Manfredi, who scripted this year's Clash of the Titans, wrote the screenplay for the film, while Mike Richardson, founder and President of Dark Horse, and Lawrence Gordon will produce for Dark Horse Entertainment. Neal Moritz is producing through his Original Film banner.
Schwentke is now in a great position to really make a mark on the industry. He's taking notes from Danny Boyle as he jumps from one genre to the next, proving that there's no story he can't tell. Additionally, Red, the Summit Entertainment DC Comics adaptation that he directed, is tracking very well and has an upper hand on its competition when it releases on October 15th as it's the only action film hitting theaters next month. It should benefit from the lack of similar programming during that frame and open to relatively big considering it's exciting and eclectic cast. With R.I.P.D., he has another opportunity to make a commercial blockbuster with big stars and big effects and make a big name for himself. 
Source: Variety