'Romeo and Juliet' Inspires Our Gallery of Actors Who Got Started in Shakespeare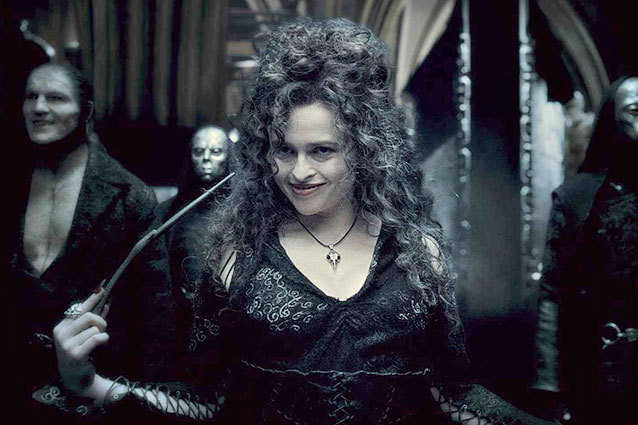 Warner Bros
With a new iteration of one of William Shakespeare's most noteworthy plays coming to theaters, we have to think back upon the long line of Hollywood favorites who've given their time to the Bard. Carlo Carlei's Romeo and Juliet fills its cast with acting vets and showbiz newcomers alike, the latter joining an esteemed community of thespians who got their start reciting Shakespeare's Modern English. When delving into the list of our favorite big screen mavens with backgrounds playing Shakespeare, we noticed quite an interesing pattern: so many of those to come out of Othello, Macbeth, Hamlet, and more went on to start in the Harry Potter franchise.
And since we're just as devoted to J.K. Rowling as we are to her fellow Englishman, we've compiled a gallery paying homage to these great double-threats. The wonderful men and women who've traversed through Verona and Hogwarts alike. Check out the gallery, and catch the newest version of Romeo and Juliet in theaters on Friday.
GALLERY: Actors Who Got Started in Shakespeare — Harry Potter Edition!