Rutger Hauer As Van Helsing In 'Dracula 3D'? Hell Yeah!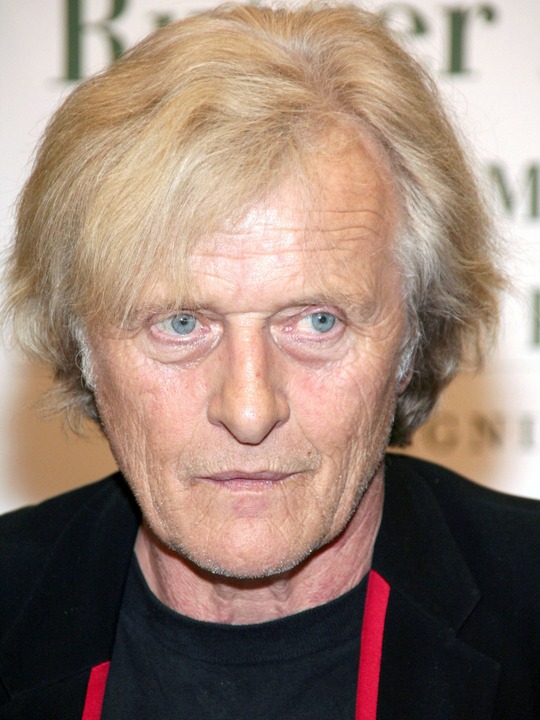 Sweetness in all it's glory: Rutger Hauer is going to play a vampire staking Van Helsing in a 3D adaptation of Dracula. Awesome? Awesome.
Hauer has become quite the cult figure over the years, sealing the deal with his recent performance in Hobo With A Shotgun in which he played the hobo. You know, the one with the shotgun. Meanwhile, the director that is bringing us this glorious vampire adaptation (who cares if it's in 3D, would you prefer they brood and sparkle?) is Dario Argento, the Italian horror maestro behind who helped make the genre what it is today. Dracula 3D promises to be a close adaptation of Bram Stoker's original novel, which is a pretty sweet deal. So instead of angsty vampires pining over mortal women, we're gonna get a blood hungry demon. The only person standing in his way? Mr. Hauer.
Oh yes.
Source: ScreenRant