Ryan Reynolds in Talks for 'Highlander'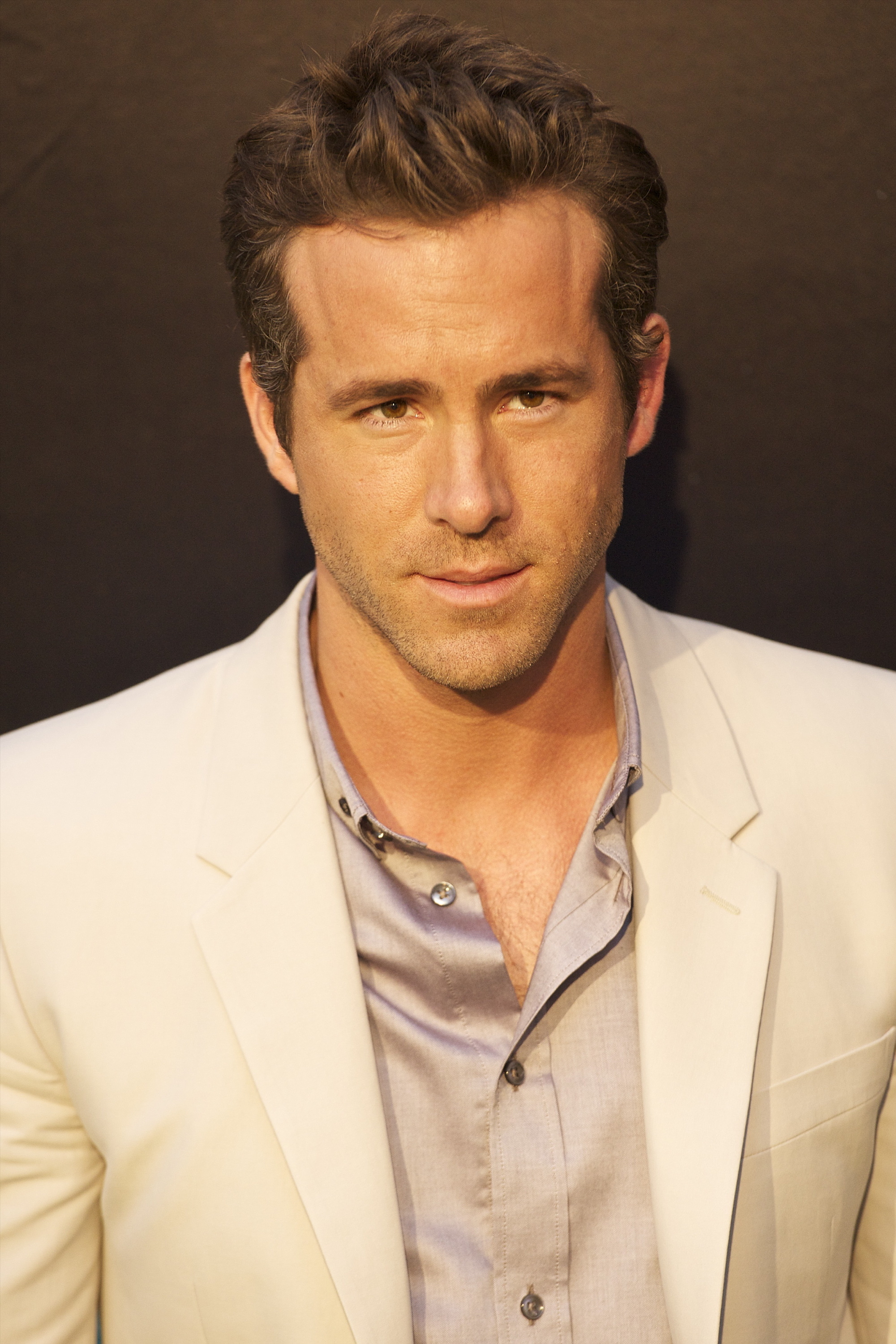 The Highlander motto is "There can be only one." Translation: There can be only one Canadian actor hot enough to play the immortal warrior in the upcoming remake. Nope, not Ryan Gosling. The other Ryan: Ryan Reynolds.
The 35-year-old actor is in talks with Lionsgate-Summit to star in the fantasy action film based on the 1986 cult classic. Though there are no details as of yet on the script, the original film followed an immortal Scottish swordsman who battled other immortals until only one is left standing.
Even if it fails to live up to the original, as past TV adaptations and sequels have done, at least there's a good chance we'll get to see Reynolds with his shirt off.
[Variety]
More:
Jon Hamm: I'm Not Handsome Like Brad Pitt Or Ryan Reynolds
Photo Credit: WENN.com