'Safe House': Denzel Washington Learns How to Kill People — EXCLUSIVE CLIP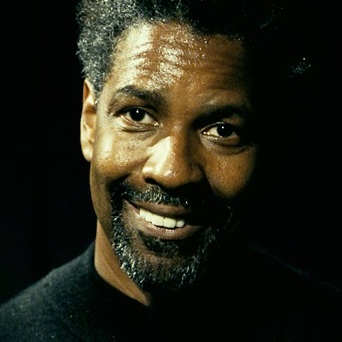 You wouldn't expect a movie called Safe House to have as much danger as Daniel Espinosa's thriller did. Unless, of course, you're familiar with the dramatic tool of irony, which is apparently a big thing nowadays. Either way, the Denzel Washington starrer packs its share of violent action sequences, which take a lot more deliberation and craft than you'd think.
Below is a clip from the Safe House Blu-ray. The clip touches upon the intricate process that goes into creating some of the high-octane fight scenes in Espinosa's movie, courtesy of fight coordinator Olivier Schneider. Stars Washington and Ryan Reynolds and director Espinosa discuss the definitive style of Safe House's action, while the clip exhibits some behind-the-scenes footage of both actors training and practicing for their onscreen brawls.
Safe House comes out Tuesday, June 5.
More:
'The Hunger Games' Brings the Fight to Blu-ray/DVD
'The Grey' Blu-ray: Neeson Start the Fire (It Was Always Burning…) — EXCLUSIVE CLIP