Sam Worthington is On Top of the World in New 'Man on a Ledge' Trailer and Pics
Sometimes in life, all you are is a man on a ledge. David Hume said that. And now, Sam Worthington is living it.
In the upcoming film, Man on a Ledge, Worthington plays a ex-cop who was framed for criminal activity. He decides he cannot take life any longer and heads onto the ledge of a Manhattan complex to commit suicide.
…or DOES he?
Elizabeth Banks plays the NYPD negotiator trying to talk Worthington's character down. However, she begins to suspect that this whole "man on a ledge" thing might be more than meets the eye.
Man on a Ledge also stars Ed Harris, Anthony Mackie, Jamie Bell and Genesis Rodriguez. It will be Asger Leth's feature directorial debut.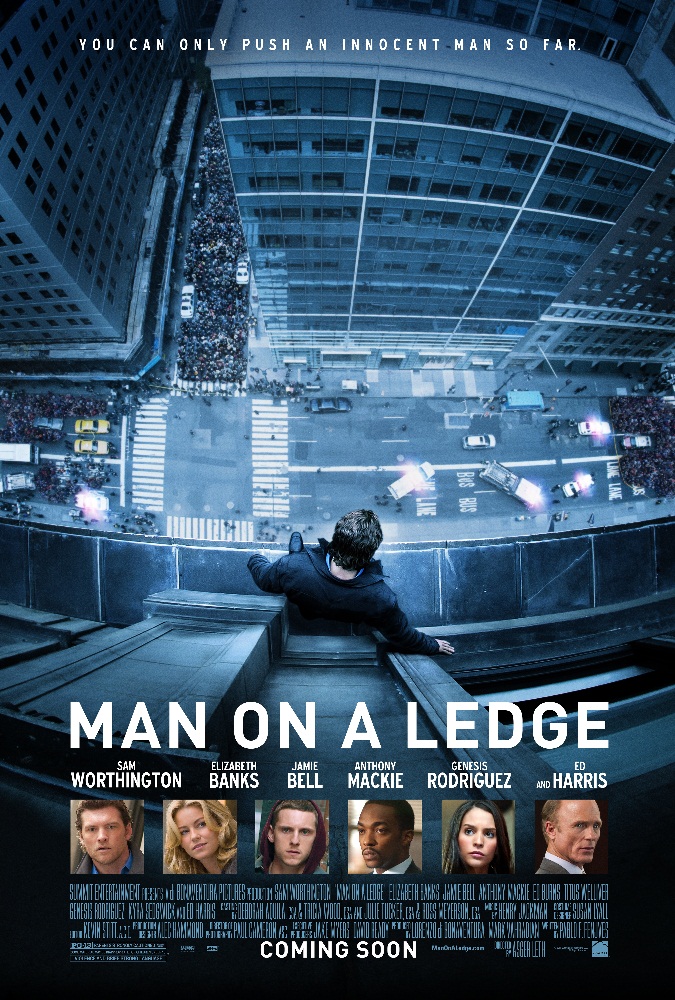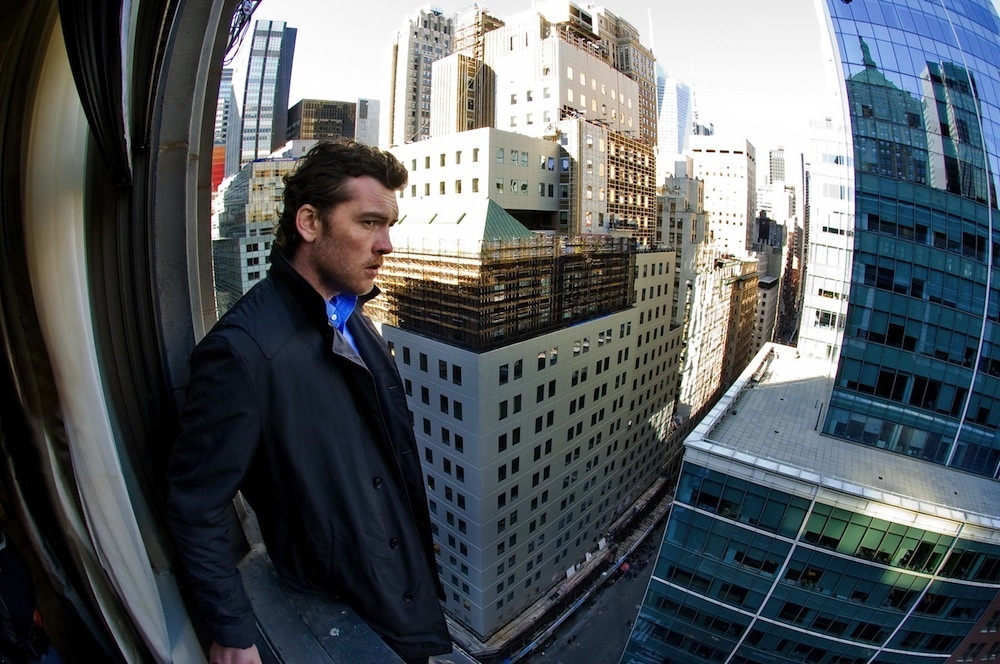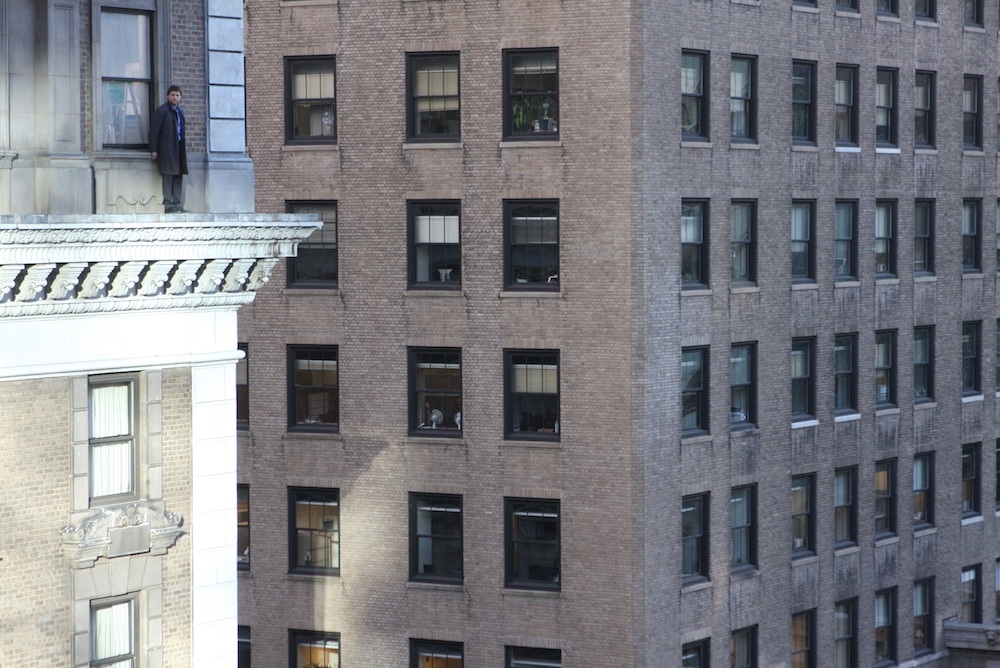 And just in case you're having trouble with that last one:
Source: Yahoo