'Say Anything 2' Closer to Reality Than You Might Think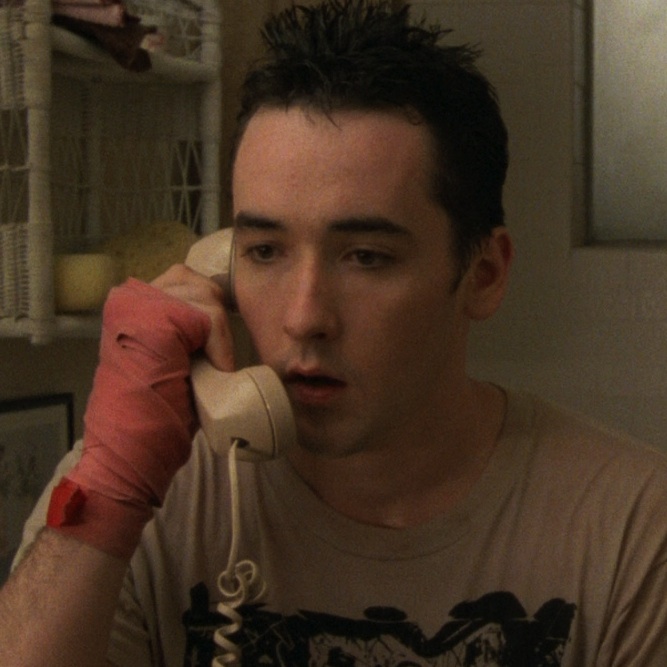 Prepare for a severe tickling of your nostalgia bone.
Evidenced by revived properties like Indiana Jones (19 years between Last Crusade and Kingdom of the Crystal Skull), Rambo (20 years between Rambo III and 2008's Rambo), Wall Street (23 years between Money Never Sleeps and the original) and Tron (28 years between Tron Legacy and the original), movie studios are eager to sift through the past and sequelize movies we gave a thumbs up to oh-so-long ago. The follow ups may not be on par with the originals, but it's hard to pass up a chance to hang with our favorite characters one more time.
So when news of a Say Anything sequel crosses my desk, I approach with curious trepidation. While promoting his new Pearl Jam documentary Pearl Jam Twenty, writer/director Cameron Crowe let it slip to HitFix that a sequel to his classic teen romance is still a possibility:
"It's the only thing that I've written that I would consider doing that with. I've thought about it from time to time and talked about it with John Cusack once and just said this is the only story that I kind of think there might be another chapter to that at some point."
So what would a Say Anything sequel focus on? If Crowe's musings are to be believed, it may not be what you'd expect: "We have to keep the guy, the drunk guy that Lloyd Dobler has to drive home from the prom party," Crowe said. "He's got to come back. I think about him, too. Mike Cameron, yeah."
The John Cusack '80s staple is a quintessential romantic dramedy—often lifted from, but never replicated. Unlike action franchises that have to depend on aging heroes limping in to one more adventure, a sequel could actually heighten the first movie and build upon the foundation of the characters. The concept's been done successfully—in European film it's routine, while in America, we've seen dramatic sequels even trump their predecessors (time for you to visit Before Sunrise and Before Sunset if you haven't already).
I say, it's time for another slice of Lloyd Dobler—even if it means blasting Peter Gabriel out iPod speakers.
Source: HitFix