The Scariest Dystopias in Film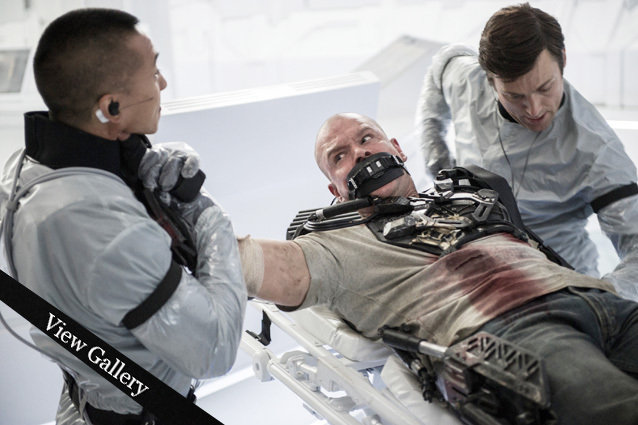 Sony Pictures via Everett Collection
The future can be scary, especially when all we have in the way of predictions are dystopian novels and movies. The genre creates worlds where issues like pollution, overpopulation, or crime are handled with some major human sacrifices. The upcoming film Divergent gives us a reality wherein a citizen must choose and nurture one defining aspect of his or her personality to define life (and wardrobe) from thereon out. As if being relegated to Power Rangers-inspired fashion choices isn't bad enough, anyone with a slightly complex personality must be destroyed for the good of society.
Films have explored some fairly disturbing visions of the future. What makes them so scary is they often put a mirror up to an escalating human hardship. Here are just a few of the most disturbing and twisted dystopian futures. Check out the list! 
Divergent hits theaters March 21. You can check showtimes and purchase advanced tickets here.
GALLERY: The Scariest Dystopias in Film