The Scariest Movie Gangsters and More Highlights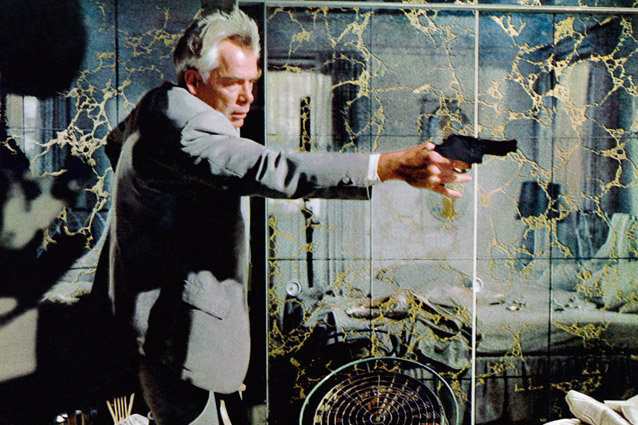 MGM via Everett Collection
Here are this week's highlights from VH1, Celebuzz, Flavorwire, and Hollywood.com.
Can another show make the Friends format work? 
Plenty have tried, but none have succeeded. From Don't Trust the B– in Apartment 23 to The Class, check out VH1's failed Friends wannabes. 
There are some scary gangsters on the big screen. 
From hidden guns to sinister smiles, check out Flavorwire's list of the most frightening movie gangsters. 
From the hats to the pastels, see the 140th Kentucky Derby's craziest and best fashion. 
And Johnny Weir wins. Check out the gallery at Celebuzz.
Mother's Day is approaching, and we know which mom we shouldn't honor. 
Oh Betty Draper, you've had it rough, but so have your kids. Relive Betty's worst parenting moments at Hollywood.com.