'Scary Movie 5' Is Happening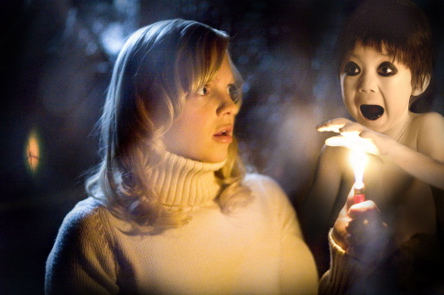 In an attempt to prove that Scary Movie's jokes weren't funny 11 years ago and still aren't today, The Weinstein Company announced this morning on Facebook that Scary Movie 5 is, indeed, happening. Yup. Groan. Anyway, other than the simple statement, "Scary Movie 5 is announced by The Weinstein Company," there haven't been any other details announced, including no word on whether or not Anna Faris will reprise her role as Cindy Campbell.
So, is this a good announcement? Probably not. But in the franchise's defense, the previous film (Scary Movie 4) was released about five years ago, which is plenty of time for the filmmakers to rethink what worked and what didn't. At the same time, nothing ever really worked for the Scary Movie franchise, so, you know, they've got that going against them.
Source: Facebook