Get Your Nerdy Freak On: 15 Sci-fi Sex Scenes
Hey, geeks have needs too!
That's something that obviously many movie and TV producers have recognized, hence the oddly high number of sci-fi sex scenes throughout pop culture. Think your standard porn site has a lot of different niche categories? With sci-fi we're talking alien-on-human sex, psychic sex, android sex, android-on-cyborg sex, zero-gravity sex, hair-entangling sex, Barbarella sex, and whatever it is that David Bowie is doing to Candy Clark at any given time in The Man Who Fell to Earth.
Check out 15 of our absolute favorite sci-fi sex scenes in the gallery below: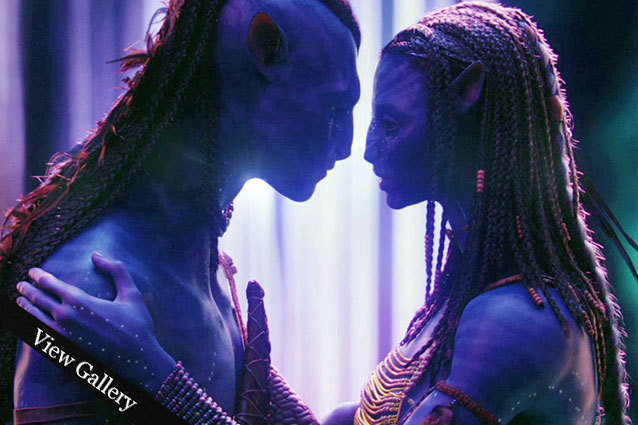 Follow Christian Blauvelt on Twitter @Ctblauvelt
[Photo Credit: United Artists]
---
You Might Also Like:


Topanga's Revealing Lingerie Shoot: Hello '90s!


Stars Who Have Lost Roles For Being Too Hot (Celebuzz)