SDCC 2011: Timberlake's Sci-Fi Adventure 'In Time' Gets Trailer, Poster
I'm not sure Justin Timberlake really considers himself a musician anymore, but if he keeps making movies that look as sleek, action-packed and mind-boggling as Andrew Niccol's (Gattaca) latest flick In Time, then he can keep his next solo album on the backburner. Co-starring Amanda Seyfried, Alex Pettyfer, Matt Bomer, Johnny Galecki, Cillian Murphy and Olivia Wilde, In Time takes place in a world where everyone is on a ticking clock…implanted directly into their forearm. With only a limited amount of time, Timberlake's character goes searching for ways to keep chugging along—but runs in to a bit of trouble along the way.
The movie looks sexy, fun and confusing as all hell. In a way only sci-fi could make exhilarating. Check out the first trailer for the movie that premiered at San Diego Comic-Con and new posters that give Timberlake and Seyfried serious face time.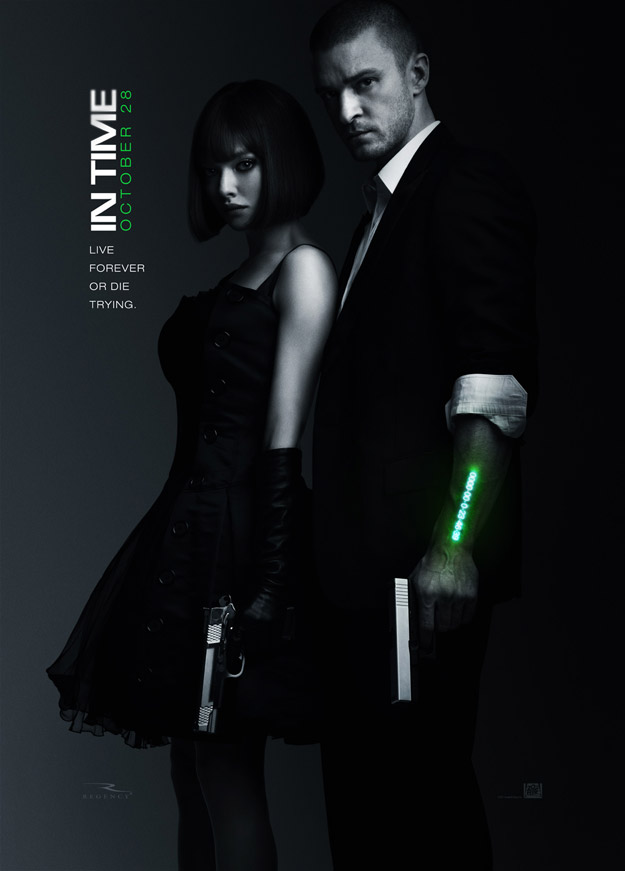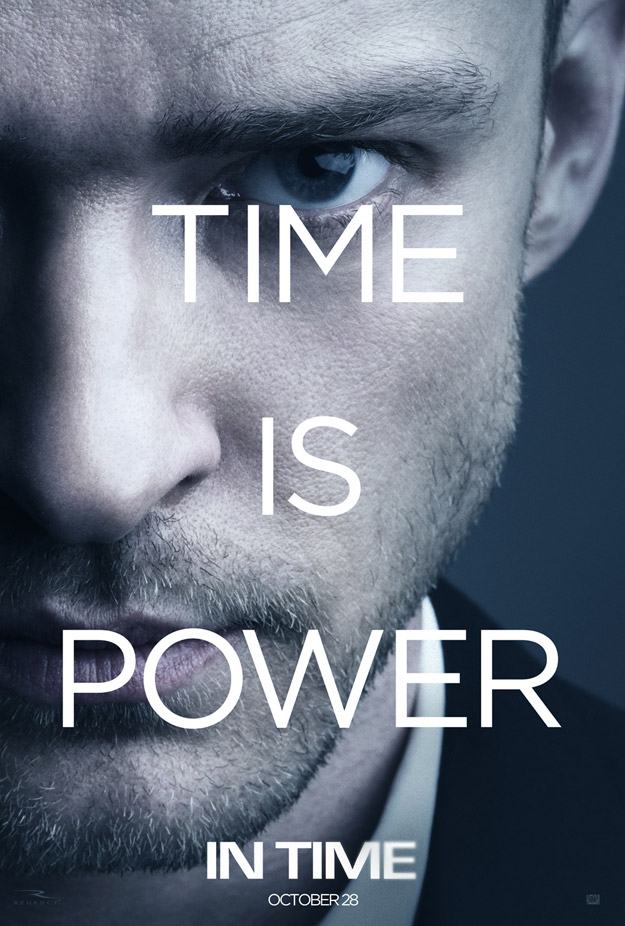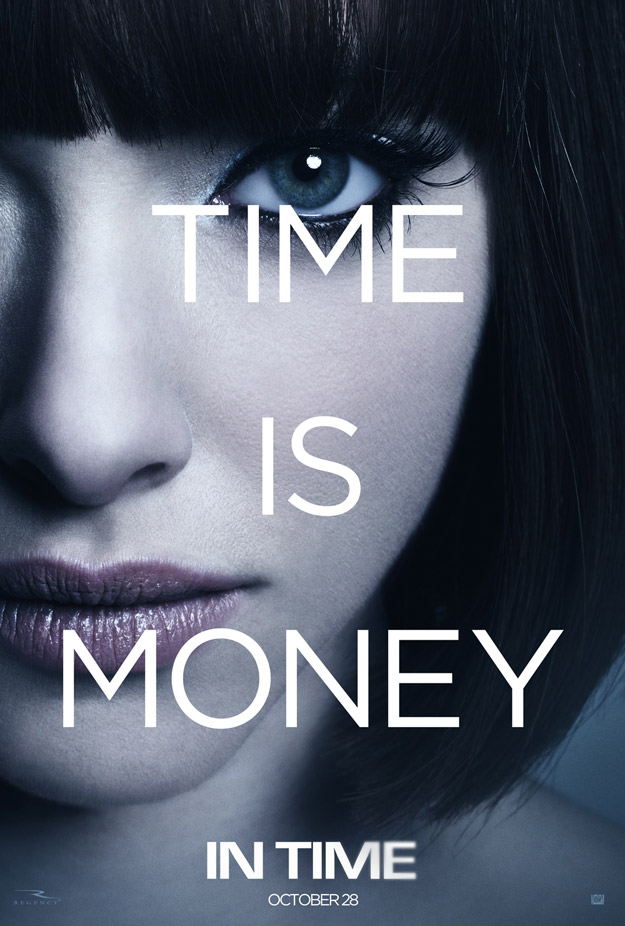 Source: IGN