SDCC 2011: 'Twilight: Breaking Dawn' Poster Promises Dramatic Staring
So, it begins. The time of year that is "Twilight Season" is officially upon us, with the release of the Comic-Con poster for Twilight Saga: Breaking Dawn – Part 1. Based on the revealing press conference and panel for the movie, Breaking Dawn should have its fair share of bizarre monster mating and battle scenes, but the first poster won't give you any indication of that. Intsead…STARING. But troublesome stares.
The Twilight Saga: Breaking Dawn – Part 1 hits theaters November 18. Just follow the hordes of screaming teens with pictures of Robert Pattinson and Taylor Lautner on their shirts/underwear/tattooed to their skin.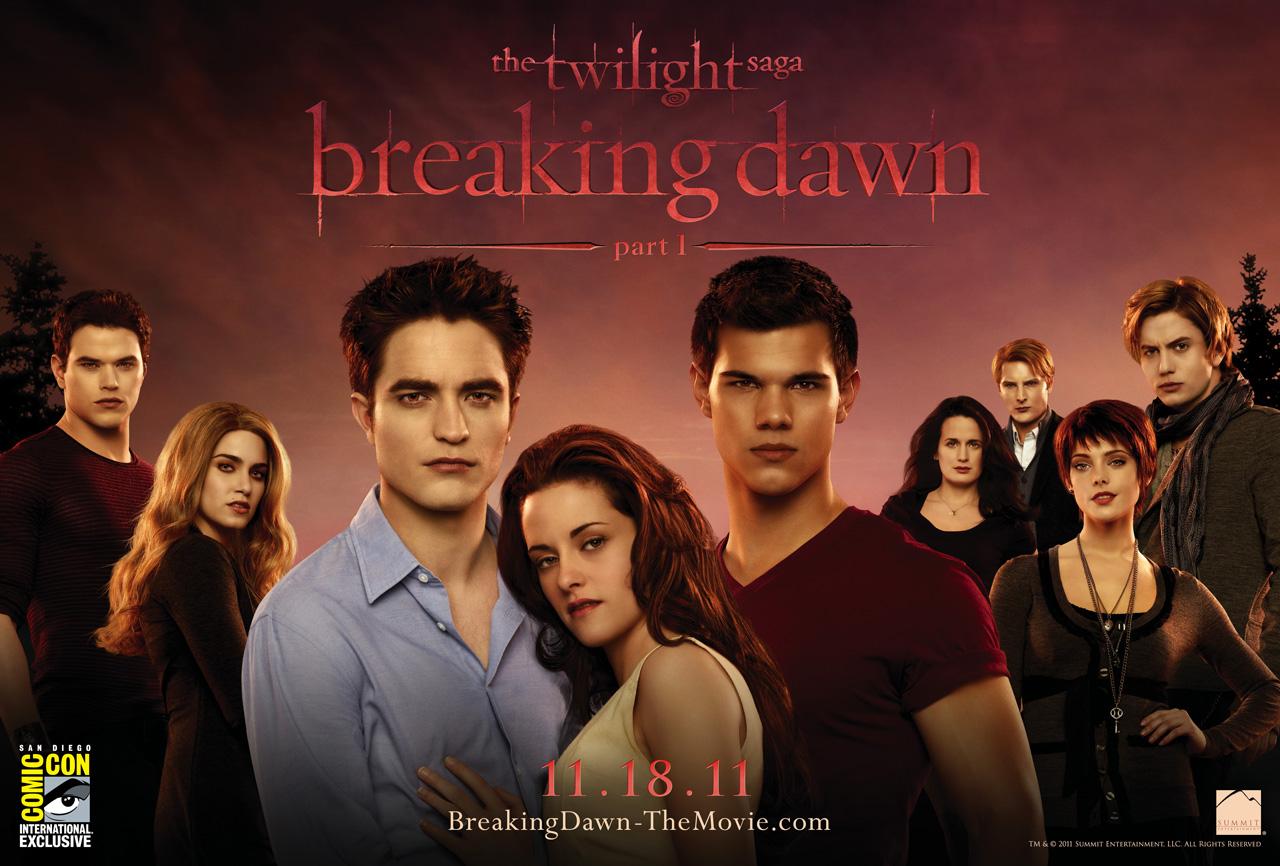 Source: ComingSoon