'Season of the Witch' iPad Giveaway! #SeasonOfTheWin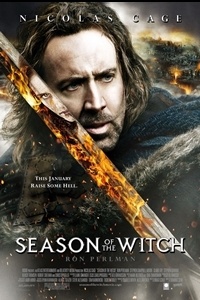 Season of the Witch hits theaters this Friday night and to celebrate the first big release of 2011, we're giving away an Apple iPad!
Nicolas Cage is back with director Domonic Sena (Gone in 60 Seconds) in this 14th Century supernatural thriller. As the Black Plague spreads across Europe, a group of knights are enlisted to give safe passage to a girl whose alleged powers of witchcraft are suspected be the cause of the deadly pandemic. If you've seen the previews, you know this looks like one wild ride!
You can check out the movie's official sites here: Official Site | Facebook | Twitter
Now onto the goods!
The Prize
(1) 16 GB iPad with Wi-Fi and 3G, valued at $629!
How to Enter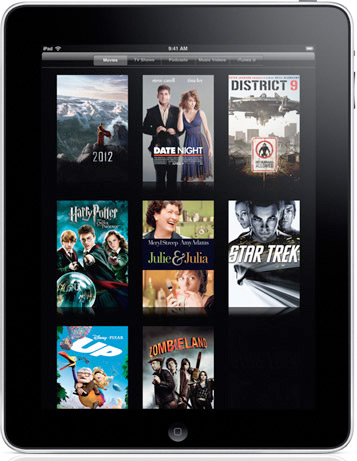 1. Become a Fan of Hollywood.com – Go to our Facebeook page here and click 'Like' at the top of the page. If you're already a fan, then just continue to the directions below.
AND
2. Do one of two things: either retweet this post, and make sure to include the #SeasonOfTheWin hashtag, or leave a comment below telling us why you can't wait to see Season of the Witch.
*Note: If you use the retweet button on top of the page, it will automatically include the hashtag.
One lucky winner will be chosen randomly on Monday, Jan 10.
Please note, you MUST have a valid US address.
Good luck, and remember that whether you are entering by retweeting this post or commenting below you must be a fan of our Facebook page.