See Leo DiCaprio, Carey Mulligan and Tobey Maguire Embody 'The Great Gatsby' Characters
The Great Gatsby is often awarded the honor being called the Great American Novel. It is at once an unrelenting product and depiction of its time as well as an eternally effective illustration of the gravity and glimmers of humanity. So can a film version, even one by a director as great as Baz Luhrmann, truly capture the spirit of F. Scott Fitzgerald's most celebrated piece of writing?
Hard to say, really. But we're not entirely daunted by the below images from Celebuzz of the cast in costume. As you can see, Leonardo DiCaprio plays the enigmatic and dapper Jay Gatsby. Carey Mulligan is the elegant, self-involved Daisy Buchanan. And lastly, taking the protagonist role of Nick Caraway is a perturbed Tobey Maguire.
They each fit the bill aesthetically. Leo, though a pretty standard choice, is not to shabby a James Gatz. Carey Mulligan seems capable of ensnaring the angelic and demonic sides of Daisy. And Tobey…we'll have to see if he can really pull off Nick.
It's easy, and natural, to be skeptical about this project. But then again, it's also easy to place trust in Baz Luhrmann. These images are definitely a check in the Positives column for The Great Gatsby adaptation. Let us look forward to more of the like.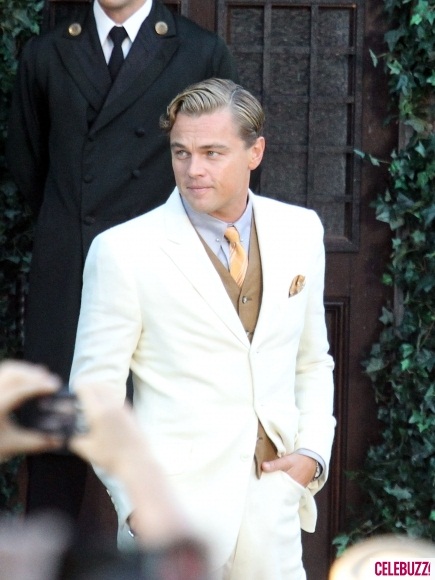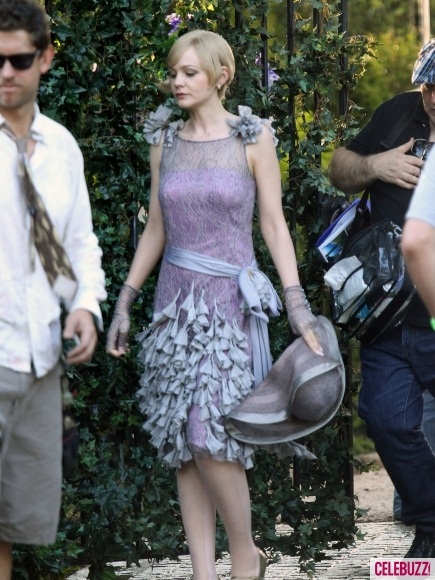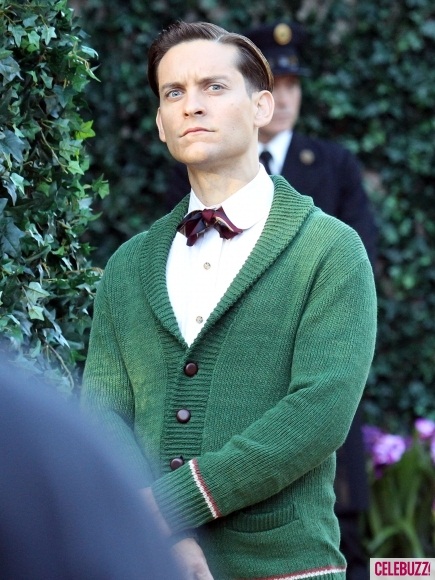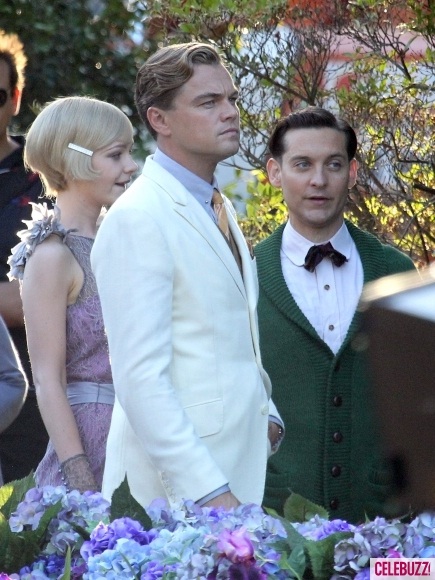 Source: Celebuzz