See the Kids of 'The Hunger Games' in Action
We got our first look at young love interests Gale and Peeta yesterday on the Entertainment Weekly cover, but this set of new images show the cast in action, home at District 12 of the film's post-apocalyptic world. Apparently they walk very dramatically there.
The Hunger Games stars Jennifer Lawrence as Katniss, a young woman forced to participate in the titular Hunger Games, a reality TV show gone wrong where teenage competetors must fight to the death. Liam Hemsworth plays her rebellious friend Gale, while Josh Hutcherson plays fellow competitor Peeta, with whom she shares a past. Yes, the books do have a "which man will she choose?!" element, but it's overshadowed by the dystopian future, the compelling and developed characters, and the copious amounts of murder.
The Hunger Games opens March 23, 2012, and also stars Lenny Kravitz, Woody Harrelson, and Elizabeth Banks. This is director Gary Ross's first action film, but he has some interesting projects under his belt, namely Pleasantville. It's early to start making any quality judgements, but I really want the odds to be in The Hunger Game's favor.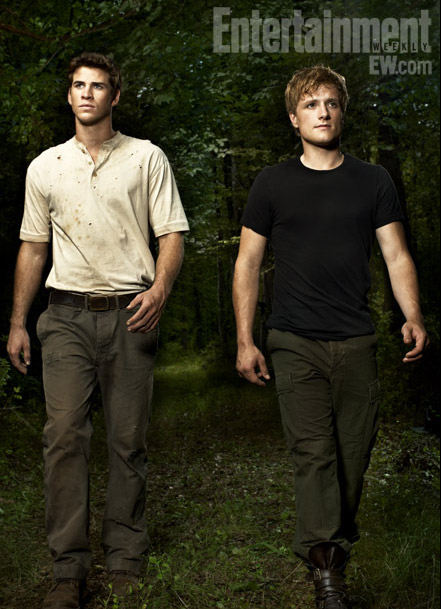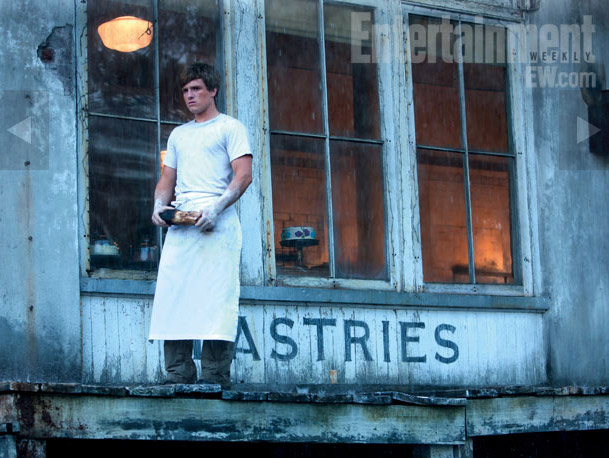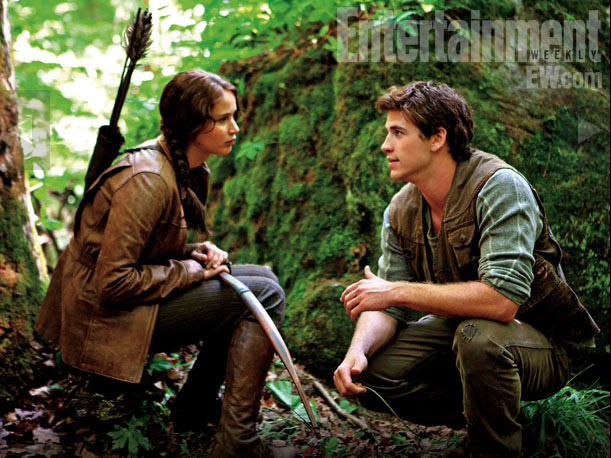 source: ComingSoon