Seth MacFarlane to Host the Oscars, Just Like That One Time…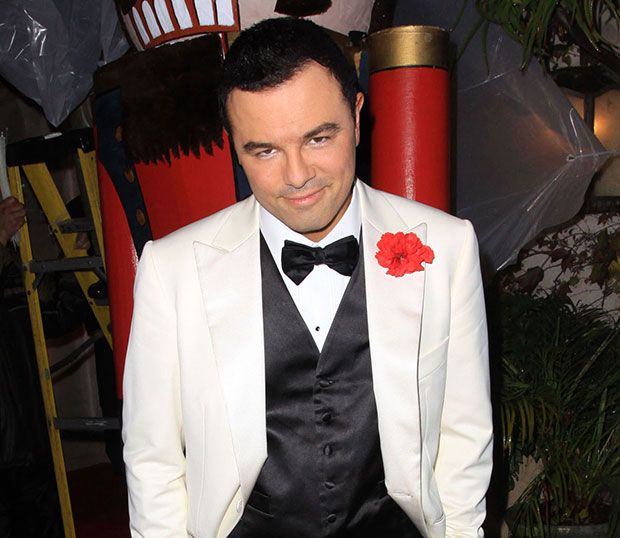 Revealed through a video that only he could whip up, the Academy of Arts & Sciences has announced that Family Guy creator and Seth MacFarlane will host the 85th Academy Awards scheduled for February 24, 2013.
While the coveted position has often gone to an actor or comedian, the Ted director has proven himself a versatile (and much loved) figure in Hollywood. He's a song and dance man that can put on a show — like that one time when he hosted SNL:
While Family Guy's manic sense of humor is MacFarlane's bread and butter, the writer/director/performer sports an old school sensibility that completely jives with show producers Craig Zadan and Neil Meron, the men behind Chicago and TV's Smash. The move harkens back to the old days when the Academy Awards didn't need to be an established "host," just anyone who Hollywood could stand for three hours. Like that time Donald Duck hosted the Oscars in 1958.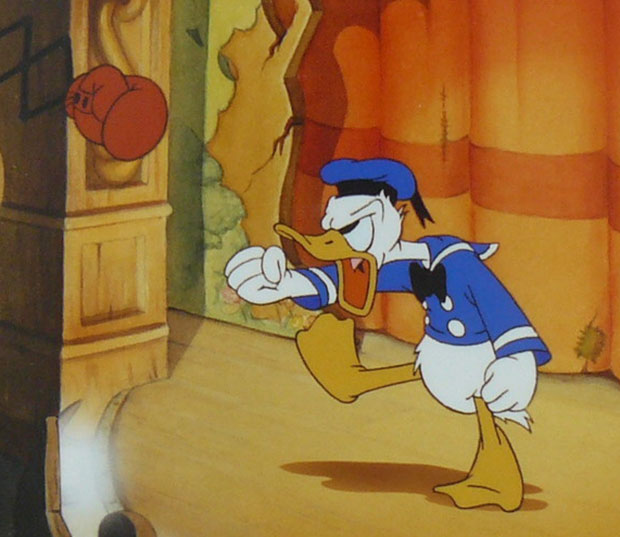 But does MacFarlane have what it takes to keep a show as massive as the Academy Awards on its toes? Find balance between edgy entertainment and respectful glorification of the entertainment biz? As long as it isn't like that one time at the Emmys…
Hosting the Oscars is a big deal, and no doubt MacFarlane will step up to and take it seriously. The man loves Hollywood — his bevy of character impressions is proof enough that he respects and owes everything to pop culture's impact. Whether he'll be able to light up the stage with his signature raunchy humor is anyone's guess, but working together with two Broadway-minded producers, there is one certainty: a classically-styled musical number is a given… just like that one time MacFarlane released that crooner album and performed "Singin' in the Rain"…
Follow Matt Patches on Twitter @misterpatches
[Photo Credit: WENN; Walt Disney Pictures]
More:
Which Toronto Film Festival Highlights Have Oscar Potential?
Oscars Will Choose Five 'Best Song' Nominees, But Will They Be Performed? LINK
The Oscars: 'Smash' Duo Craig Zadan and Neil Meron to Produce the Show
From Our Partners: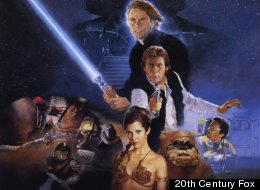 Star Wars Infographic: The Complete Luke Skywalker Story (PHOTOS)
(Moviefone)

(Moviefone)