Seth Rogen Goes Serious for Michelle Williams in 'Take the Waltz' — PICS, POSTER
Just a few days after the trailer for Take This Waltz hit the Web, the official poster has been unveiled, along with photos from the movie.
In the brand-new stills, we see the two leads, Seth Rogen and Michelle Williams, seemingly happy in one; Williams giving her best "longing" stare in another; and finally, actress-turned-writer/director Sarah Polley, well, pointing. And the film's poster reminds us that yes, this is the movie in which comedy stars Rogen and Sarah Silverman (!) go all serious on us.
In Waltz, Rogen and Williams play a youngish couple trying to make their relationship work while the latter tries to come to terms with cheating on the former with their handsome neighbor (Luke Kirby). Silverman makes her dramatic debut as Rogen's sister. Check out the new images below, and don't miss Take This Waltz when it hits theaters June 19.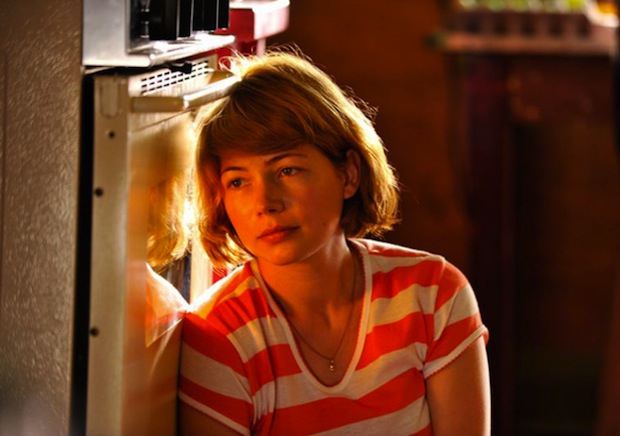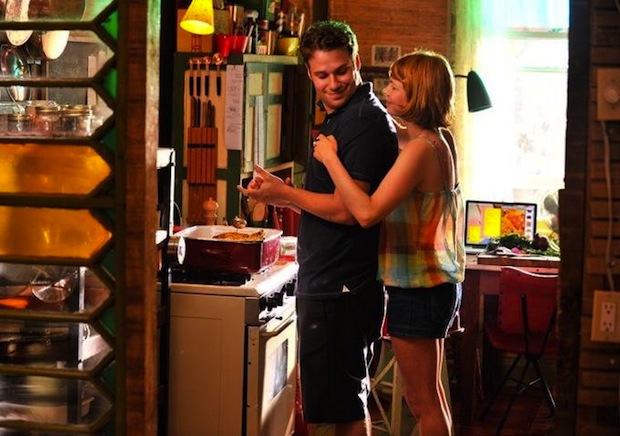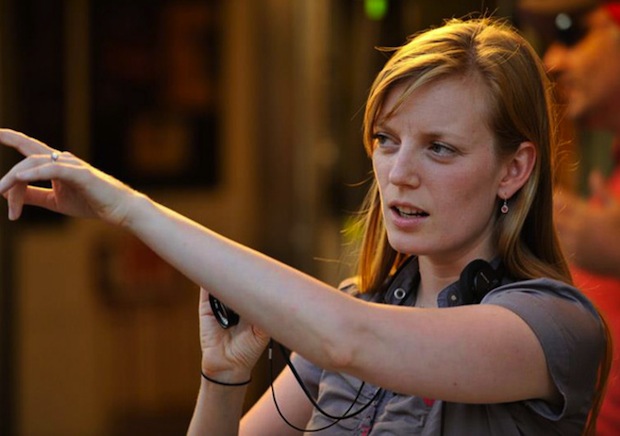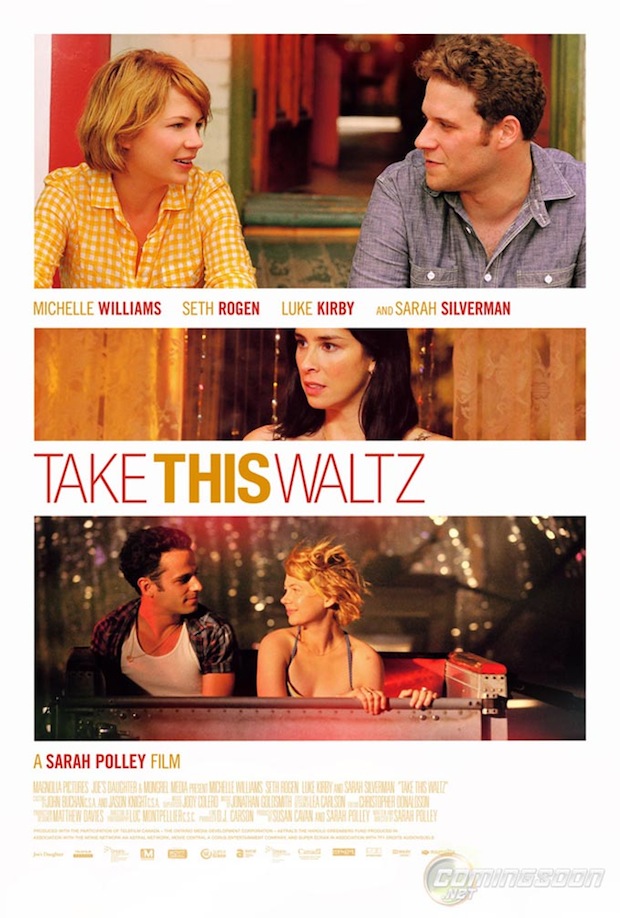 More:
'Take This Waltz' Trailer: Michelle Williams Dances Around Infidelity
Jason Segel Meets Michelle Williams' Daughter
Seth Rogen, James Franco and Jay Baruchel Move Forward with 'The Apocalypse'