Sexing Up Literary Classics

We've all been there. It comes time to pick the Saturday afternoon movie and you really want to see that sweeping love story adapted from your favorite Jane Austen book, but as soon as you think the words, your friends or your boyfriend or that guy with the judgy face standing next to you in the ticket line start to groan loudly in protest and they think of fifteen different ways to tell you how boring they think the movie will be. Fret not, there is hope. These movies are actually pretty awesome and exciting if you explain them correctly.
First off, when you're lobbying to see Jane Eyre at the theater this weekend or you're arguing for putting Little Women next on the Netflix queue, you want to avoid words like "touching," "heart-warming," "tear-jerking," "thought-provoking," "classic," "feminism," and "literary." Basically, avoid anything that refers to the fact that the movie once came from a book that may have been required reading in your A.P. English class. That is wrong. That is the element producing your friends' groans of distaste. Instead, try our helpful, sexed-up descriptions of the canonical books turned super-awesome-fun-time movies to trick them. (Don't worry, this won't have any adverse effects.)

Jane Eyre
Jane's tough as nails. She's been tortured her whole life. She's been told she's no good. She's lost anything she's ever loved. But when she breaks out on her own, she finds a man who's just as un-tamable as she is. Rochester's smoldering magnetism is irresistible, but he's hiding a dark and terrible secret SO unforgivable, SO terrifying, that it may just rip them apart forever.

Mrs. Dalloway
Take this journey through burning desire, sexual tension, untimely death and LESBIAN fantasies. Clarissa took the easy road. She chose the nice guy. But life's not that easy. All it takes is one day to send her careening through her past, reliving all her mistakes and former lovers until it all comes to a screeching halt.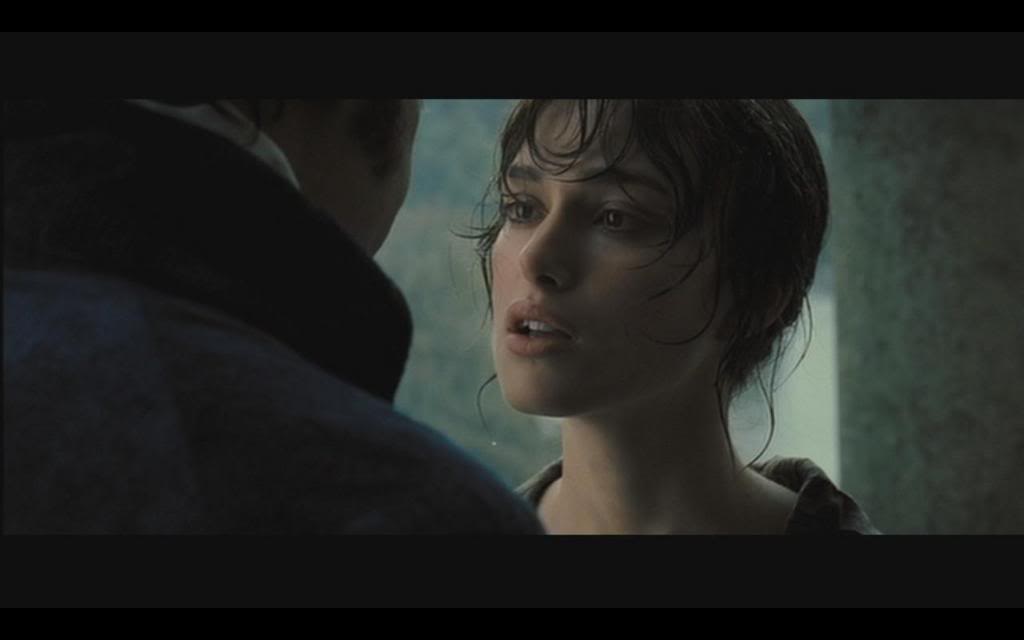 Pride and Prejudice
She can't stand him. Everything about her life enrages him. Yet, something draws them together. They're both so full of anger, but is it really anger? Or is it unbridled sexual tension building and mounting until it overtakes them? Will they resist, or will their unbearable lust demolish the obstacles between them?

Little Women
Five women. One house. No rules. Jo and her sisters are left to their own devices when their father leaves to fight in the war. They share everything, space, beds – even MEN. But when the going gets rough, things get complicated and when things get complicated, shit gets intense.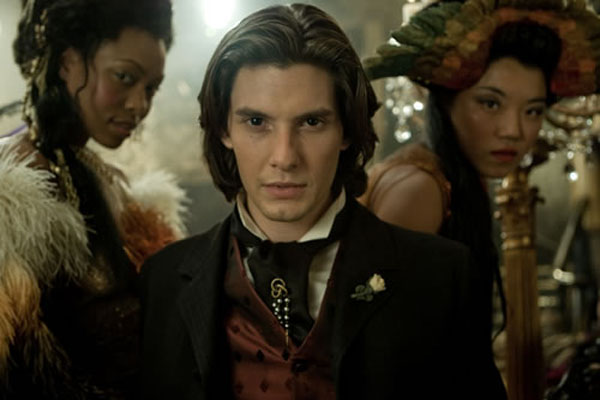 The Picture of Dorian Gray
What if you could be drop dead SEXY for eternity? It's like the fountain of youth, only ten times better. Dorian Gray is forever young, handsome, rakishly good-looking, and desirable and he's got the unrelenting freedom to do whatever he wants. JACKPOT. He answers to no one and nothing. He's got the power and the appeal, but can he handle it all?