Shane Black To Direct 'Death Note'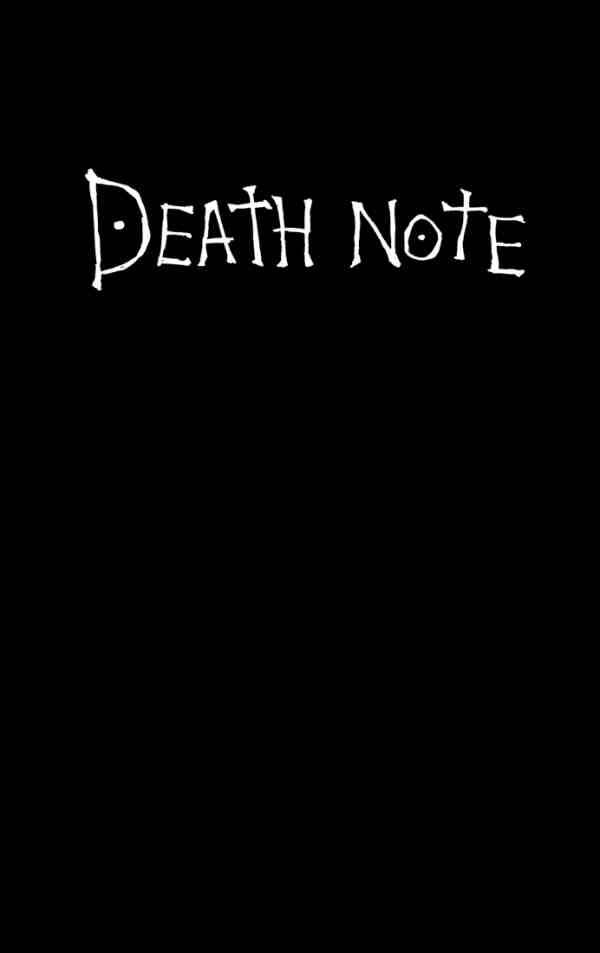 Shane Black — the dude who pretty much redefined the action drama by writing films like Lethal Weapon and The Last Boy Scout — has been hired by Warner Bros. to direct an adaptation of the Japanese magna series, Death Note. Currently, Anthony Bagarozzi and Charles Mondry are writing the script with Black overseeing. This will be his first directorial venture since his relaunching Robert Downey Jr.'s career back in 2005 with Kiss Kiss Bang Bang.
For those, like me, who've never heard of Death Note before, a quick google search tells m that it was created by Tsugumi Ohba and Takeshi Obata. The story is told through 12 books and revolves around a protagonist named Light, a smart kid who discovers a magical notebook that gives him the power to kill anyone whose name is in the book. Then he does the logical thing that any kid would do and launches himself on a crusade to rid all criminals from the streets. Good luck, buddy!
Anyway, Black told Deadline that he is a major fan of the series.
"It's my favorite manga, I was just struck by its unique and brilliant sensibility," Black said. "What we want to do is take it back to that manga and make it closer to what is so complex and truthful about the spirituality of the story, versus taking the concept and trying to copy it as an American thriller."
So it appears that now, the only question left to answer is simply, what action hero from the '90s will be resurrected by Black this time? Mel Gibson, are you reading?
Source: Deadline