Shia LaBeouf Wants to Get to the Truth in 'The Company You Keep' Trailer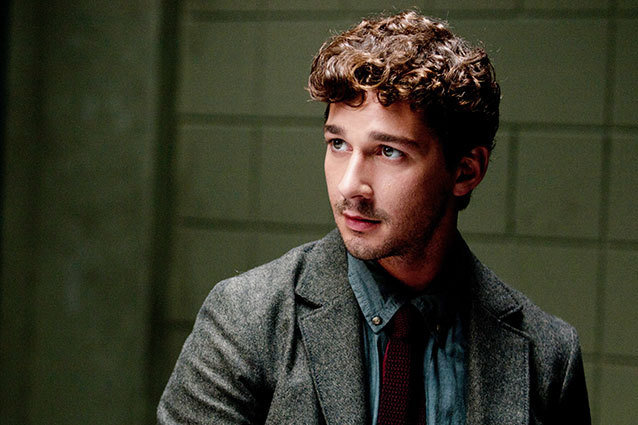 Unless Robert Redford's all-star ensemble drama The Company You Keep — which features Shia LaBeouf, Susan Sarandon, Anna Kendrick, Nick Nolte, Stanley Tucci, Julie Christie, Sam Elliott, Richard Jenkins, Chris Cooper, Terrence Howard, Brit Marling, Brendan Gleeson, and Redford himself, among others — turned out to be some sort of bizarro world Valentine's Day, this film is pretty much guaranteed to be a must-see. Luckily, the new trailer for The Company You Keep, which premiered at the Tortonto Film Festival last September, looks as good as its lineup. 
RELATED: 'The Company You Keep' Enlists Chris Cooper and Stanley Tucci 
The film, which follows a journalist (played by LaBeouf) getting to the bottom of an investigation regarding members of the Weather Underground, including an incarcerated woman who was known as "one of the longest-standing fugitives on the FBI's most-wanted list" (played by Sarandon). Of course, there's something else going on at the core here, and the very grown-up drama looks like it has as many twists as it does cast members. Watch: 
RELATED: Shia LaBeouf Bares All in Sigur Rós Video
The Company You Keep opens in theaters on April 5. 
[Photo credit: Sony Pictures Classics]