'Short Term 12' and 'Top of the Lake' Directors Get New Gigs, So Hollywood Can't Be in That Bad a Shape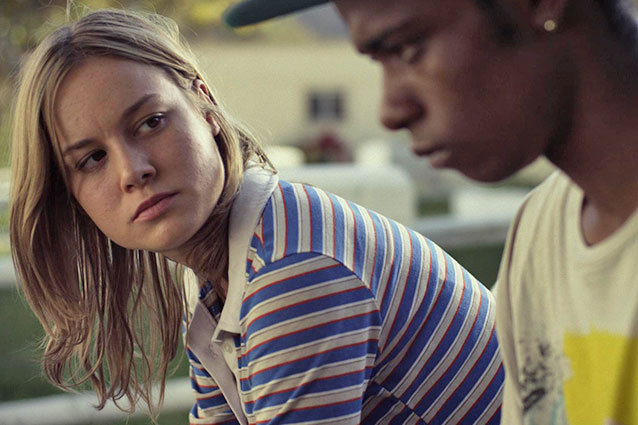 Cinedigm
We often lament the state of Hollywood as we know it for its propensity for mindless actioners, superfluous sequels, and illegitimate romances. But if there's one thing the latter half of 2013 taught us, it's that there's still a wealth of artistic integrity brewing at showbiz sea level. This year brought two new names into the directing game: Destin Cretton, who helmed the unbelievably moving dramatic feature film Short Term 12, and Garth Davis, responsible for the chilling, crisp, and beautiful Sundance Channel miniseries Top of the Lake. Both of these previous unknowns have earned a good deal of chatter for their achievements this year, and both are moving onto new projects already.
Variety reports that Cretton, who also helmed the 2012 music-themed indie I Am Not a Hipster (to far less impressive results than his follow-up film) and a number of shorts over the past decade, is in talks to take on Lionsgate's developing adaptation of The Glass Castle, writer Jeannette Walls' 2005 memoir about growing up in a nontraditional, definitively dysfunctional family. Having pumped such an impressively authentic humanity into Short Term 12, which starred Brie Larson as a counselor at a foster care facility for underprivileged children, Cretton seems a fitting choice for Walls' often heartbreaking, regularly jagged story. Jennifer Lawrence is set to star as Walls in the dramatic film.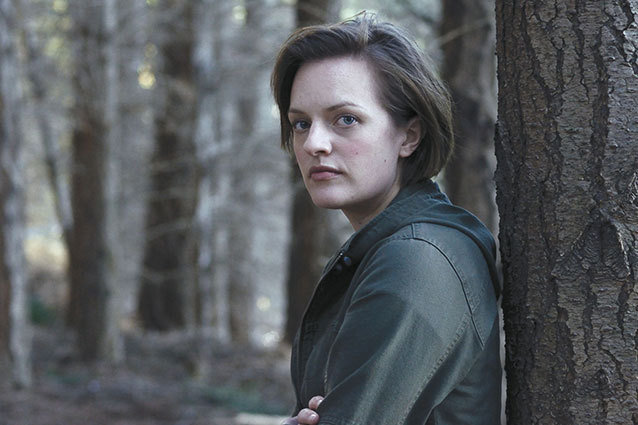 BBC
As for Davis, whose 7-episode series featured Elisabeth Moss as a New Zealand detective struggling with the mysterious impregnation and disappearance of a pre-pubescent girl, Deadline reports his negotiations for Warner Bros' Shantaram, a long-gestating novel adaptation being produced by Johnny Depp. The source material comes from author Gregory David Roberts and follows an Australian escaped convict and drug addict on his journey to India. Joel Edgerton has been tapped to star in the picture. Shantaram would mark Davis' feature debut.
Beyond Cretton and Davis, 2013 has brought many other budding filmmakers to our attention: Pablo Larraín (No), J.C. Chandor (All Is Lost), Sebastián Silva (Crystal Fairy and Magic Magic), and Randy Moore (Escape from Tomorrow) among them. We're happy to see two members of this lot getting their due recognition.