'Sinister' GIFs: Fear Was Never So Meme-able! — EXCLUSIVE PIC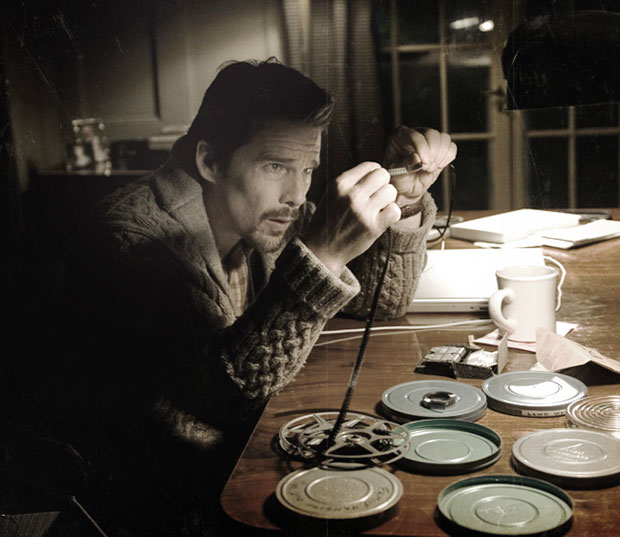 As October approaches, we all get ready for the season of horror. And there are plenty of different types of horror for cinephiles to enjoy. There are the gory slasher flicks. The loud and destructive monster movies. And, perhaps most horrific of all, the chilling, unnerving fear that you and your loved ones are in some kind of undefinable danger. That's what Sinister goes for.
Genre regular Scott Derrickson brings Sinister to national theaters, casting Ethan Hawke as a father who is cursed with eerie premonitions about some sort of dreadful impending doom that looks to overtake his family.
In celebration of this dark story's theatrical release, we're debuting an exclusive GIF (ain't nothin' scarier than a GIF, anyway!), along with a couple of others depicting some of the most frightening shots in the film. But that doesn't mean the fears will all fade away with these revelations… even keeping these scenes in mind, you're bound to tremble in fear upon watching Hawke fend off against the unknown.
Check out the latest trailer here. Sinister opens on October 12. See Hollywood.com's terrifying exclusive below: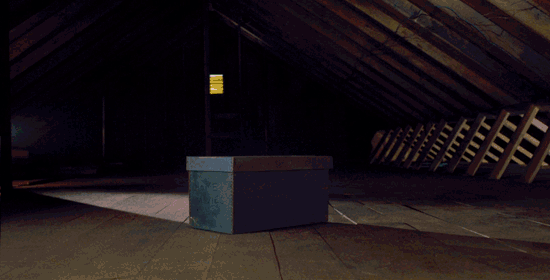 And here are two more, just for a few more frames worth of scares: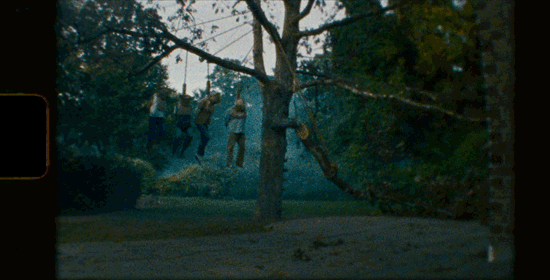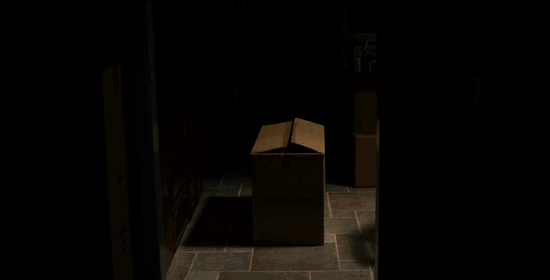 [Photo Credit: Summit Entertainment]
More:
Whatever 'Sinister' Is About, It Looks Horrifying — TRAILER
Which Horror Movie Should You See This Fall?
Jennifer Lawrence Talks Horrifying 'House at the End of the Street' Role — EXCLUSIVE VIDEO