Sir Anthony Hopkins Comes Aboard Darren Aronofsky's Star-Studded 'Noah'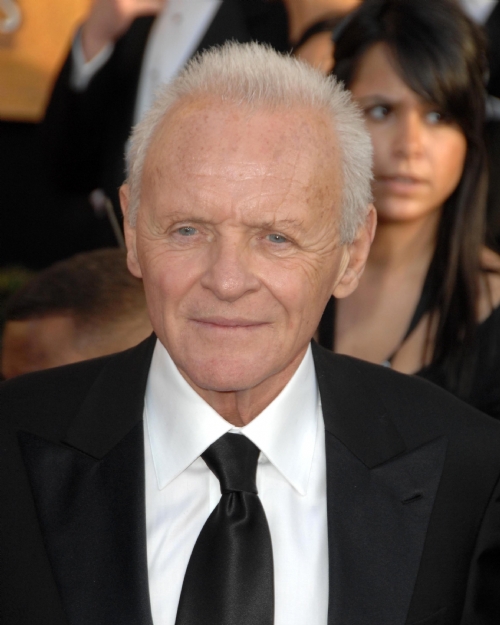 One by one, they're signing on. Yesterday director Darren Aronofsky announced via his Twitter that Academy Award-winning actor Sir Anthony Hopkins is joining his already impressive ensemble for his biblical epic Noah. "i'm honored to be working with the great sir anthony hopkins. we just added him to the stellar cast of #Noah. #methuselahlives," Aronofsky told his followers. 
We're gonna need a bigger boat because the Silence of the Lambs star, who will play Noah's grandfather Methuselah, is joining Russell Crowe (playing the titular Noah), Emma Watson, Jennifer Connelly, Saoirse Ronan, Ray Winstone, Logan Lerman, and Douglas Booth for the high-profile $130 undertaking of retelling the famous Bible story of Noah's Ark. Though, as Aronofsky previously explained to IFC, the film will be universally appreciated, "I don't think it's a very religious story. I think it's a great fable that's part of so many different religions and spiritual practices. I just think it's a great story that's never been on film."
Hopkins, who is no stranger to big budget dramas (Amistad, Alexander, among others) last tackled religious fare in The Rite. 
[Photo credit: DailyCeleb.com]
More: