Smell a Bill Murray Oscar in New 'Hyde Park on Hudson' Pics
Bill Murray, one of the the greatest comedians and dramatists of our time, is finally accepting a role worthy of his regality: Franklin Delano Roosevelt (not that Carl Spackler wasn't pretty glorious…but this is better). New images of Murray in Hyde Park on Hudson, the Roger Michell film that stars Murray as our 32nd president, are now available. Beside Murray, we can see cast members Olivia Williams (as Eleanor Roosevelt), Laura Linney (as Margaret Stuckley) and Olivia Colman (Queen Elizabeth.
All these in addition to the previous,
very Rooseveltian image
, make for some hefty anticipation of this historical drama.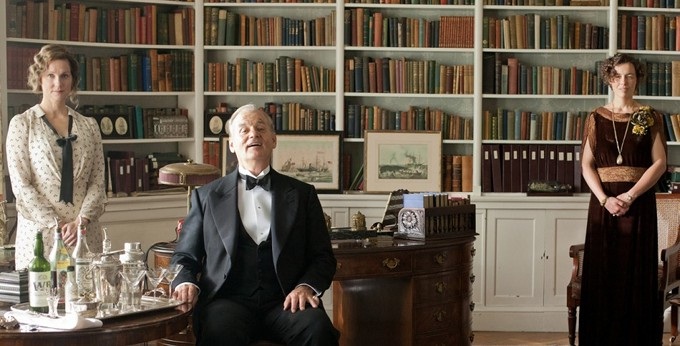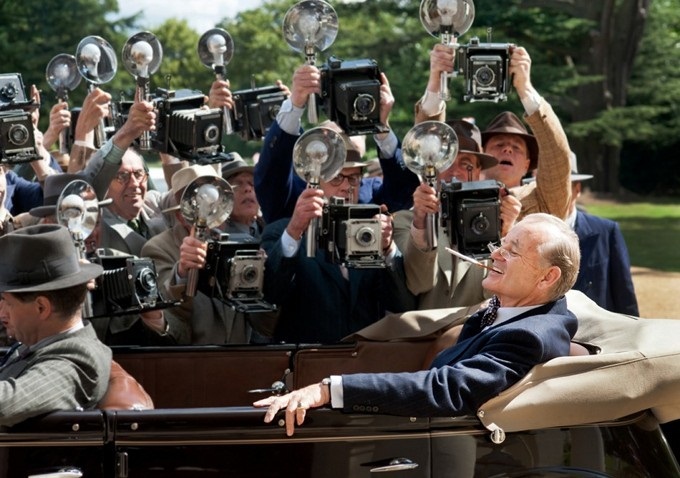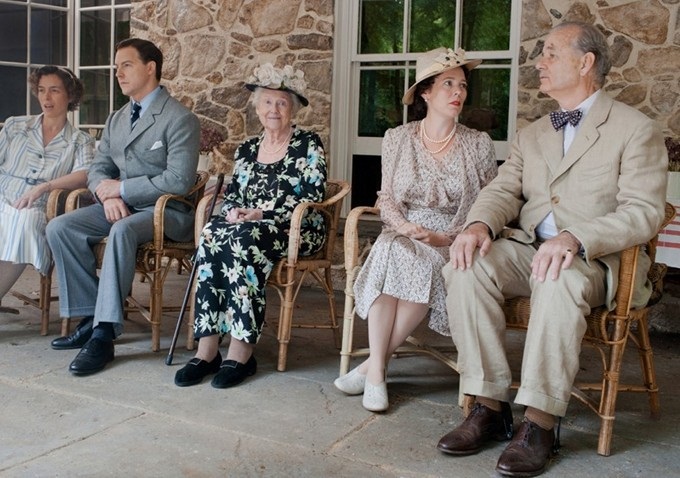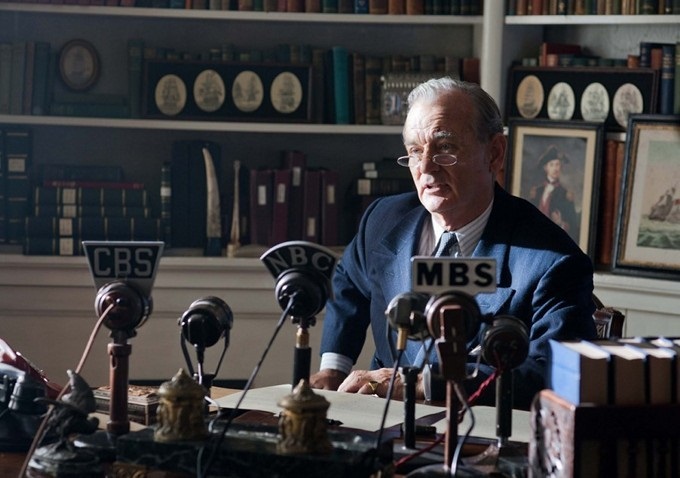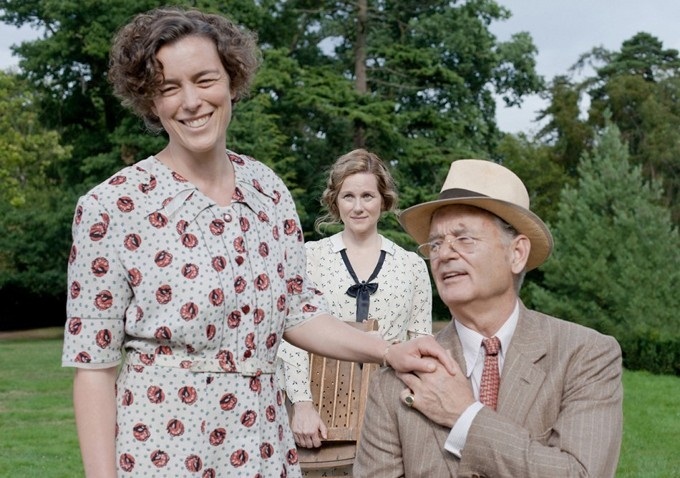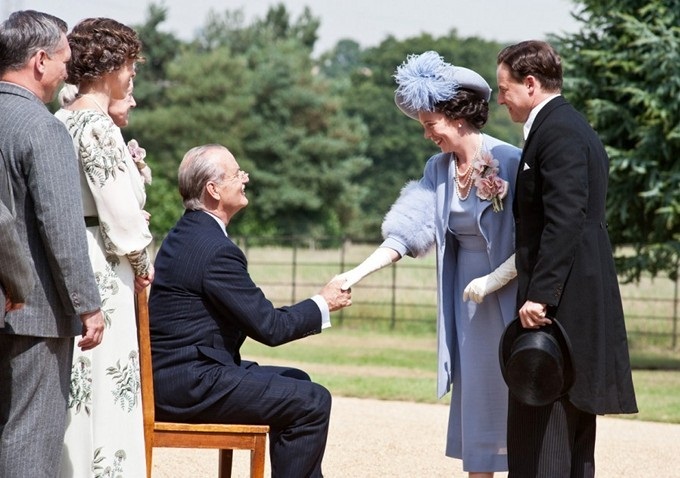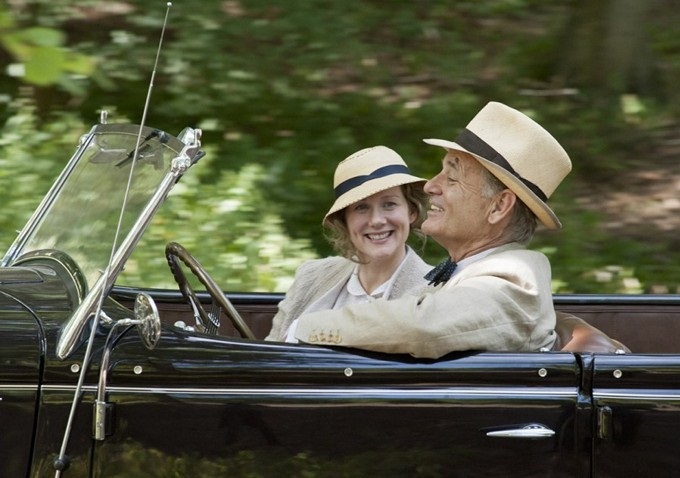 Source: Focus Features via Indiewire