So When Is 'The Amazing Spider-Man 2' Coming Out?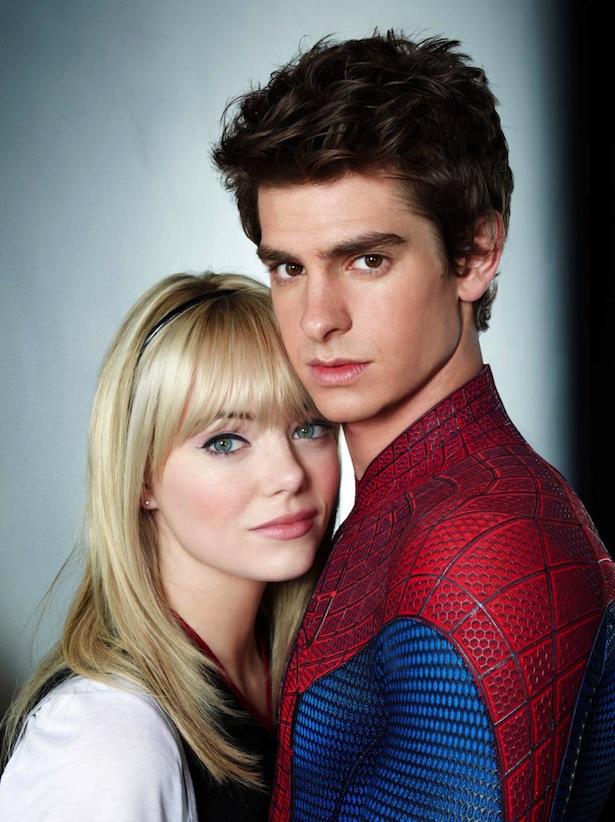 The bigwigs over at Sony must be sure you're going to love the heck out of their 2012 comic book reboot The Amazing Spider-Man. How do I know?
They just put The Amazing Spider-Man 2 on their calendar—set for May 2, 2014.
The new movie, starring Andrew Garfield (The Social Network) and Emma Stone (Zombieland, Crazy, Stupid, Love) as the web-slinging Peter Parker and his high school crush Gwen Stacey, has garnered diverse reactions from the Comic-Con crowd and the always-vocal fans. Some think it's the way Spider-Man was meant to be. Others think the reenvisioning is blasphemy.
Wherever you are on the issue, it's hard to deny that the property is taking a wild and interesting turn from the previous trilogy established by Sam Raimi and Tobey Maguire—and the studio is hot on it. Plugging your sequel into the release schedule three years in advance (with one year till the first movie comes out) is nothing less than ballsy.
With great power comes great responsibility…and a little confidence too.
The Amazing Spider-Man swings into theaters July 3, 2012.
Source: ComingSoon.net