Sony Still Wants a Piece of 007 Action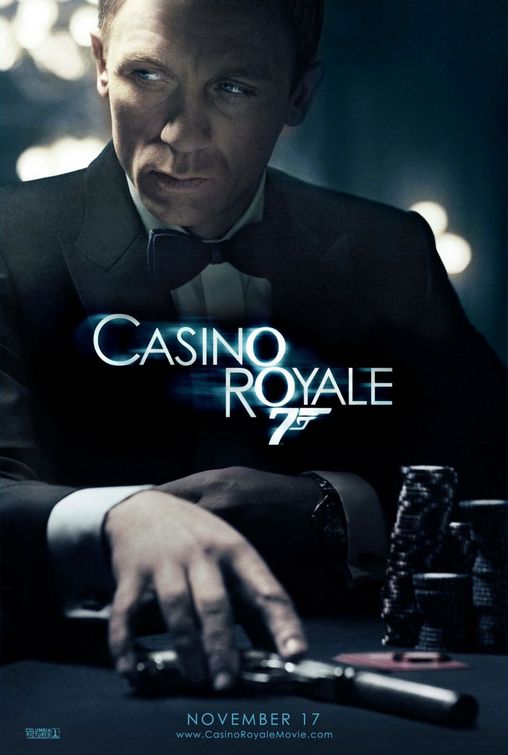 Source: Bloomberg
Sony Pictures, who distributed both Casino Royale and Quantum Of Solace, the films that have revived and re-energized the beloved James Bond film franchise, wants to stay in business with the suave secret agent as long as they'll be permitted, reports Bloomberg.com.
The studio's Chairman and Chief Executive Officer Michael Lynton said that "We would like to be as involved with 'James Bond' as we're permitted to be," at a March 15 interview.
This news is, of course, not a big surprise to even the most casual of moviegoers. Surely any company would want to retain their interest in a franchise that, in the last four years alone, has grossed over $1 billion at the worldwide box office.
Who wouldn't want to be involved in a James Bond film?
The Bond movies are among MGM assets that also include film rights to J.R.R. Tolkien's The Hobbit and a library of more than 4,000 titles. The Los Angeles-based studio put itself up for sale after failing to make payments on $3.7 billion in debt.
Whether or not Sony gets access to that library or MGM's developing projects, there may be a role for Sony or another large studio, even if the cash-strapped studio is sold. Not all of MGM's suitors are equipped to handle global marketing and distribution of the films.
Other potential second-round bidders include Lionsgate Entertainment Corp., Time Warner and Colorado-based Liberty Media Corp.