Spider-Man Casting Showdown
 Spider-Man Casting Showdown
It's been a three years since the Spider-Man trilogy came to a close, and since Hollywood seems to be working in dog years, someone has decided that it's time for a remake. While the first Spider-Man series was a commercial success, fans were less than enthused about Spider-Man's transformation from wise-cracking, nerdy high schooler into a generic angst-filled superhero. And let's not even get started on Spider-Man 3. Sony Pictures and Marvel Studios have brought on indie director Marc Webb and scriptwriter James Vanderbilt for the pared-down project, but the casting of the titular webslinger has been kept under wraps, until today. We'll walk you through the choices and our take on who should play your friendly neighborhood Spider-Man, and who's got the nerdy essence of Peter Parker down pat.
The Stage Star
Bio:
English-American Andrew Garfield is one of the most critically acclaimed actors on our list. He's won a number of awards for his stage acting, and was named one of Variety's "10 Actors To Watch" in 2007. He's also had some big-screen success, appearing in The Other Boleyn Girl, The Imaginarium of Dr. Parnassus, and Boy A, for which he won a British Academy Television Award. He's next appearing in the adaptation of Kazuo Ishiguro's bestselling novel Never Let Me Go due out this fall, and The Social Network which tells the stories of the founders of Facebook.
Nerd-O-Meter: 5/10 – Garfield may look a bit gangly, but he's still a put-together professional.
Our Take: Garfield seems to be the best actor of the bunch but is virtually unknown in the States, which is a liability to the would-be blockbuster. While having older actors play high schoolers is a time-honored Hollywood tradition, at 27 he would actually be older than Tobey Maguire was when he first took the role. Garfield looks young, and cute (and kind of like Neil Patrick Harris and Seth Green's lovechild), but by sequel time a thinning hairline could catch up to him.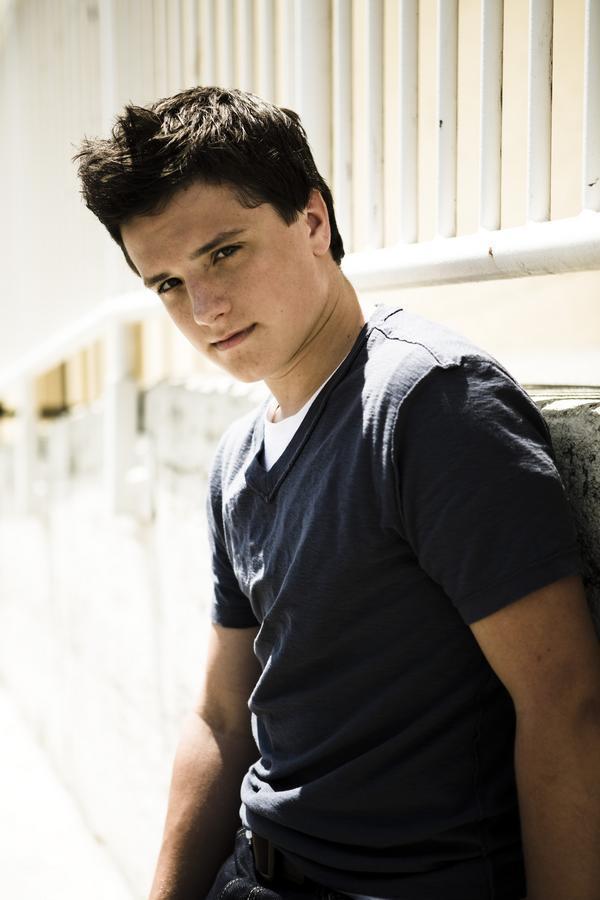 The Kid
Bio: Despite his youth, 17-year-old Josh Hutcherson is one of the most experienced actors on our list, and one of the most recognizable. Or at least, he would be if he hadn't been hit by the puberty truck recently and changed from a gawky kid to an actual hottie. Star of such kiddy fare as Zathura, Journey To The Center Of The Earth, and Bridge To Terabithia, he's begun to transition to more adult films with this summer's The Kids Are All Right.
Nerd-O-Meter: 8/10 – Hutcherson is an actual teenager, which is the kind of awkwardness that's tough to fake. No matter how many makeovers you get, we'll all still know about Firehouse Dog.
Our Take: Hutcherson may have experience, but there's a big difference between appearing in a film as the wisecracking child sidekick and having to carry a film by yourself. Since this Spider-Man will doubtlessly be following in The Dark Knight's "gritty" footsteps (sigh), he may not be up to the task of dealing with Spider-Man's often angsty personal life.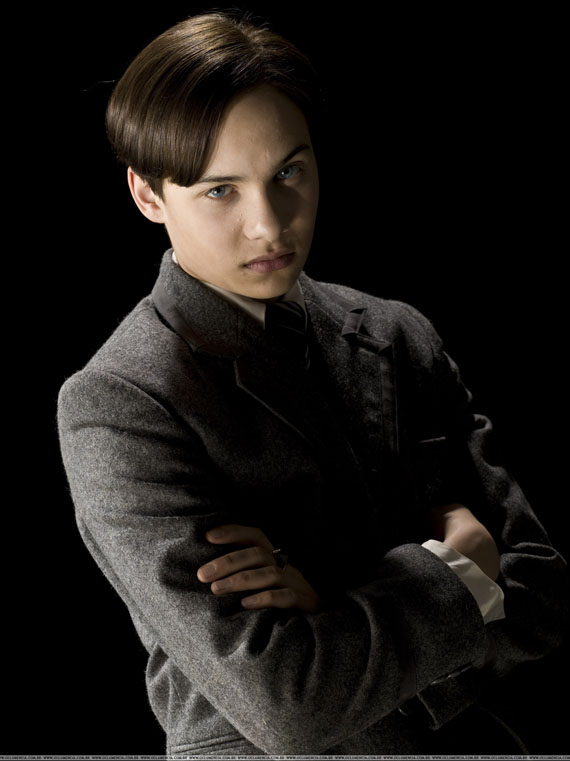 The Creeper
Bio: I'm sure that Frank Dillane is not actually creepy in real life, but when your only publicity photos are of you as a young Lord Voldemort that's the impression people are going to get. Dillane is the son of British actors Peter Dillane and Naomi Wirthner, but made his first acting debut in last year's Harry Potter film.
Nerd-O-Meter: 6/10 – Like Hutcherson, Dillane is still technically a teen, which helps him out, but his look seems less "dork" and more "serial killer."
Our Take: No one knows who Dillane is right now, but Potter has made plenty of people stars.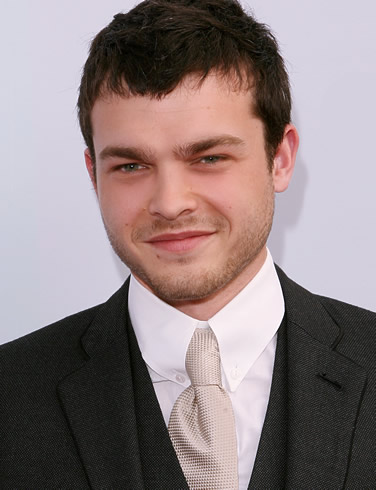 The Rising Star
Bio: Alden Ehrenreich may be unknown at the moment, but he's lined up to be Hollywood's next big thing. Ehrenreich's lucky break came from being "discovered" by Steven Spielberg, who saw him in a short film when he was 14. He made his big-screen debut in Francis Ford Coppola's Tetro last year, and will appear in Sofia Coppola's Somewhere.
Nerd-O-Meter: 1/10 – Ehrenreich looks more like one of those jocks who would shove Peter into a locker.
Our Take: Ehrenreich may not have a lot of experience, but straight out of the gate he's been marked for success, developing relationships with two of Hollywood's finest directors. But he is still virtually unknown, and you can't say that he really looks the part.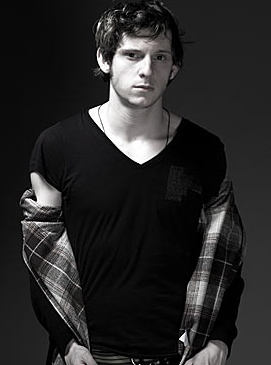 The Big Name
Bio: "Big" is very, very relative in this case, but Jamie Bell is probably the best-known actor on the list, even if it's just in a "hey it's that guy" sort of way. Bell made his name as the star of Billy Elliot in 2000, but has generally moved towards action films like King Kong and Jumper. He's also set to take the titular role in Spielberg's Tintin film adaptation.
Nerd-O-Meter: 3/10 –  He may have gotten his debut in a tearjerker, but he's pretty buff these days. Plus, he danced like no one was watching, and that takes serious moxie.
Our Take: Bell's probably the front-runner at this point, as he's got that added "people know who the hell he is" appeal. But while Bell isn't as old as Garfield, he's still pretty old to be playing a high schooler, and could run into similar issues. Plus, his hair is disturbingly close to Tobey Maguire's infamous emo bangs from Spider-Man 3. Hopefully they won't take his Billy Elliot experience as incentive to insert another dance scene to the film.
Source- TheHollywoodReporter