'Spider-Man' Shocker: Tops 'Avengers' in Huge Overseas Box Office Debut

Spider-Man has stolen the show from Avengers. According to Deadline.com, The Amazing Spider-Man grossed $50.2 million it's first weekend in 13 foreign markets — and was bigger than The Avengers in some markets.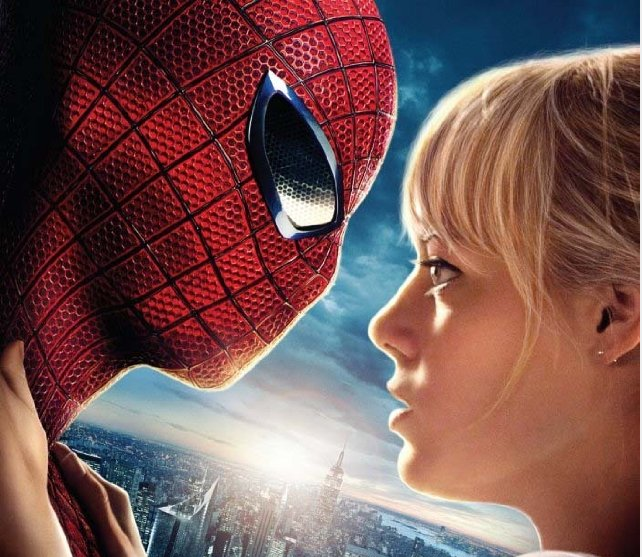 Here are just a few of the tell-all statistics:
Korea got $13.4 million. That's 10% more than Avengers.Japan opened with $11.4 million.India got $11.4 million (73% higher than Avengers).In other news, Ice Age: Continental Drift, had the box office records as it makes its way towards US $78m International its first weekend. It went on 9,505 screens in 34 markets and ranked number one openings in a total of 34 markets.