Spike Lee Might Direct Justin Timberlake's Music Biopic 'Spinning Gold'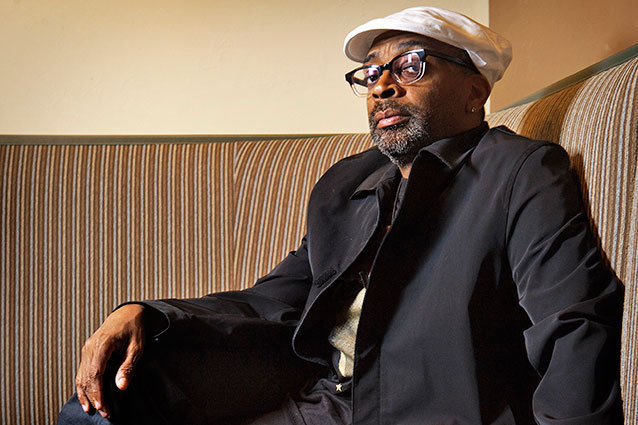 Bill O'Leary/The Washington Post via Getty
Spike Lee might be teaming up with a certain pop mega-star. The controversial director is being considered to helm Spinning Gold, a music biopic based on the life of record producer Neil Bogart, with Justin Timberlake attached to star. Bogart was a legendary music mogul who helped release records from a mix of '70s music royalty including KISS and Donna Summer. The screenplay was written by Neil's son Tim Bogart, so it still remains to be seen whether the family link will cloud the story's authenticity.
Lee is a deceptively versatile filmmaker who has applied his directoral knowhow to a diverse number of movies, from bank caper Inside Man, to his solemn ode to post-9/11 New York 25th Hour. Lee has gained a stigma for always putting his politics at the forefront of his films, but he also knows when to rein them back when a picture suits it.
While certain sects of the Internet are quite sure Lee will destroy Korean cinema forever with his upcoming American remake of Oldboy, a wildly inventive revenge flick from Chan-wook Park, we have confidence that Lee can pull off both Spinning Gold and Oldboy sucessfully. People forget that Lee is a talented director when he's not ranting on Twitter, or stirring the pot outside of the director's chair. After the unmitigated disaster that was Runner Runner, we should be less worried about the filmmaker, and more worried about JT's ability to carry a film.