Spring-Break Movies: The Best of the Worst
When it comes to movies about spring break, the one that seems to be the consensus favorite is … well, there isn't one. That's because, for whatever reason – despite themes (i.e., partying, young people) that are ripe for lucrative R-rated comedies or even horrors – there are just a few spring-break movies and really not a good one among them. But with the parties already in full swing in a city near you (assuming you live near Cancun or almost any city in Florida or California), we took a look back at what is a pretty light and terrible microgenre and picked out the best. It's not pretty.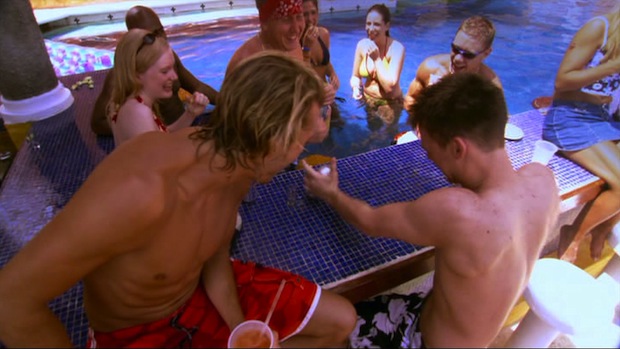 So bad, it's entertaining? Let's go with that! This 2003 reality-movie experiment follows 16 college students as they travel to the spring-break mecca, Cancun, where … well, a pretty awful hybrid of Girls Gone Wild and The Real World ensues. Which makes The Real Cancun's box office failure pretty surprising.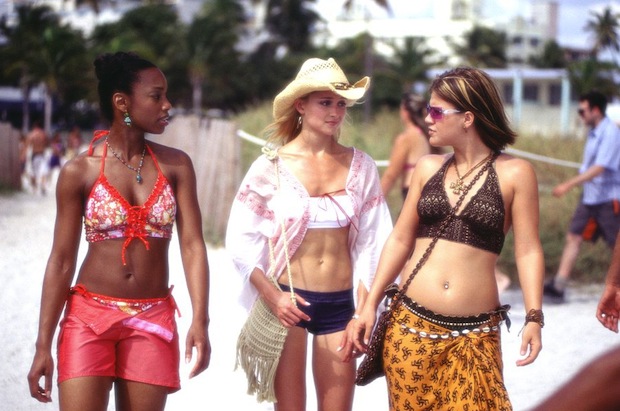 How could we not include a movie that nabbed eight major award nominations? Yeah, they were for the Razzies, but still – that's pretty impressive. Truth be told, this rom-com musical, starring American Idol season 1 bigshots Kelly Clarkson and Justin Guarini as college students who meet on spring break and fall in love, is at least ironically entertaining under the right circumstances, like being forced at gunpoint to watch it. No?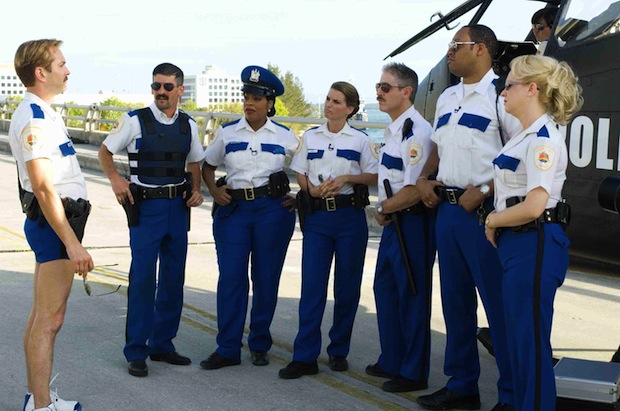 Honestly? Reno 911!: Miami, basically an extended Reno 911! episode that was lukewarmly received by critics and moviegoers upon its release in 2007, might actually be the best spring-break movie ever made – despite being more about bad-police hijinks than spring break. Does that give you an idea of how bad spring-break movies are?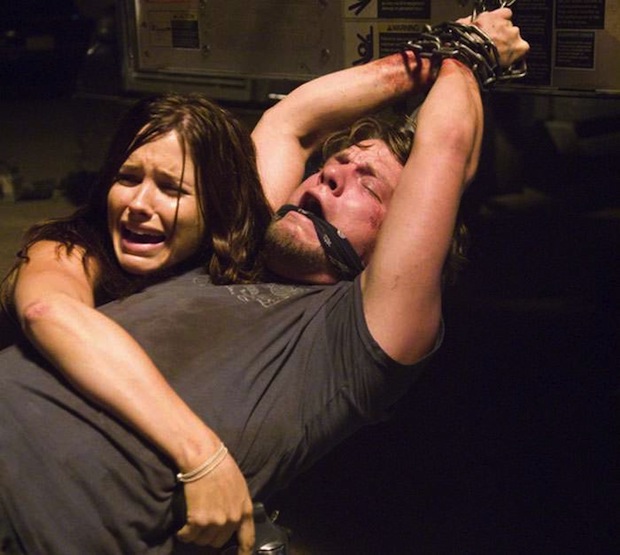 Spring break is merely the backdrop, not the focus, of this remake of the vastly superior 1986 film – but hey, we'll take it, because we need all the movies we can get and The Hitcher is actually not horrendous. (Close, though.) Sean Bean does a hell of a job terrorizing Zachary Knighton and Sophia Bush – and us – and ultimately ripping the One Tree Hill star's body apart. And all they wanted was a lovey-dovey spring-break road trip!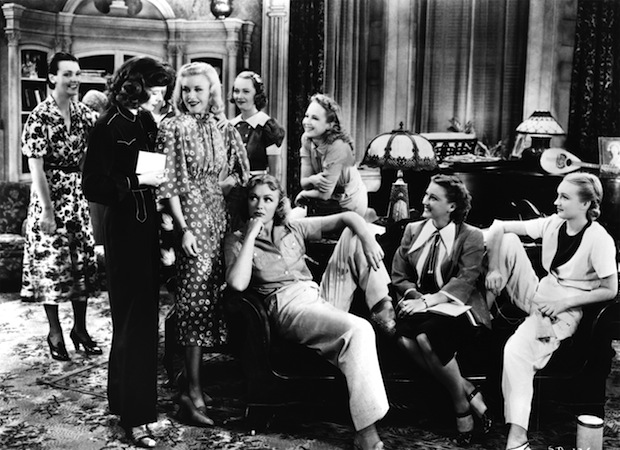 You probably know it much better as a song by Connie Francis (who also starred), but this 1960 dram-com might actually be the quintessential spring-break movie, not to mention one of the first movies overall to really delve into teen sexuality. It also might be to blame for hordes of young'ns migrating to Florida during spring break!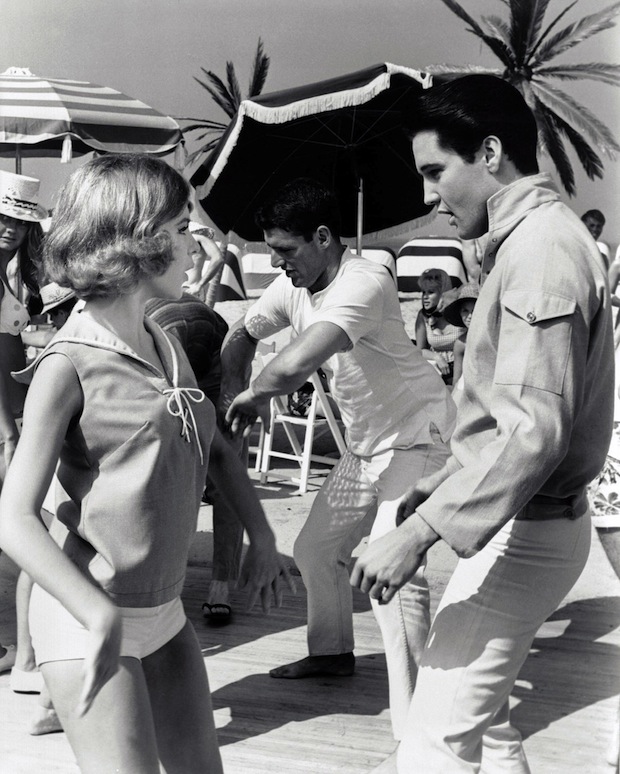 That's right – Elvis got in on the fun with this 1965 musical/rom-com in which he and his band head to Fort Lauderdale during spring break to keep an eye on a Mobster's daughter. Not quite as memorable as Viva Las Vegas a year earlier, but also not quite as forgettable as Paradise, Hawaiian Style a year later.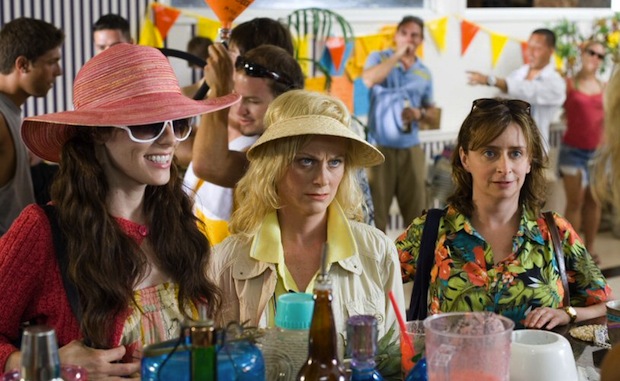 This comedy, about three thirtysomething women who go on vacation at a spring-break hotspot, was a LOT better on paper than on (straight-to-)DVD, but watched without the inherent expectations attached to its superb, SNL-alum-heavy cast – including Amy Poehler, Rachel Dratch and Seth Meyers – it's … not the worst movie of 2009.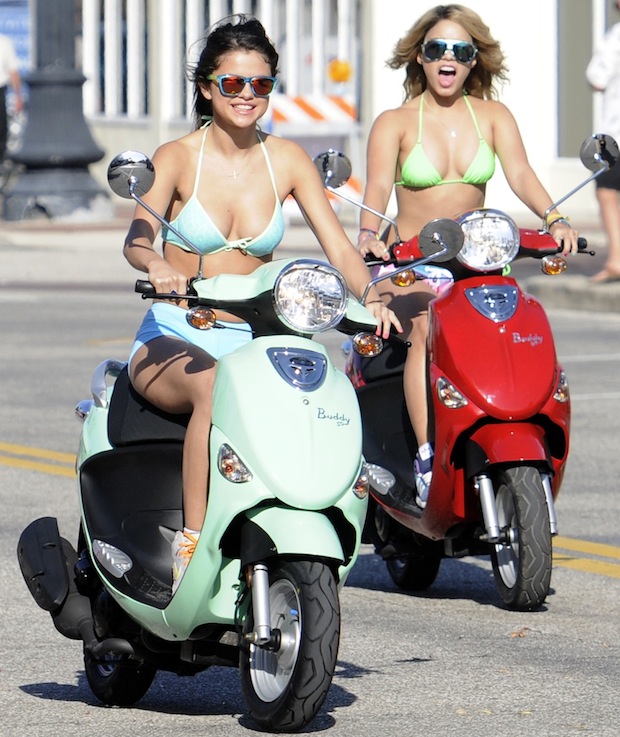 You might not've heard of this one, perhaps because it doesn't hit theaters until next year, but with James Franco and Kids writer (!) Harmony Korine onboard as star and director, and a crazy storyline (college students Selena Gomez and Vanessa Hudgens rob a restaurant in order to help fund their spring break), we're gonna go ahead and call it the best spring-break movie ever … even if only because of the lack of competition.