Stallone & Roberts look to top Box Office!
Lionsgate's "The Expendables" and Sony's "Eat Pray Love" look to take on all comers in a crowded marketplace and could have themselves a two-peat at the top of the chart.  Unless of course the lovely Nanny McPhee has anything to say about it.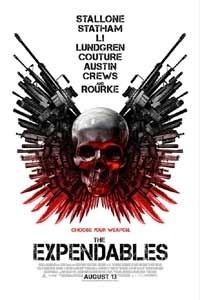 With solid mid-week grosses averaging close to $4 million per day and a total gross closing in on $50 million, the star-studded and muscle-bound cast should kick some ass this weekend.  "Expendables" director Sylvester Stallone must have been feeling a bit like the underdog Rocky Balboa heading into last weekend's derby with the critical drubbing he took, but he is now the champ heading into a re-match and will likely top the weekend with close to $16 million against an expected 55% drop.  Impressively, the film will be closing in on $70 million mark by the end of the weekend.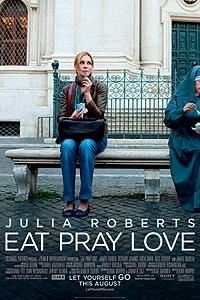 In a possible repeat of last weekend's number two debut, Sony's "Eat Pray Love" had a very loyal 72% female audience fan base during its opening weekend, enjoyed a mere 4% Friday to Saturday drop and has had solid $3 million per day mid-week grosses.  A very modest sophomore weekend drop in the 40% range will likely land it near the top of the chart.  This is a film that is representative of the disconnect that often happens between critics and audiences as the film has taken some shots from reviewers while women seem to love the film.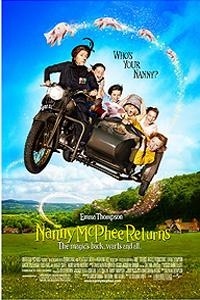 Things get really interesting in the chart at this point, with five wide-release newcomers all vying for a place in the top five and even a crack at knocking "Eat Pray Love" off its second-place perch. Universal's "Nanny McPhee Returns" could be looking at a mid-teen debut along Warner Bros.' "Lottery Ticket" and so a heated battle for second and third place will ensue. However, with Weinstein Co.'s "Piranha" and its 3-D wild card factor in the mix, the ravenous stars of the update of the 1978 schlock film classic might take a bigger bite than expected.
That leaves Fox's "Vampires Suck" and Miramax's "The Switch" in a box-office street fight for the No. 6 position. "Vampires Suck" is a Wednesday opener (Wednesday's gross was $4.0 million) and will likely earn close to $20 million for five days, thus giving it a weekend gross in the $7 or $8 million range.
"The Switch" and its cachet as the cinematic cousin to the popular indie hit "Juno" will hope for solid word-of-mouth and long-haul prospects after a possible $7.5 million debut in fewer theaters than the other newcomers.  With a terrific marketing campaign and the appealing Jennifer Aniston and Jason Bateman this could play well as we transition from summer into fall.
Notably, this weekend IMAX expands one of the best-reviewed films of the year, "Hubble 3D" into 96 screens nationwide.
We are in the home stretch of the summer movie season and with just about two weeks to go box office revenues are running 3% ahead of last year while attendance is down an unfortunate 2.5%.  The roller-coaster ride continues next weekend with Sony/Screen Gems' ensemble action crime drama "Takers" and Lionsgate's scary-as-hell "The Last Exorcism."