'Star Wars' Easter Eggs: George Lucas' Cameo, E.T. in the Galactic Senate, Han Groping Leia, and More
It's the time of year when parents buy colored dye to make festive Easter Eggs with their kids, hide them in hard-to-find-places, and reward their retrieval with chocolate. Although this activity may be limited to the spring, for pop culture aficionados, the hunt for metaphorical Easter Eggs — little nuggests of trivia, cameos, and callbacks in movies and TV shows — is an evergreen pursuit. Especially for Star Wars fans, who are especially known to scrutinize every frame of George Lucas' saga.
The Star Wars movies are peppered with tiny details that you might not notice unless you aggressively use your rewind button. And like actual Easter Eggs, some of them are even pastel! Well, Lucas' character in Revenge of the Sith is sort of pastel. Click through our gallery of Star Wars Easter Eggs. Even if you're a diehard fan of that Galaxy Far, Far Away, we bet you haven't noticed some of these before.
10 Blink-and-Miss-Em 'Star Wars' Easter Eggs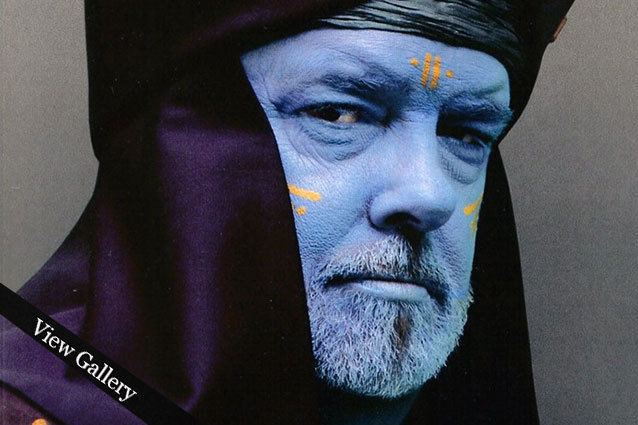 Follow Christian Blauvelt on Twitter @Ctblauvelt
[Photo Credit: Lucasfilm] 
---
You Might Also Like:


15 Oscar-Winning Nude Scenes


Young Jack Black Is Totally Unrecognizable