Meeting the Newest 'Star Wars VII' Stars: Lupita Nyong'o, Brienne of Tarth, and a Giant Rhino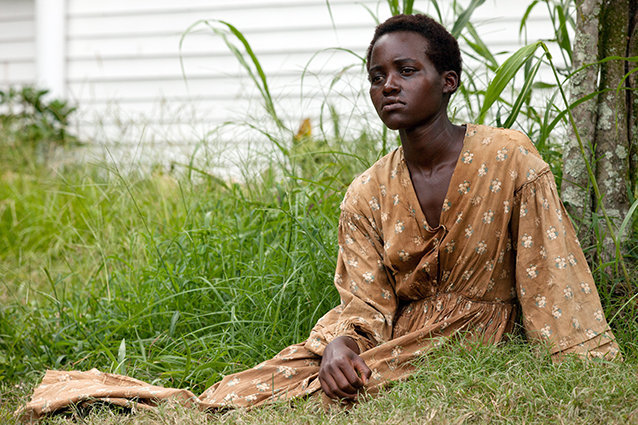 Fox Searchlight via Everett Collection
Back when Star Wars VII announced its first rally of official players, we tackled each name on the list with a brief bit of professional history and our hopes and expectations for that with which he or she might be tasked for the upcoming film. You can check out our rundown here, which enveloped the Star Wars vets as well as franchise newcomers Oscar Isaac, Adam Driver, Andy Serkis, Max von Sydow, Domhnall Gleeson, John Boyega, and Daisy Ridley. But today's news, via StarWars.com, about Lupita Nyong'o and Gwendoline Christie (oh yeah, and a leaked set photo, via TMZ, revealing a practical monster) calls for another round of introductions.
Lupita Nyong'o
Best known as: Patsey, the tortured slave of psychopathic plantation owner Edwin Epps (Michael Fassbender) in 12 Years a Slave. The role won her an Academy Award for Best Supporting Actress.
Age: 31.
In the new movie: Nyong'o's Star Wars character is anyone's guess at this point, but her tremendous command of scene-stealing gravity should land her a pretty meaty role. Perhaps a tad too old (even with the practice of actors playing years below their age) to portray a classmate of presumed central characters, the offspring of Han and Leia, and we'd guess too high profile a figure to take on a tertiary role like teacher or soldier. So we're leaning towards high-ranking officer in the plight against… whatever they're dealing with this time. As long as she has plenty of convicted diatribes and steady close-ups.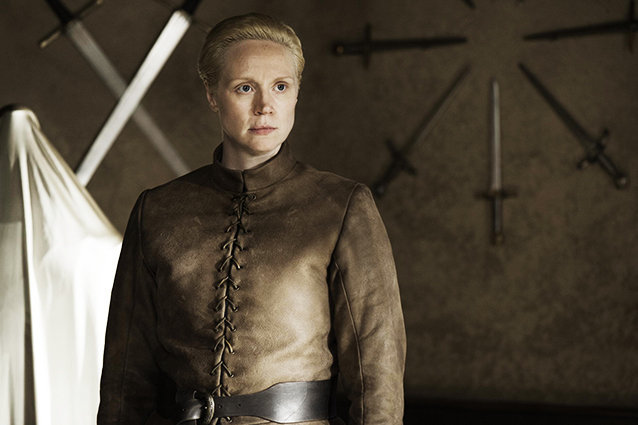 HBO
Gwendoline Christie
Best known as: Brienne of Tarth, swordsmith and Stark loyalist on Game of Thrones.
Age: 35 or 36.
In the new movie: Lightsabers. It's practically a given. Knowing how handy she is with a weapon on Game of Thrones, J.J. Abrams couldn't pass up the opportunity to give Christie Star Wars' answer to the sword. As such, this would land her in the Jedi Knight camp, though be she one of pure motive or corrupted soul is another question yet unanswered.
This Thing
Best known as: The weird picture you saw a bunch of people sharing on Twitter on Monday morning, worrying that another experiment from Long Island's animal testing facility had washed up on shore.
Age: Mid 40s?
In the new movie: The suggestion that Star Wars VII will be heavy with practical effects is an encouraging one. Our friend here will probably be relegated to transporting a hero or two (or maybe just cargo), but he likely won't be the film's lone hand-crafted creature.
Keep watch for more additions to the cast!